Index

Choose a character to the left to learn more about the topic it's representing.

Stray Fairies to the right will show all current Zelda activities, goals etc.

News will be on the first page/home, mostly about newly added stuff to the site.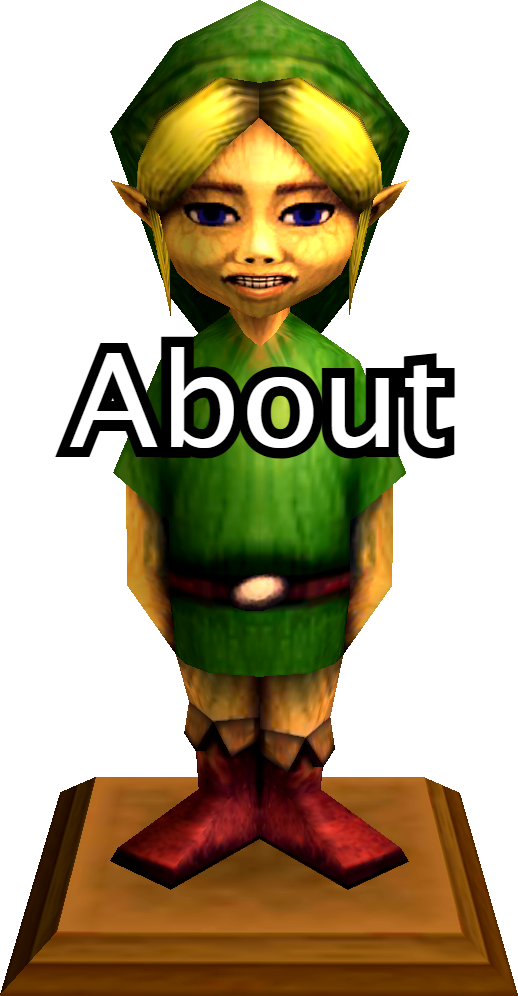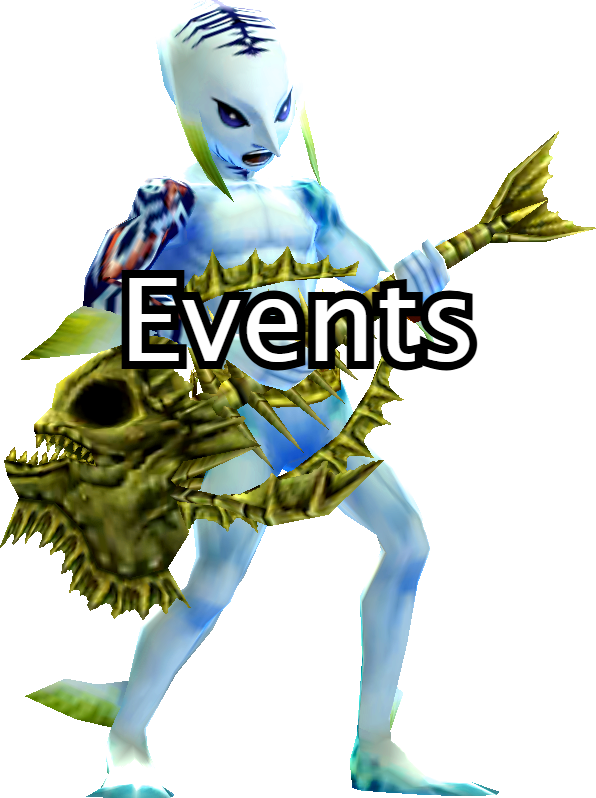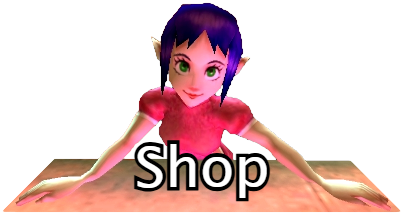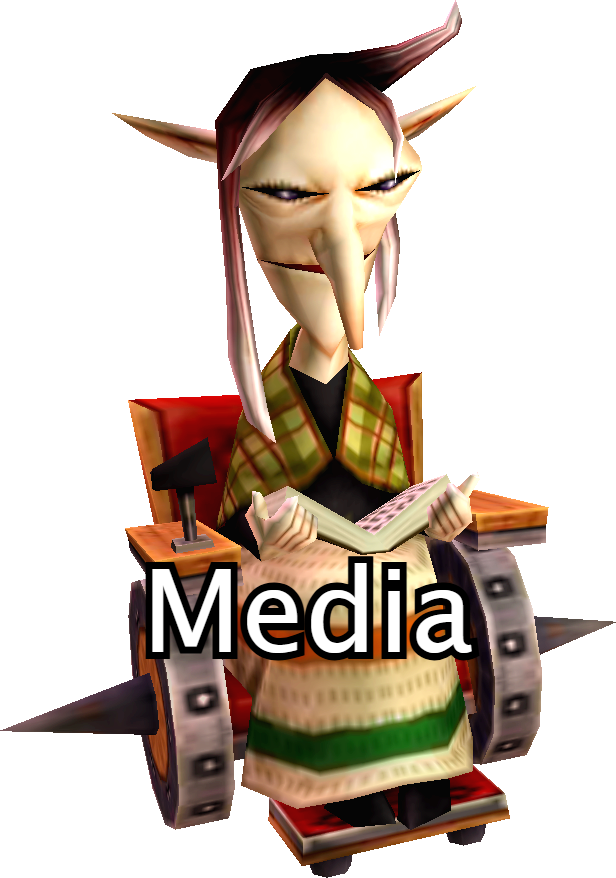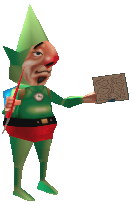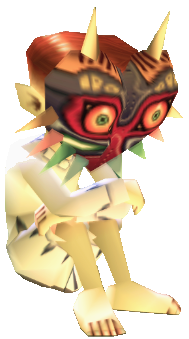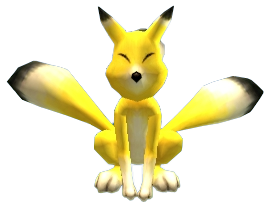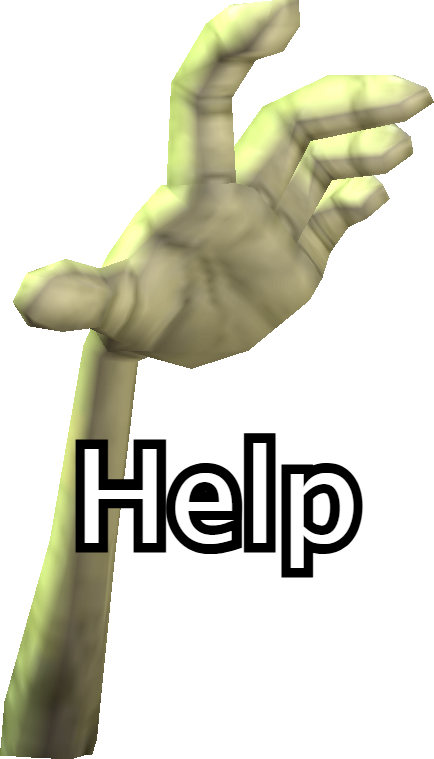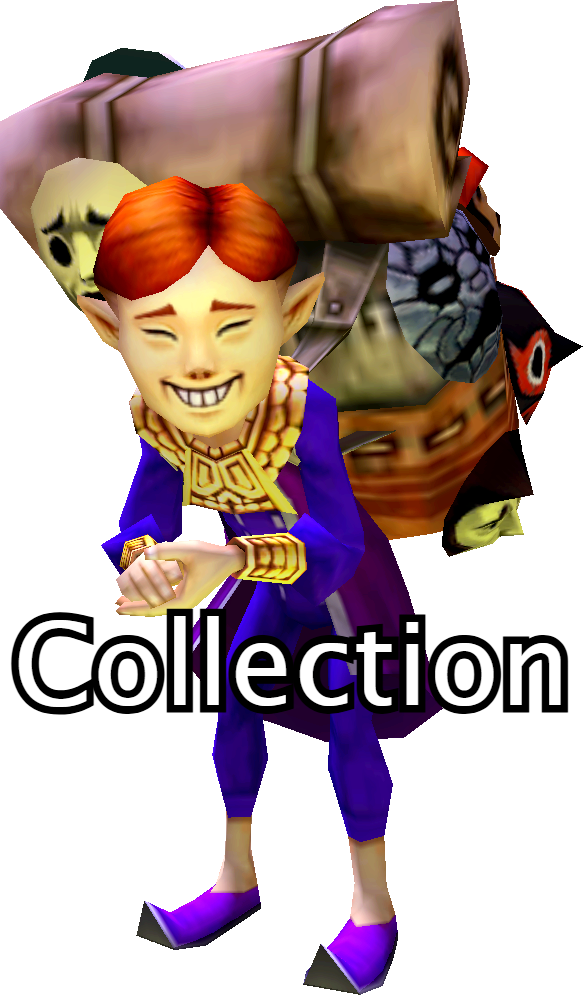 The Banner

Choose a heart to go to a specific game - these are listed in order (test your knowledge!)

You will see each game if you hover over them though.

If the heart is full, it means that I've added all information to that site.

Click on "Ikhana Kingdom" to go back home.

Here you will also find my social media / different ways to contact me.

The Banner is inspired by the 4th Day Glitch in Majora's Mask.

The Games

Each game has it's own site, and just like the Triforce, it's split into three parts:
Ikhana's Picture Collection: Pictures I've collected throughout the internet and formed into a database.

Ikhana's Personal Collection: Pictures (and eventually information) about my own items.

Ikhana's In-Game Collection: Pictures and information about my gameplay and save-files.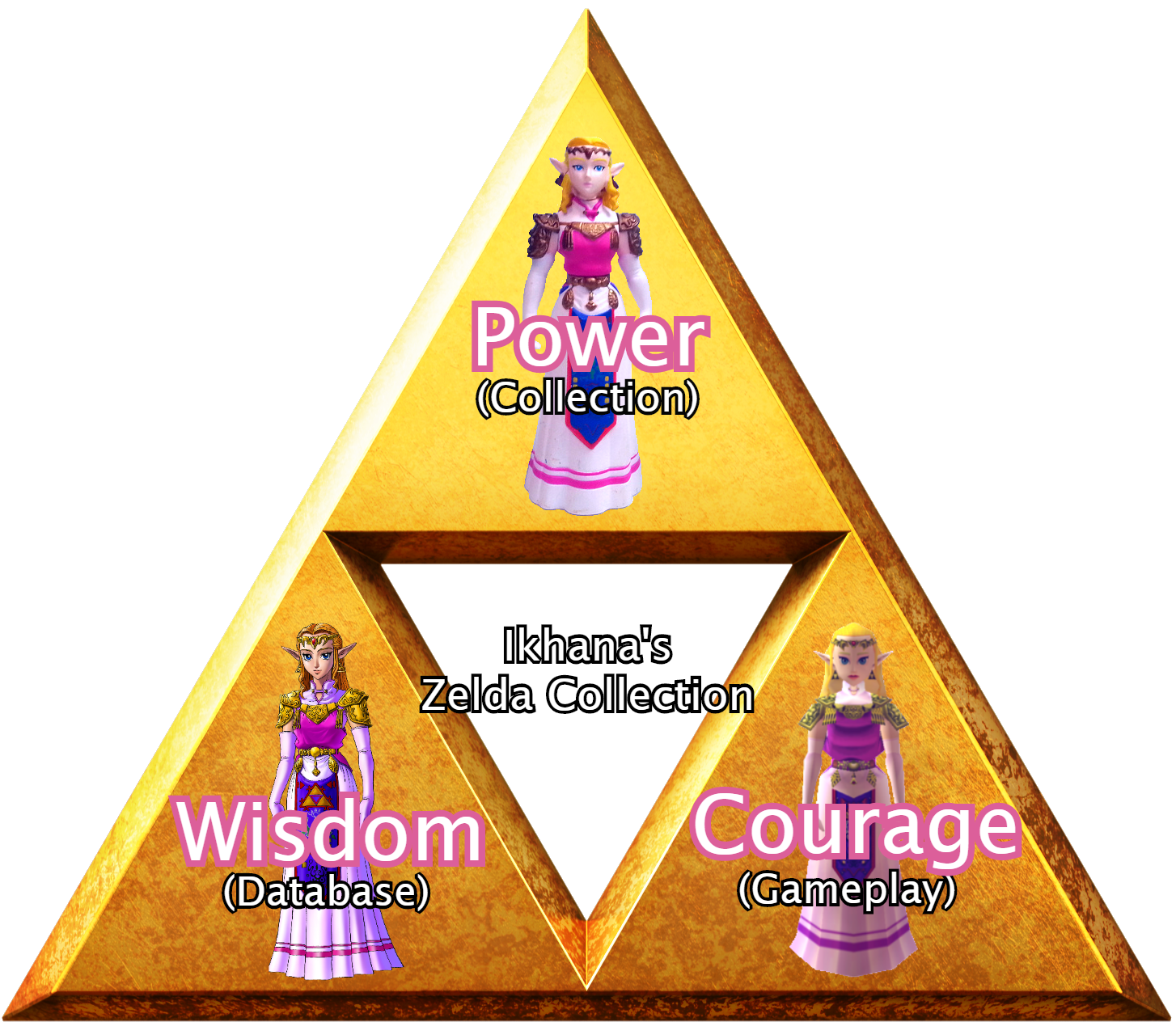 Have fun browsing!