About my collection

Start date: August 2008.
First item bought: Phantom Hourglass Link plushie.
Why I started: It was just for fun, but I've always been a collector at heart.
What I collect: Except for common Zelda items that I like (statues, plushies, posters etc.), I always prefer spending my money on rare, vintage, promotional or limited items. And I looove prototypes.
What I don't collect: Custom made or unofficial items, most of the newly released (from 2014) items by Bioworld etc.
Current G O A L S:
100% Completion of all main Zelda games

Have the most completed picture-database of Zelda merchandise that's out there

Have at least 10 prototype Zelda items

Have a really nice setup of my collection in a big room
Completed G O A L S:
Be the first to have the Guinness World Records title for the World's Largest Zelda Memorabilia Collection (July 2016)

Own a Zoraxe (December 2015)
The Collection throughout the years

2017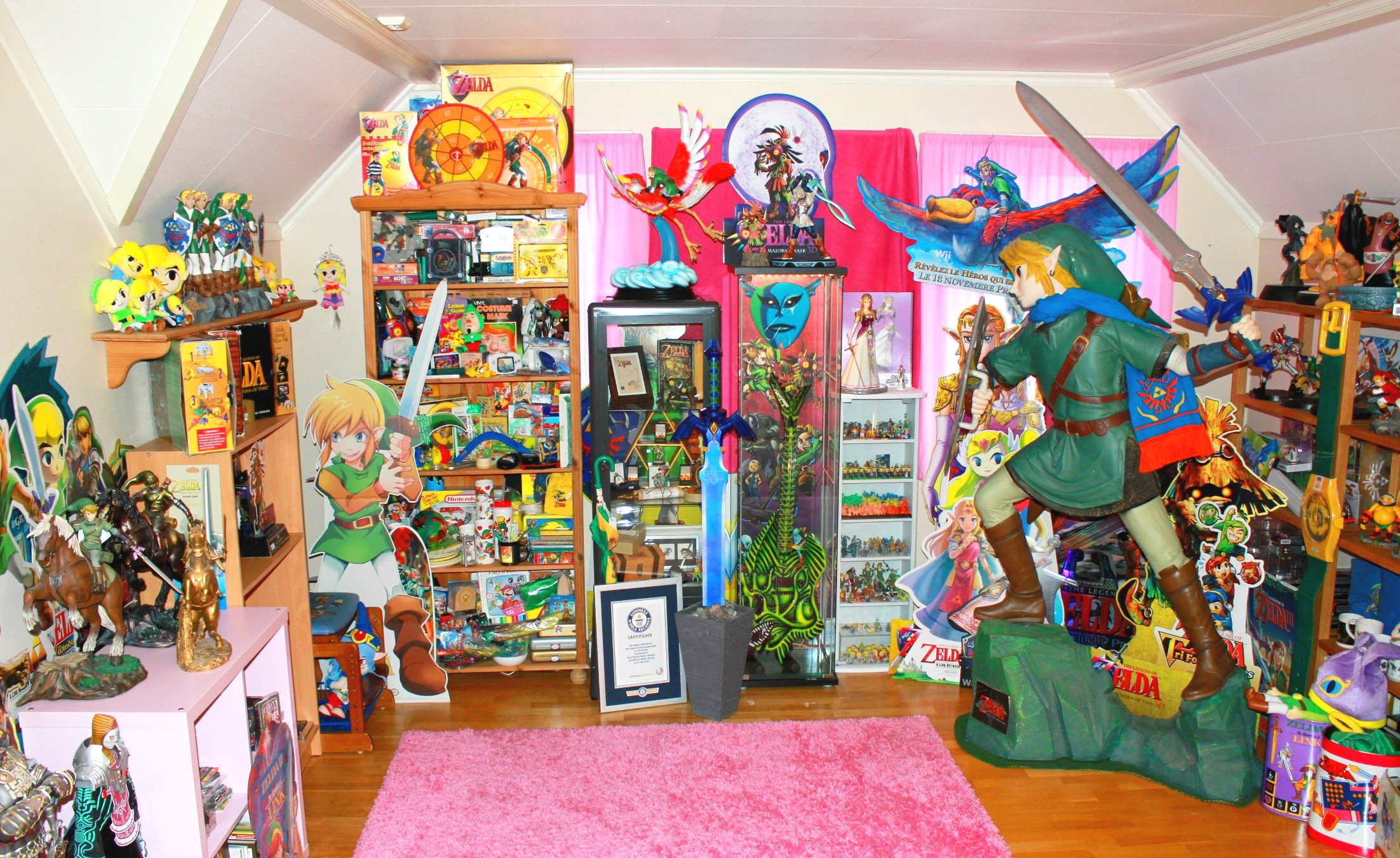 2016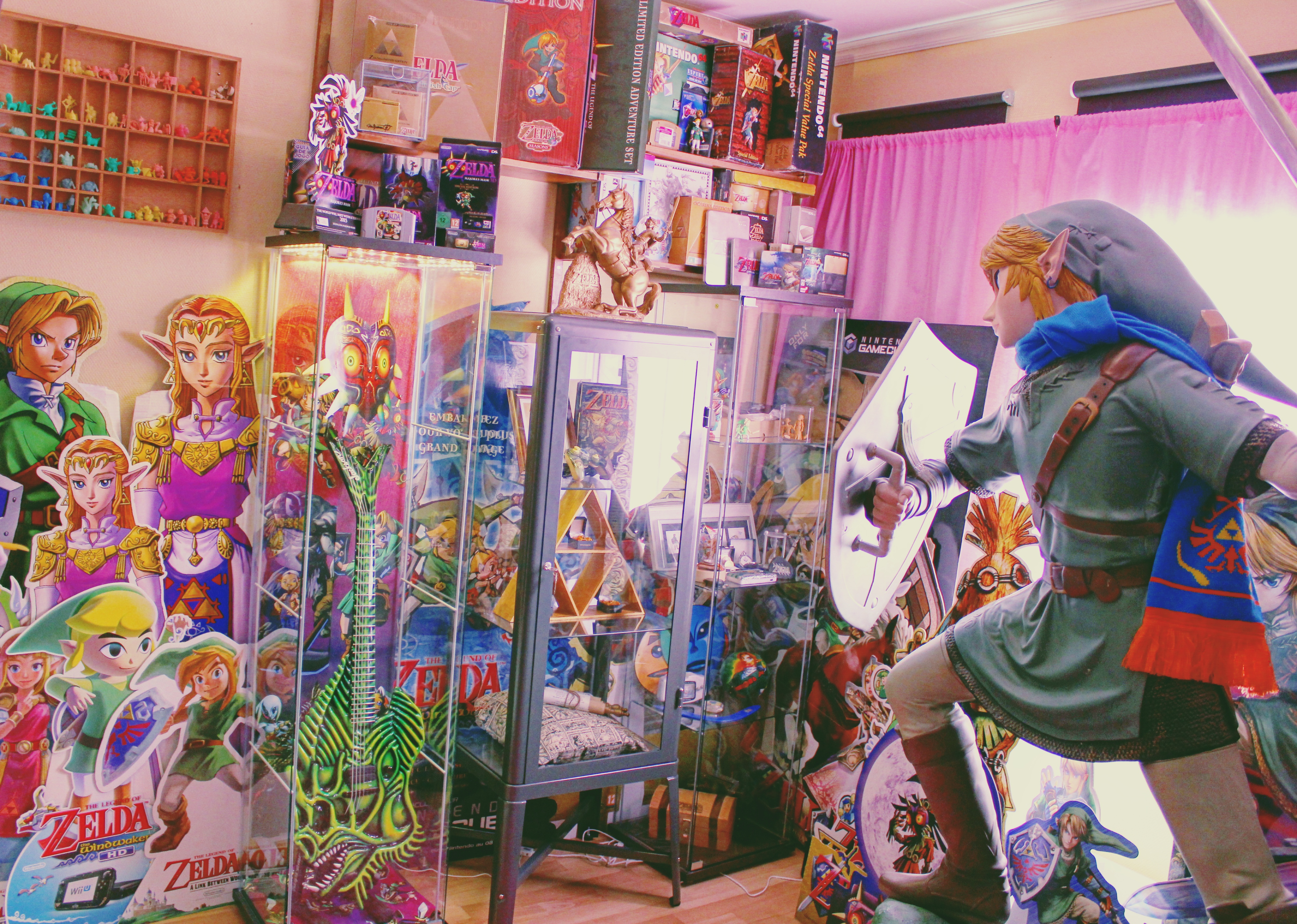 2015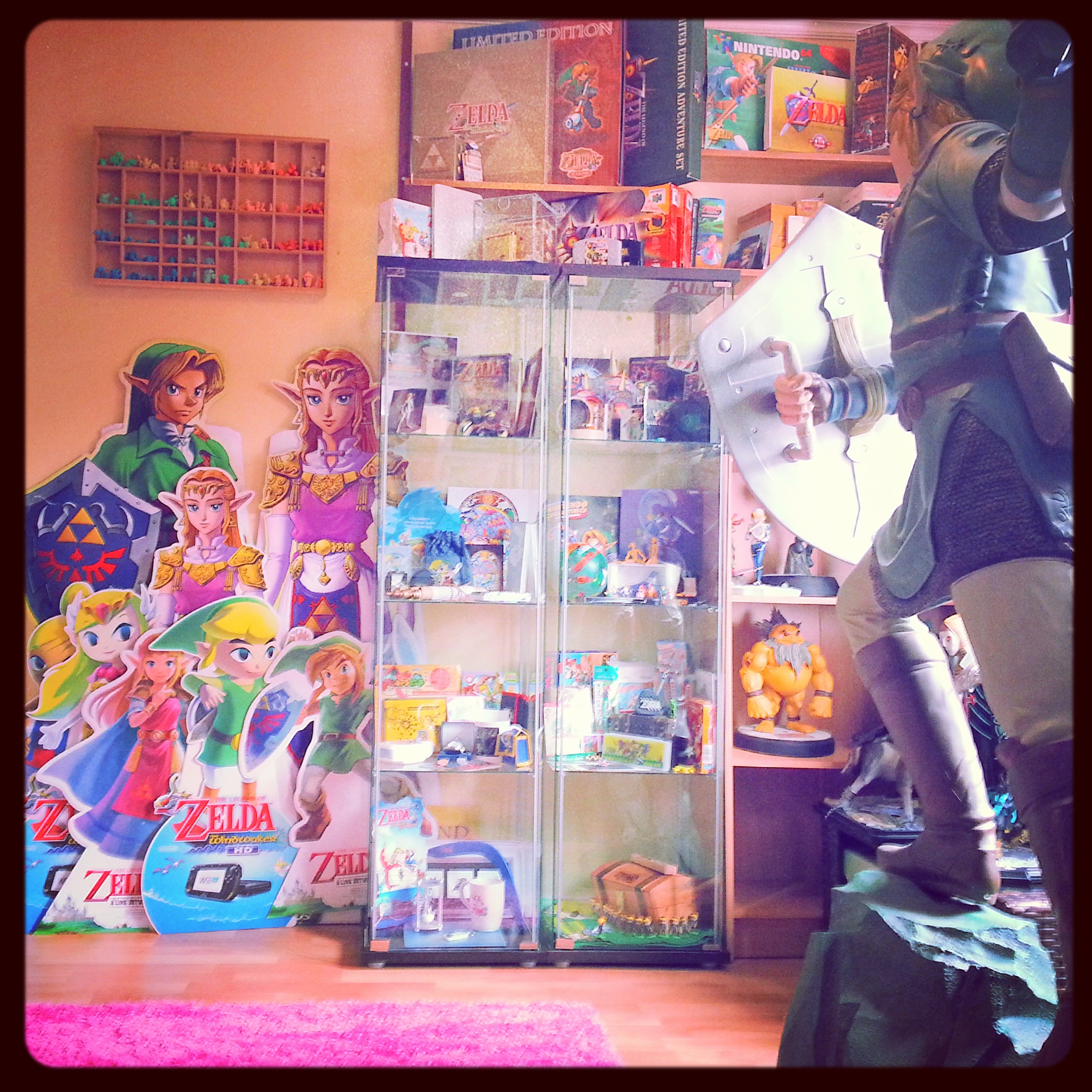 2014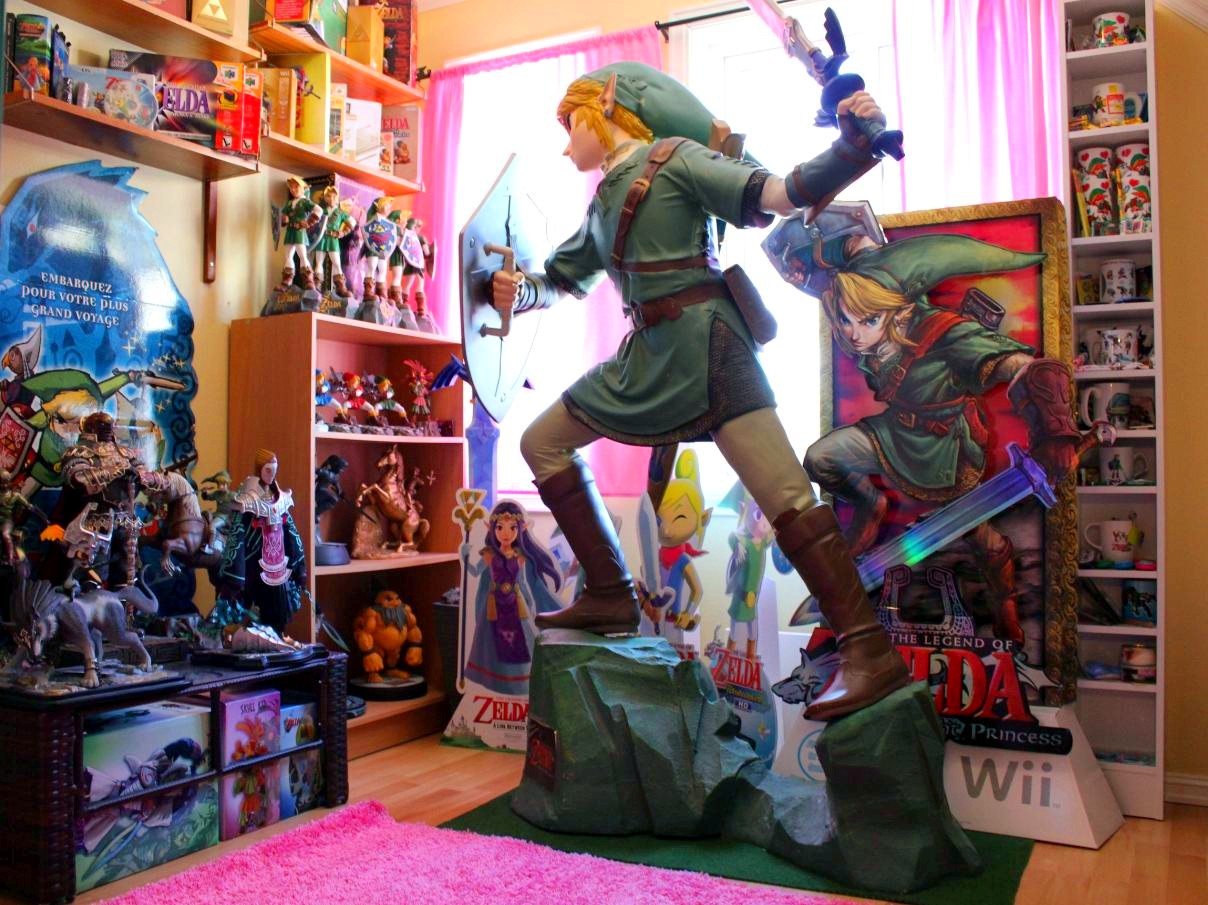 2010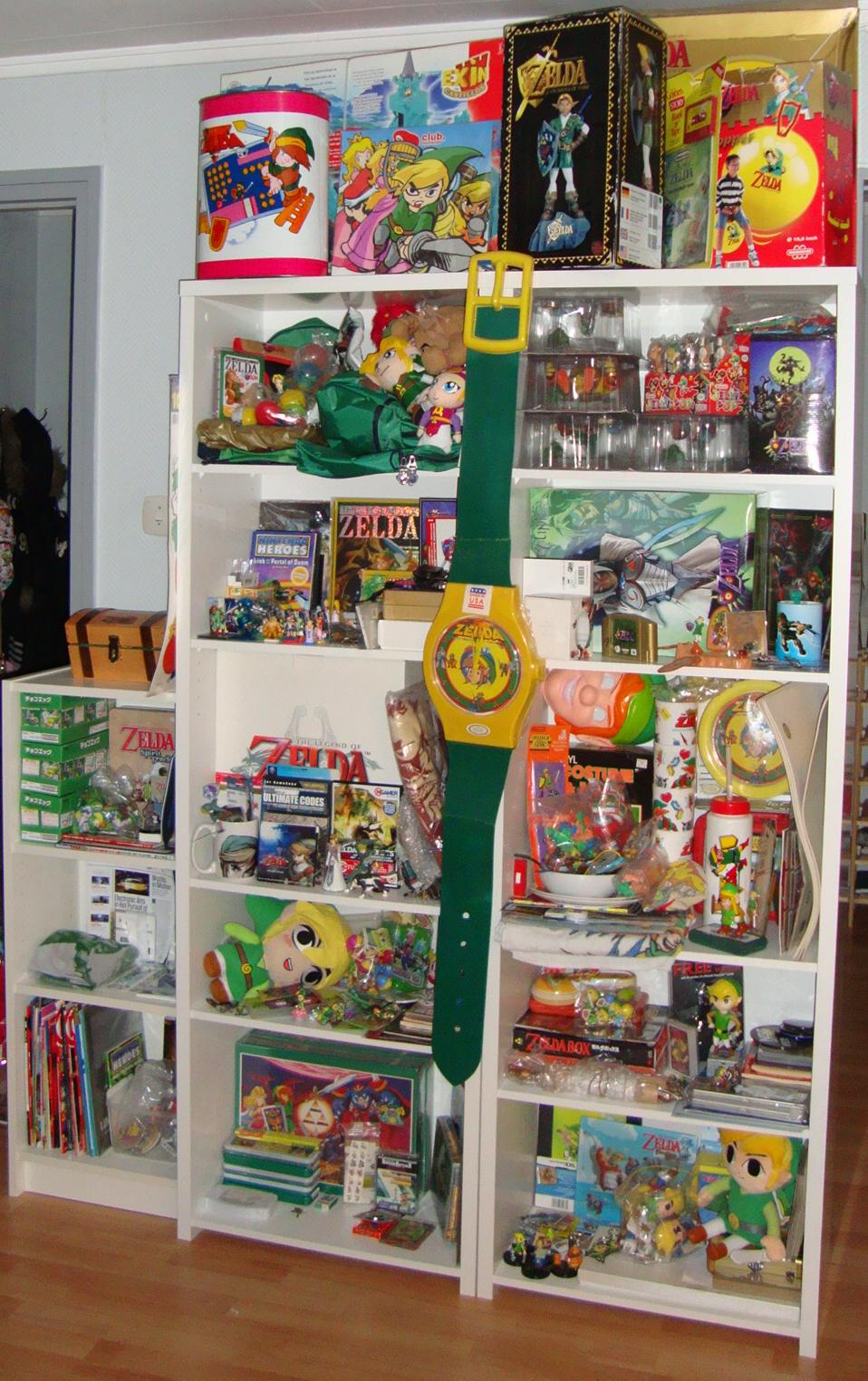 2009