Pictures of my items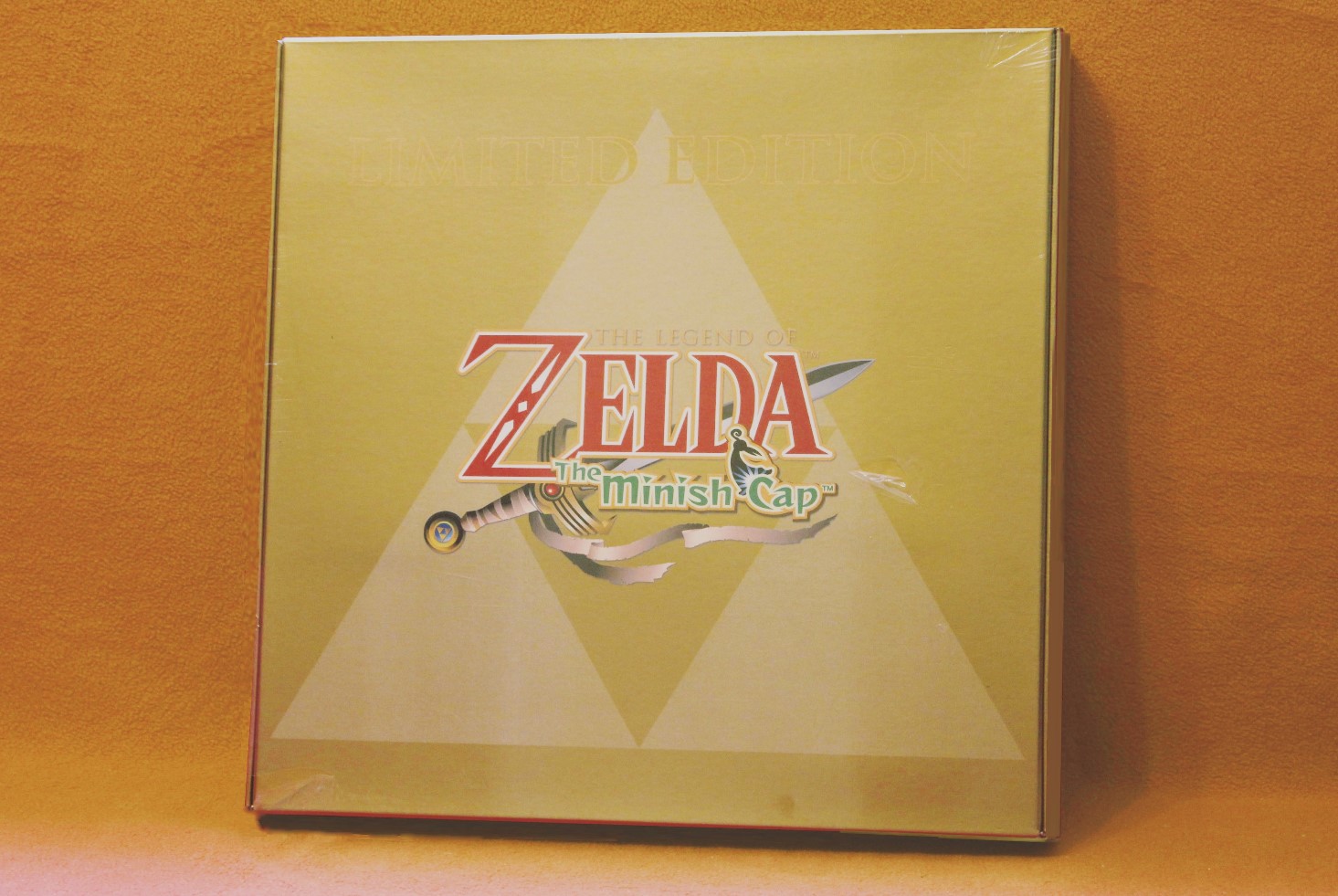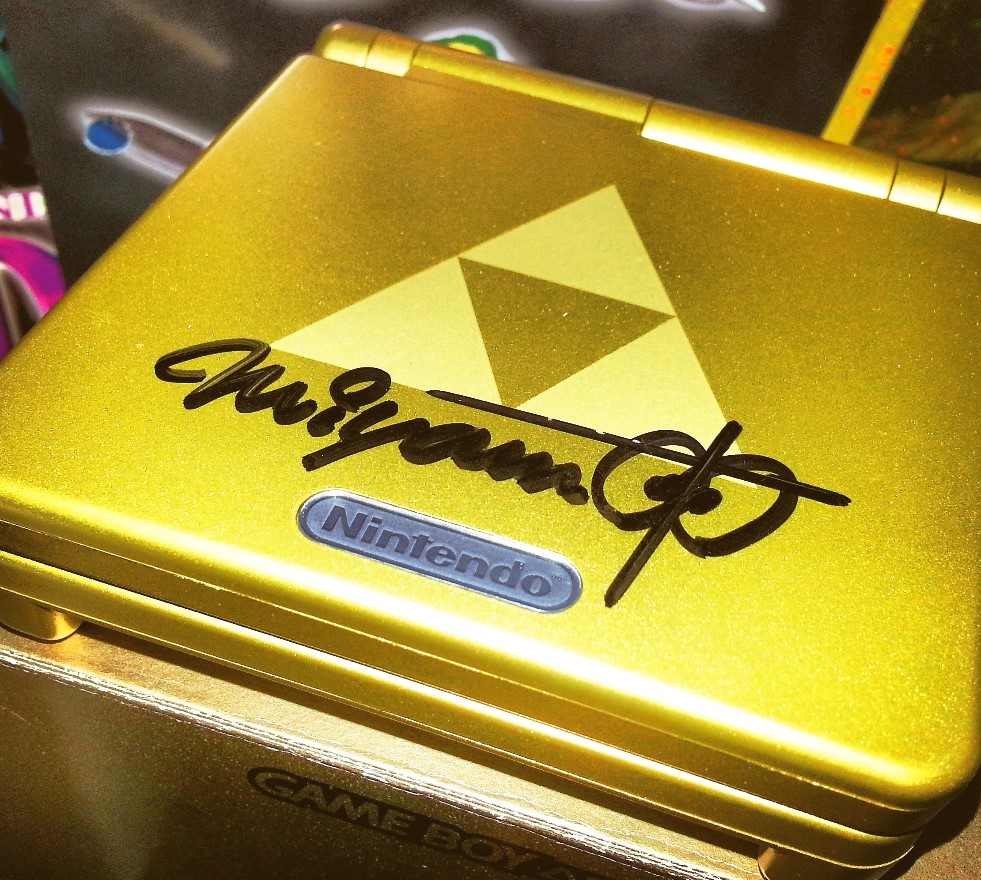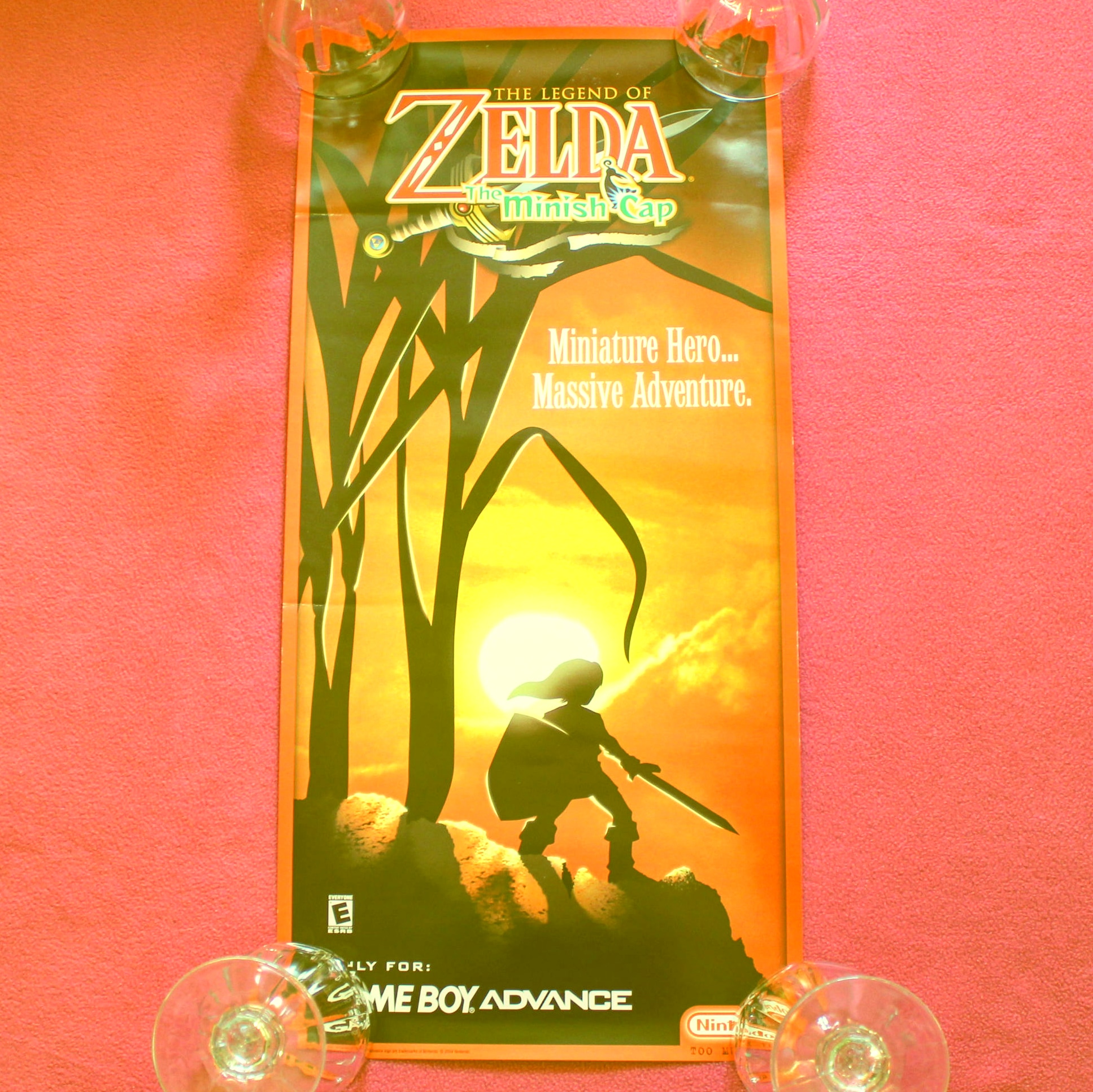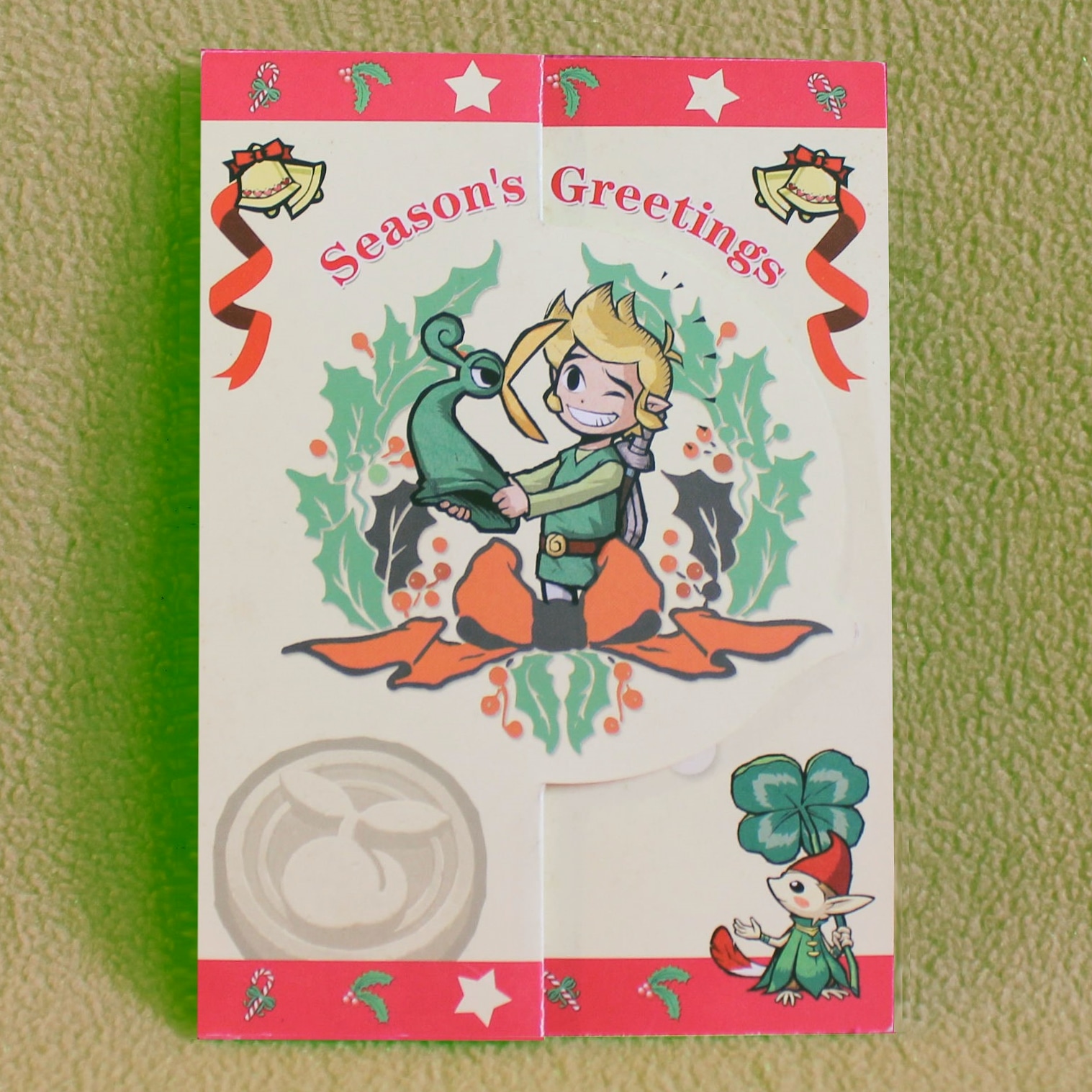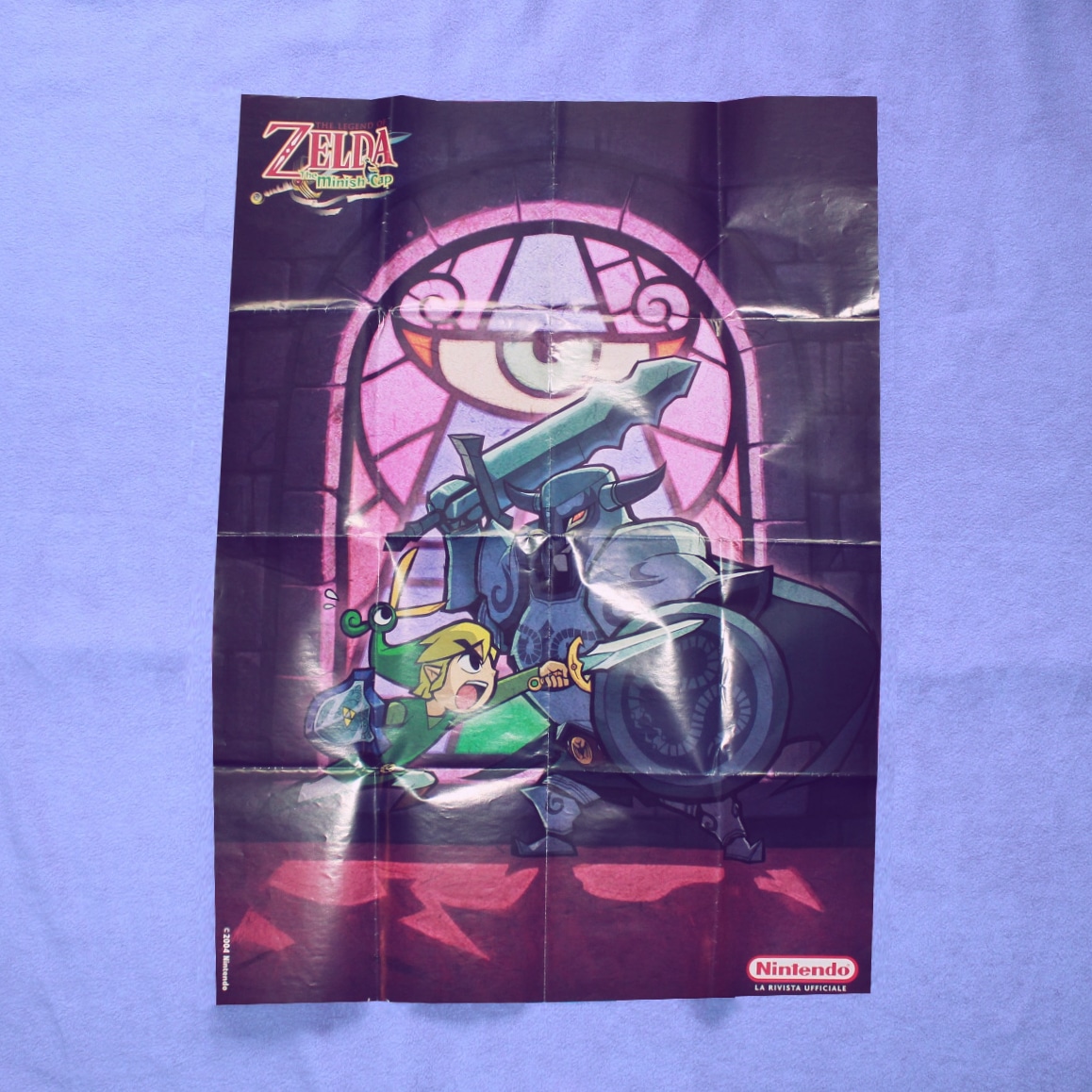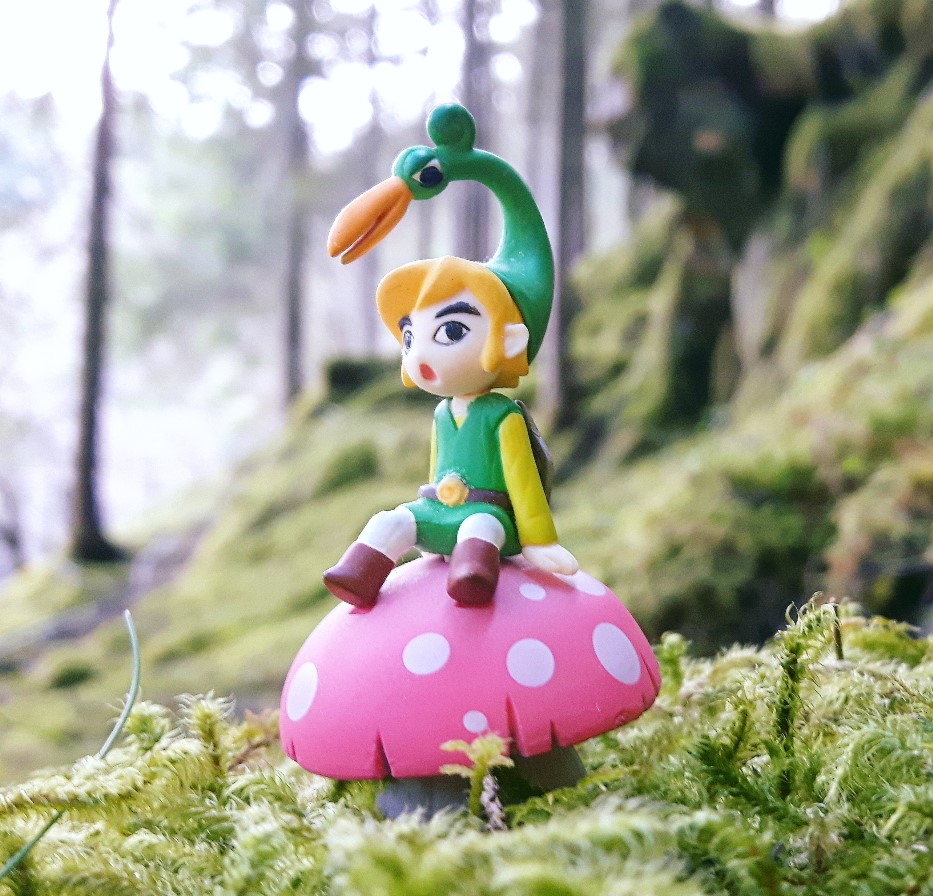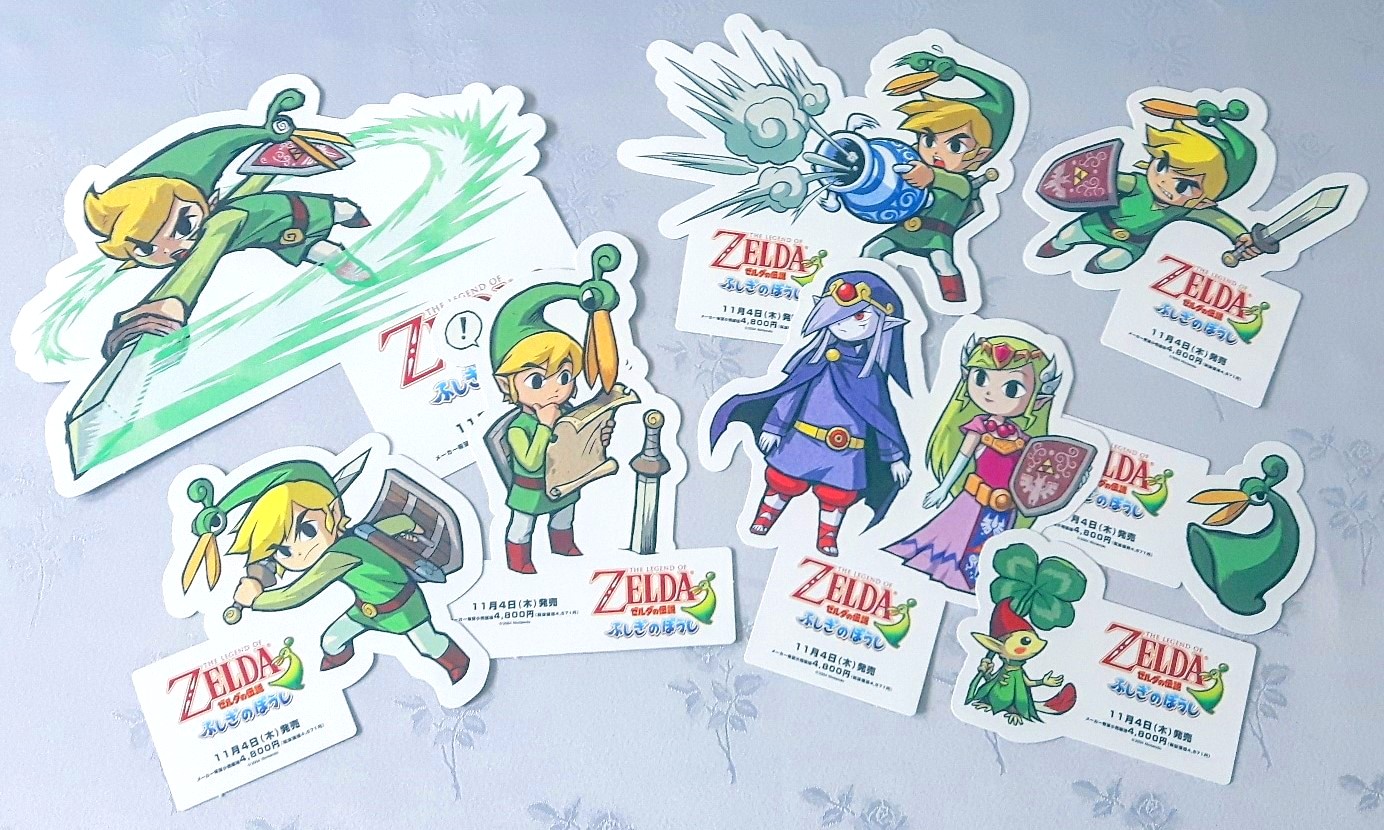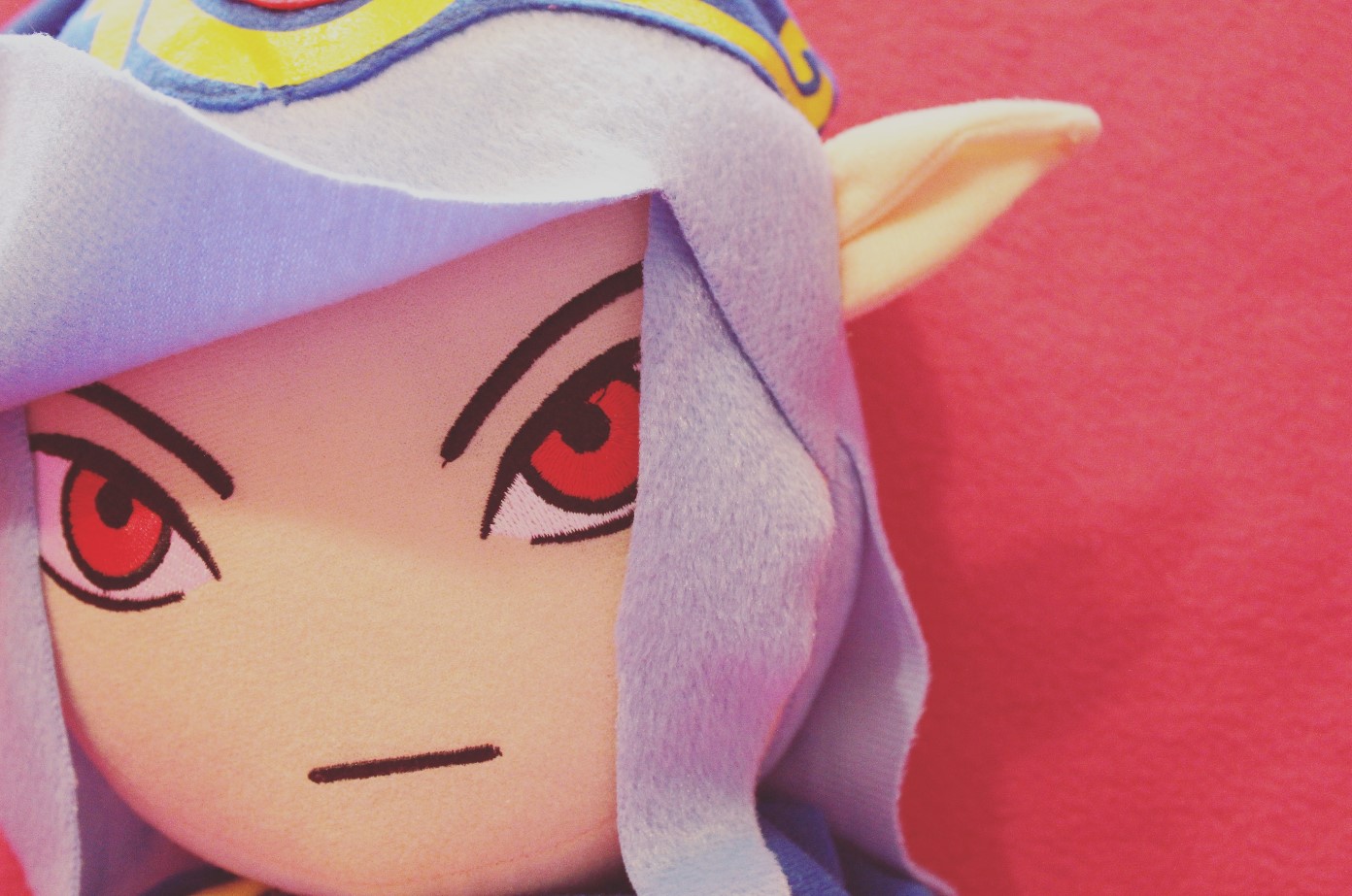 Information

COMING LATER:
I will take new pictures of some of these items, and also of the rest that are not shown here. You will be able to click on each photo that will take you to a new site with other pictures and more detailed information.
© 2022 Ikhana
This website is not officially affiliated with Nintendo and is intended to fall under the Fair Use doctrine.
The Legend of Zelda and its trademarks are © 1986-2022 Nintendo.
All images and names owned and trademarked by Nintendo are property of their respective owners.