Ikhana's 100% Completion List

Obtain all 20 Heart Containers √

Obtain the Gilded Sword √

Obtain the Fierce Deity Mask √

Obtain all elemental arrows √

Upgrade the Arrow capacity to 50 √

Upgrade the Bomb capacity to 40 √

Upgrade the Wallet to 500 √

Collect all 7 bottles √

Learn all 13 songs√

Complete the Bomber's Notebook √

Return each Stray Fairy to its respective fountain √

Buy all maps from Tingle √

Activate all 10 Owl Statues √

Defeat Majora √
Extra Challenges and Goals (just for fun)

Collect 99 of the Fishing Hole Pass √

Find all 3D exclusive Easter Eggs

Catch all 24 types of Fish

Take some cool Pictograph photos √
Collection Pictures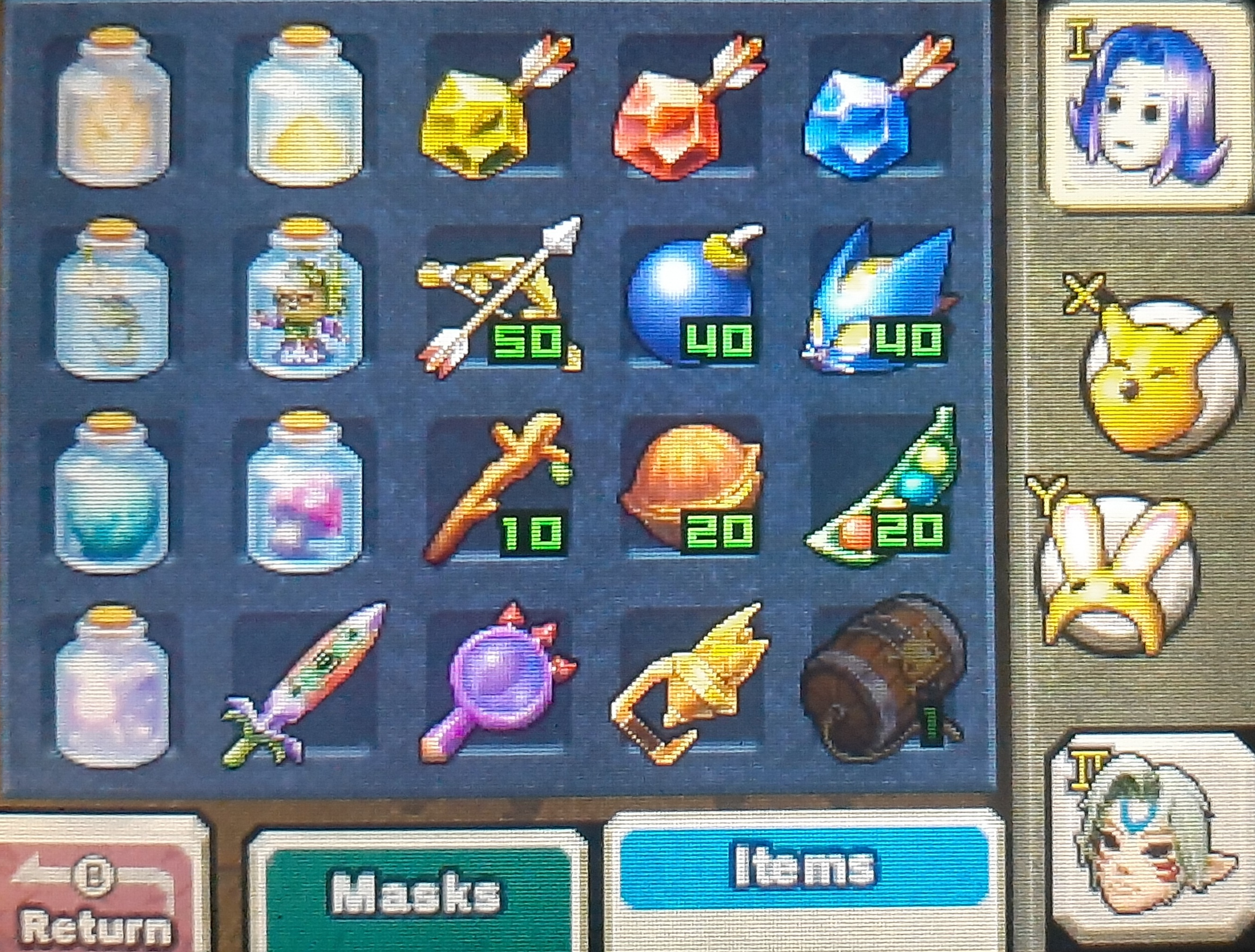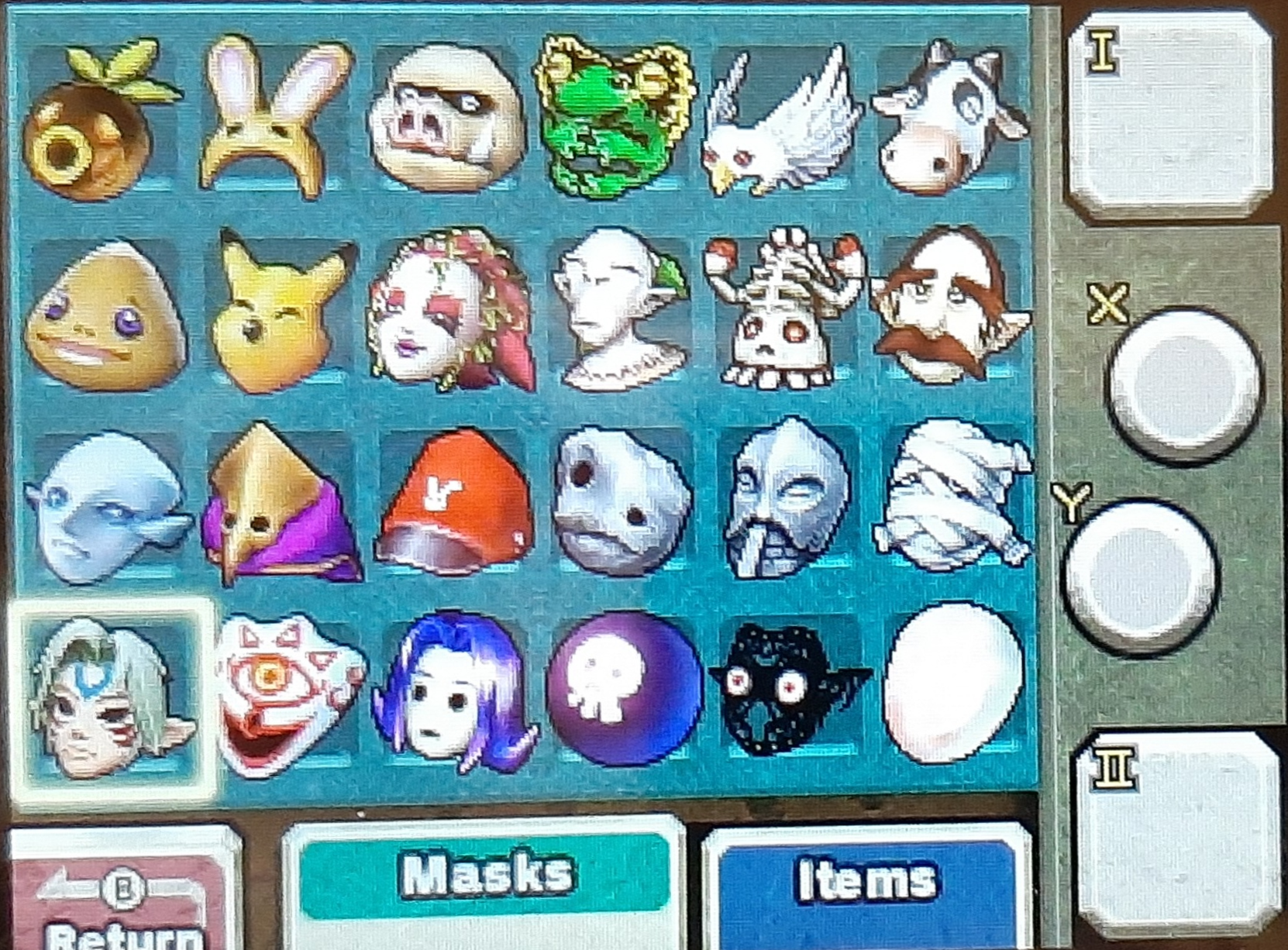 What I really like about the MM3D inventory, is that you can arrange the items yourself!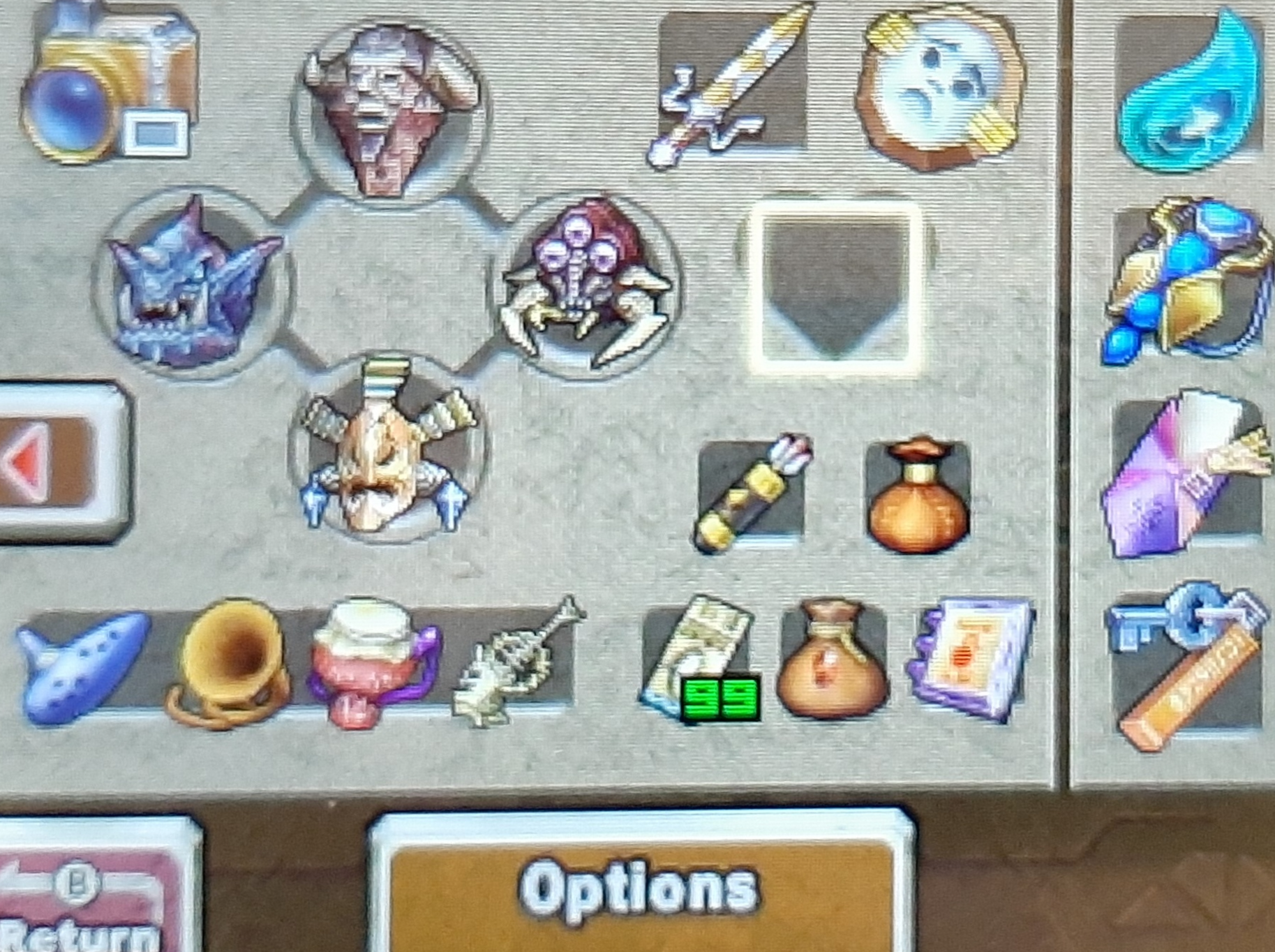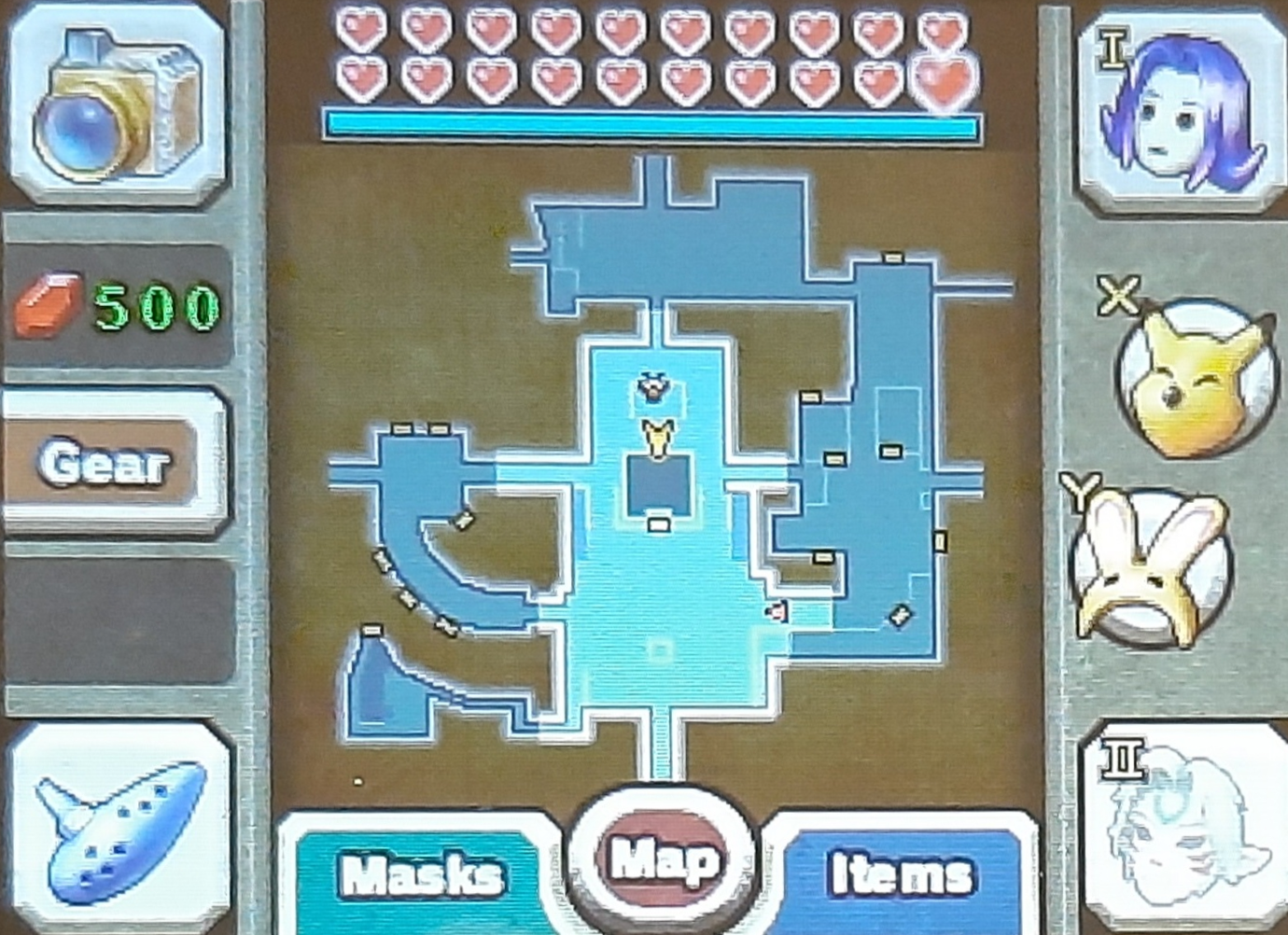 Farmed 99 of the Fish Hole Pass.
Pictograph Box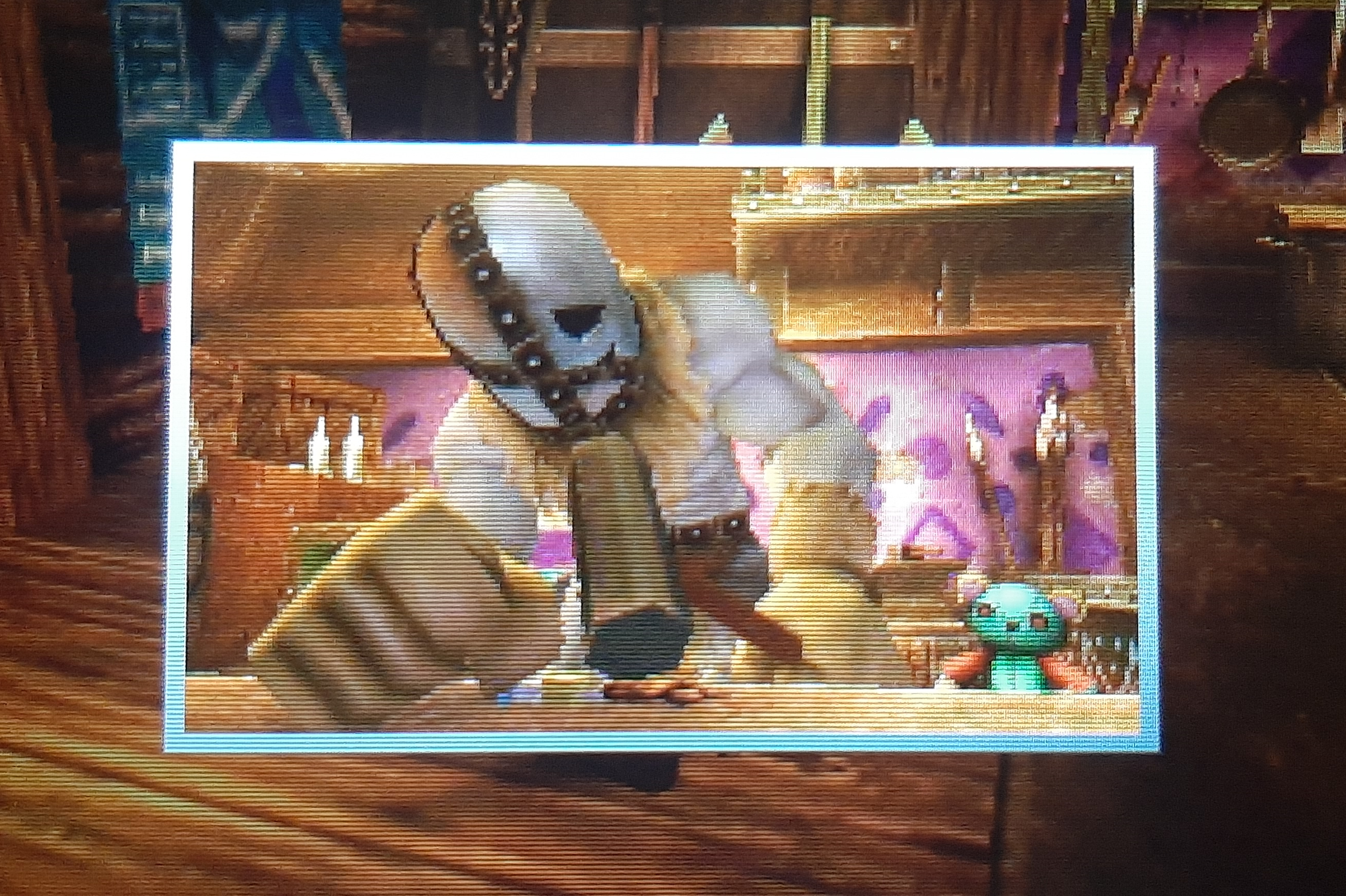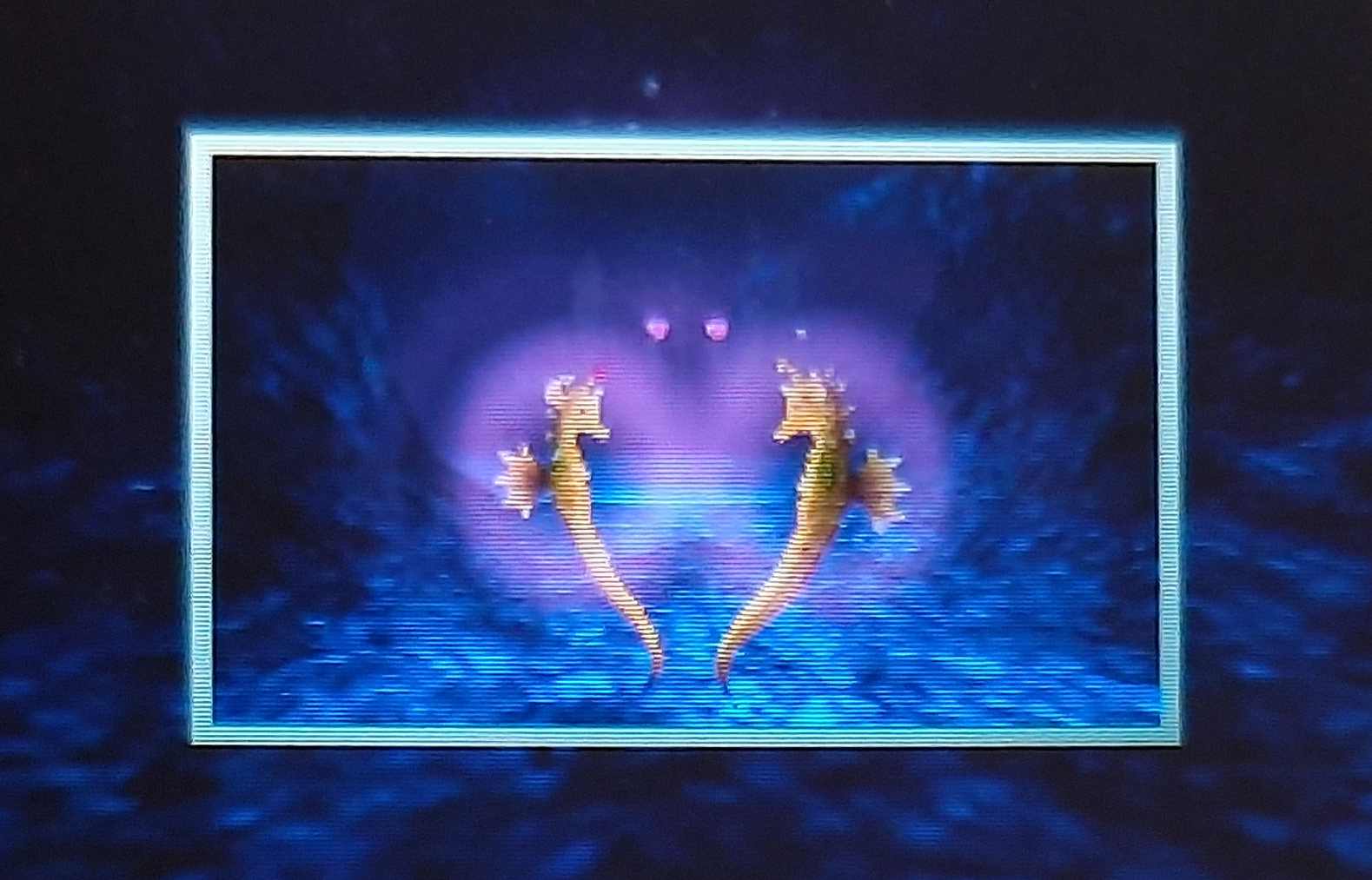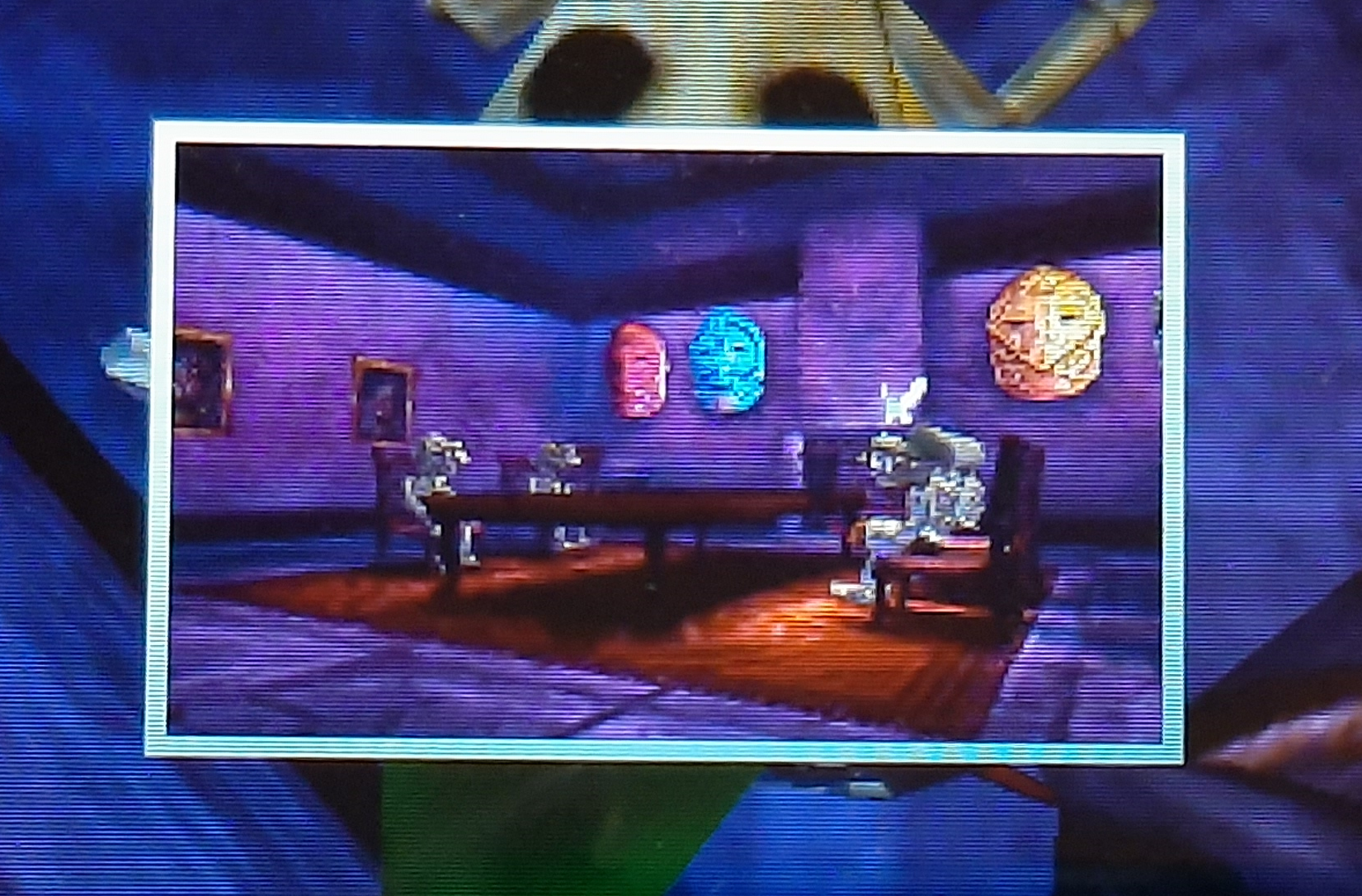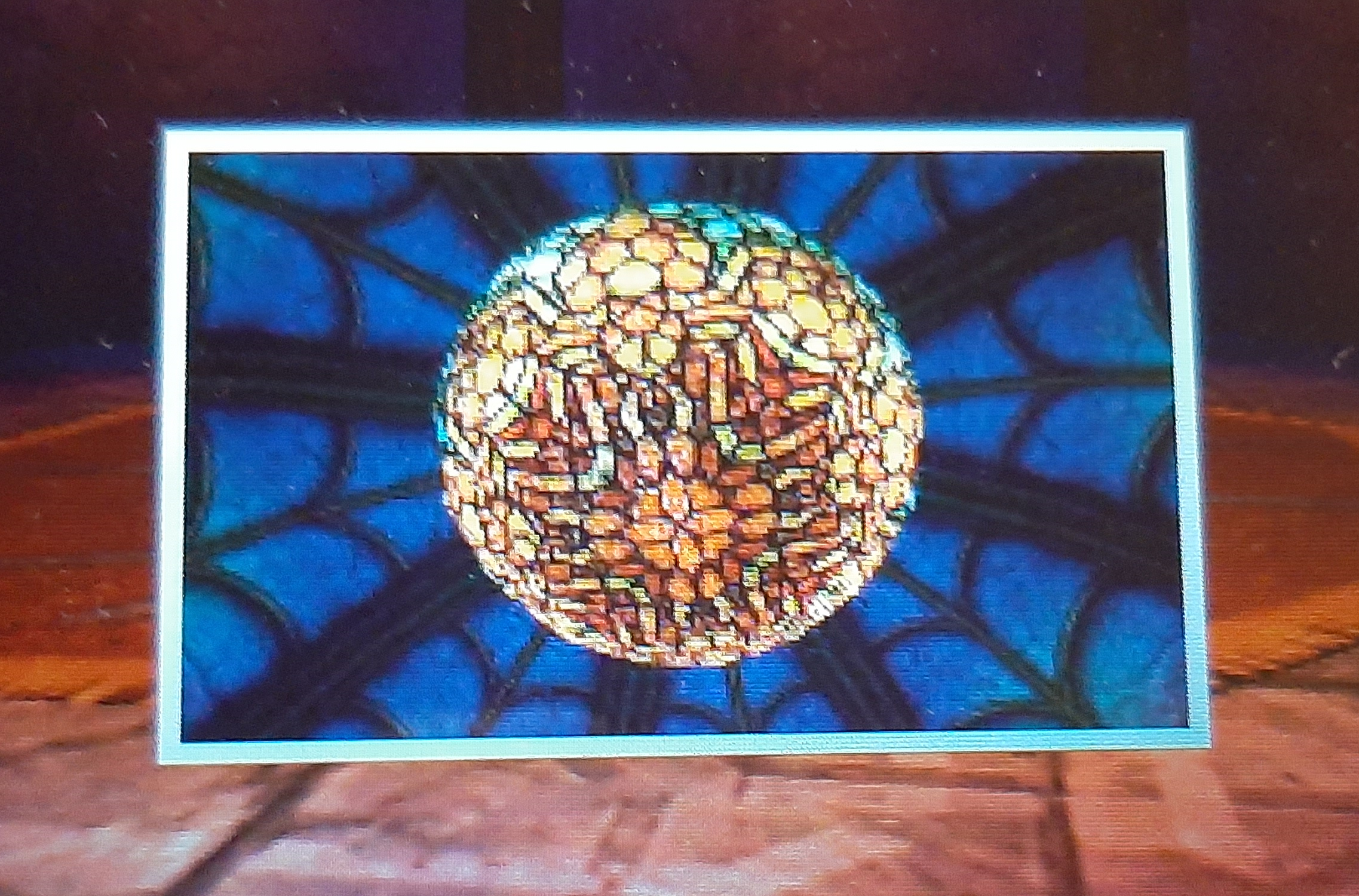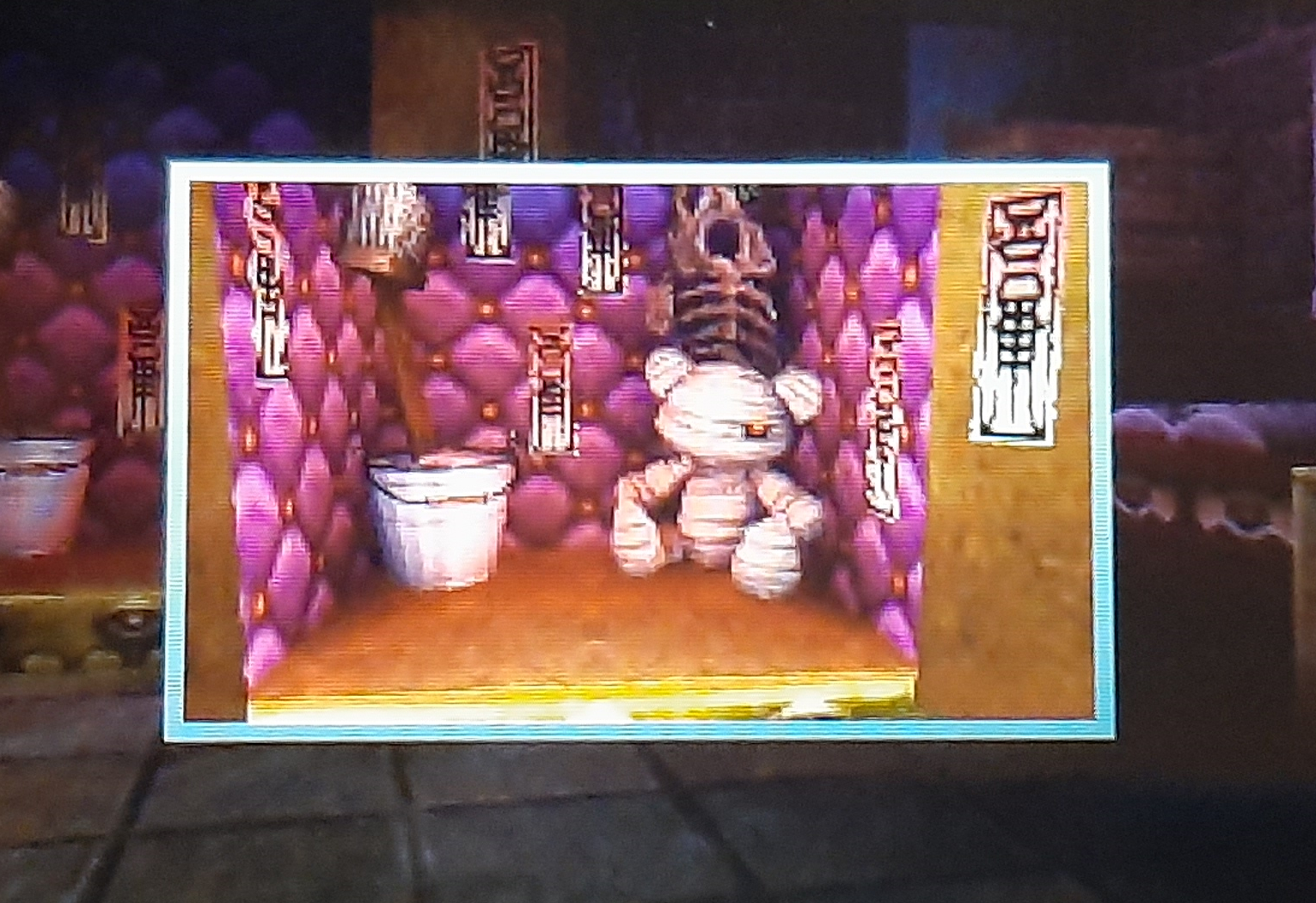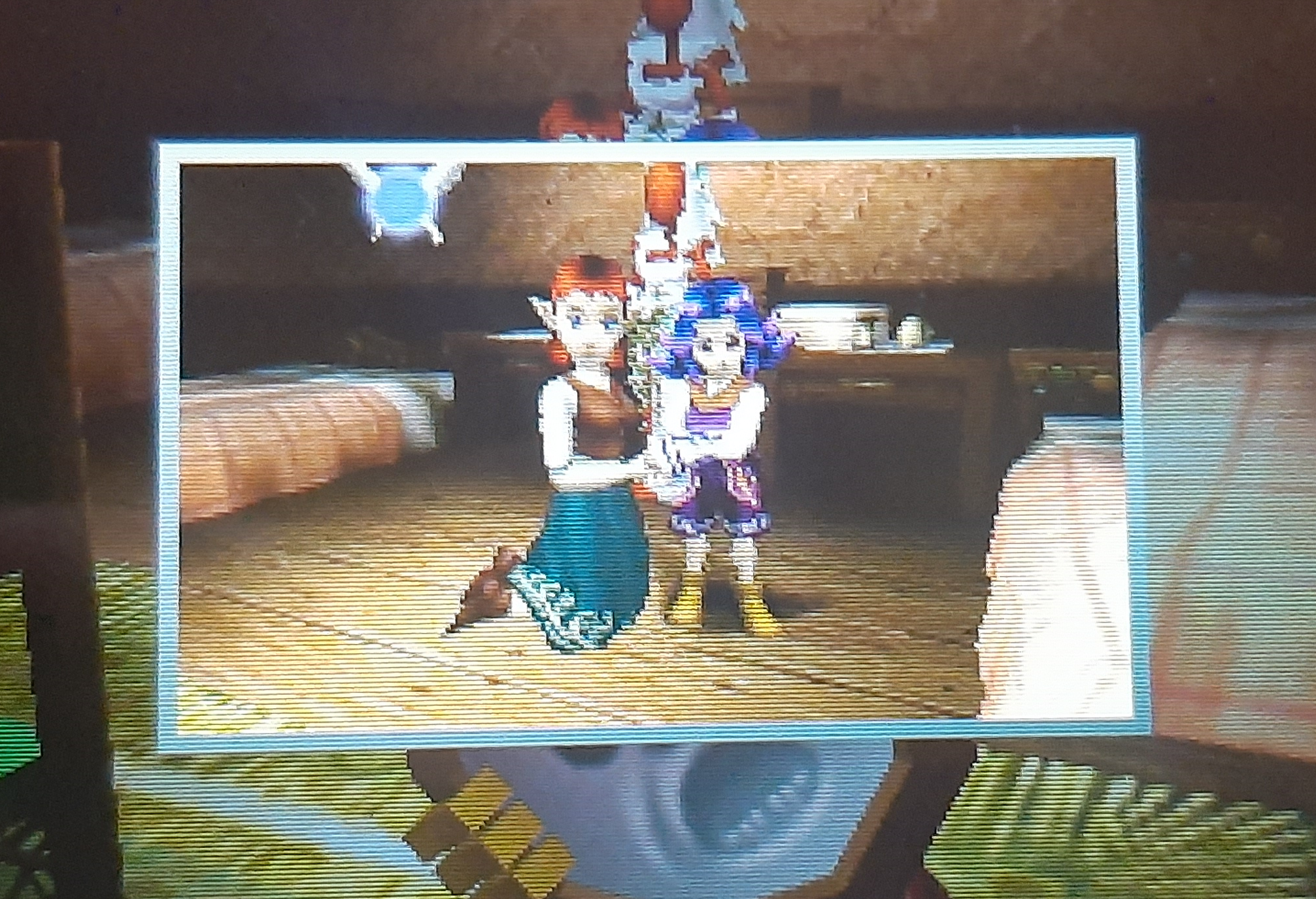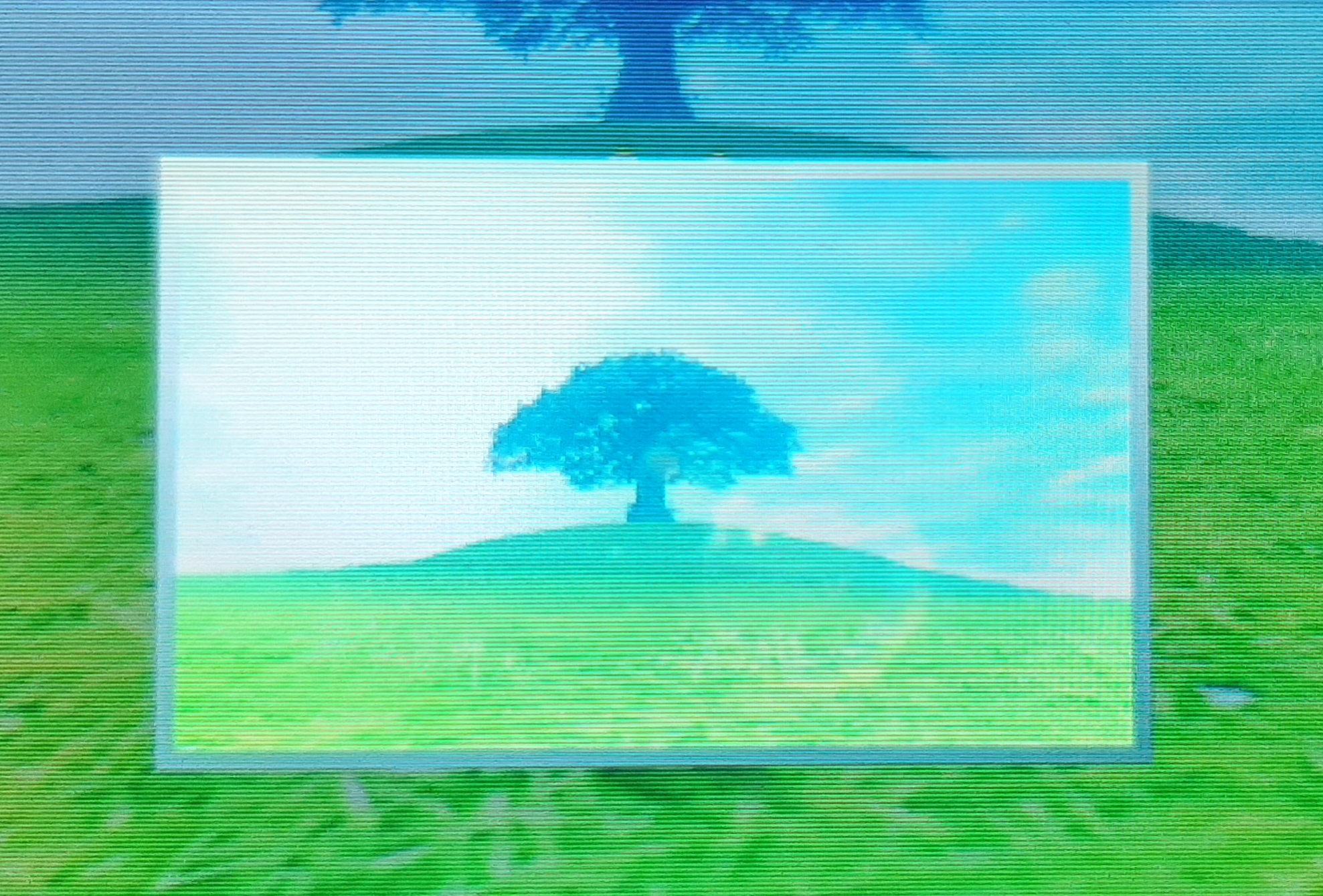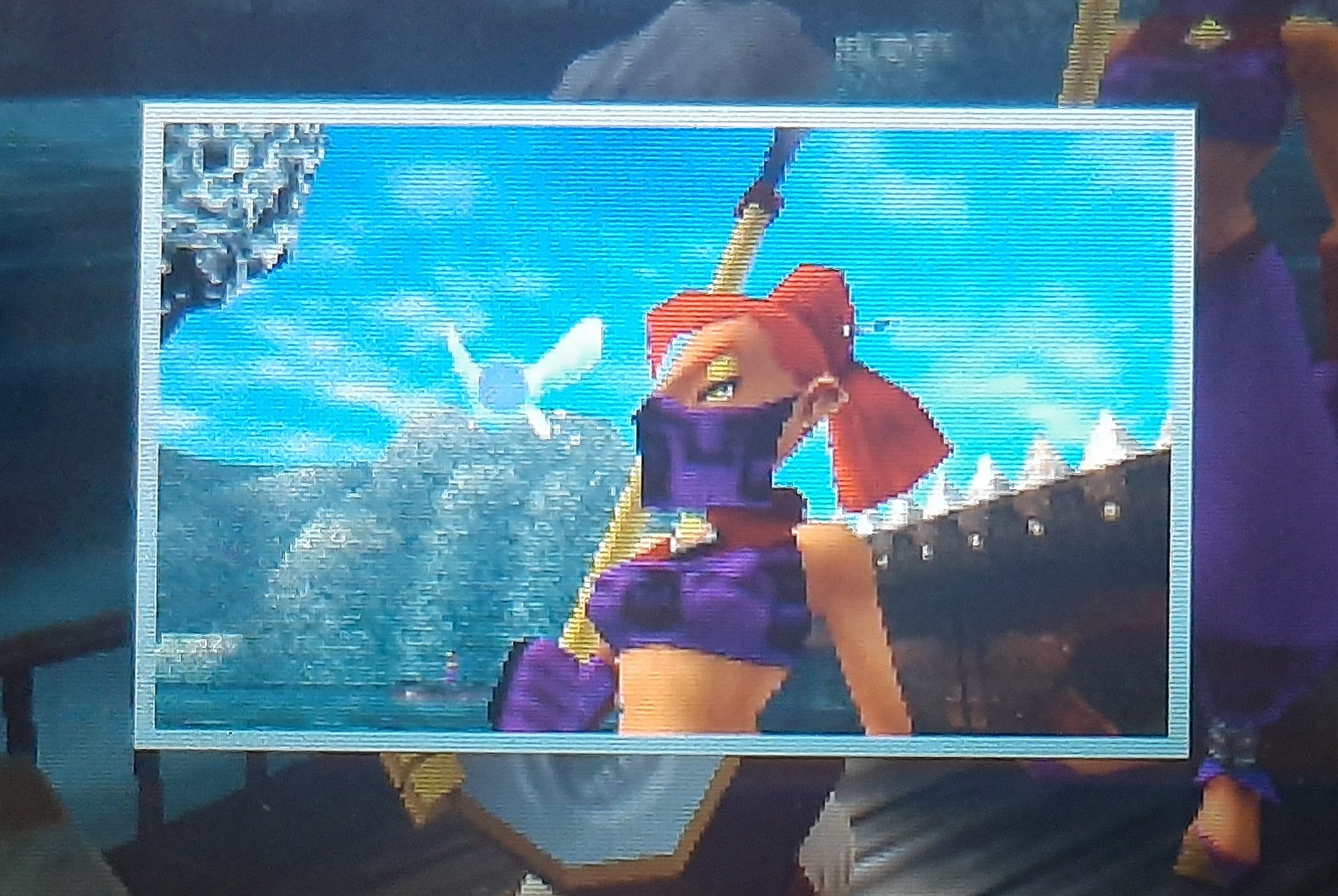 Ikhana's Favorites

Character: Kafei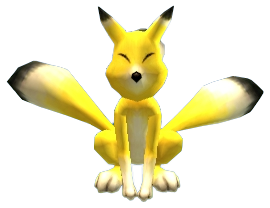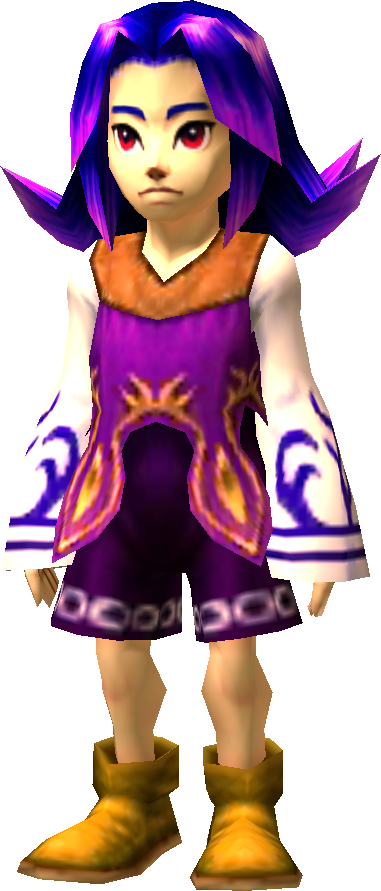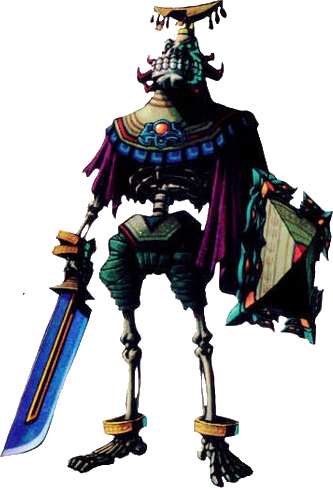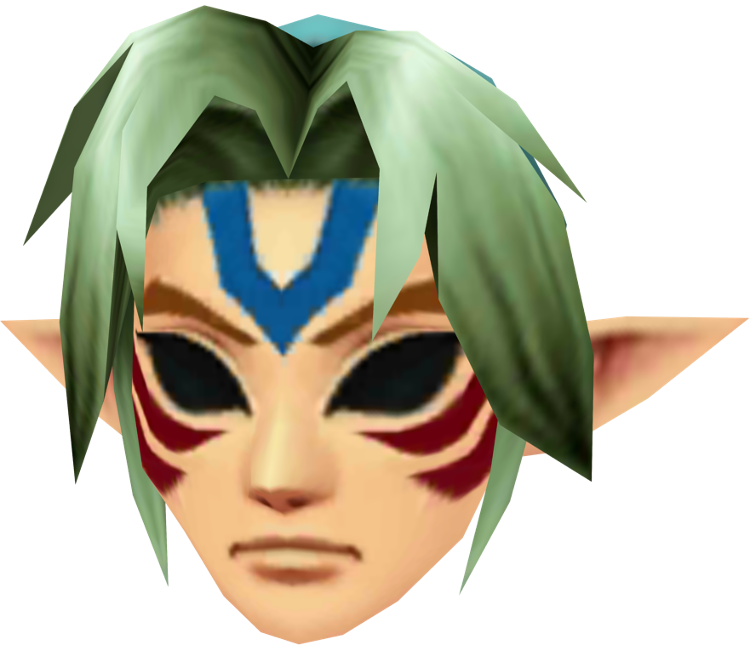 Animal: Keaton
Item: Fierce Deity's Mask
Place: Inside The Moon
Dungeon/Temple: Stone Tower Temple
Boss: Igos du Ikana
Quote: "You've met with a terrible fate, haven't you?"
Song: Song of Healing
Random in-game Pictures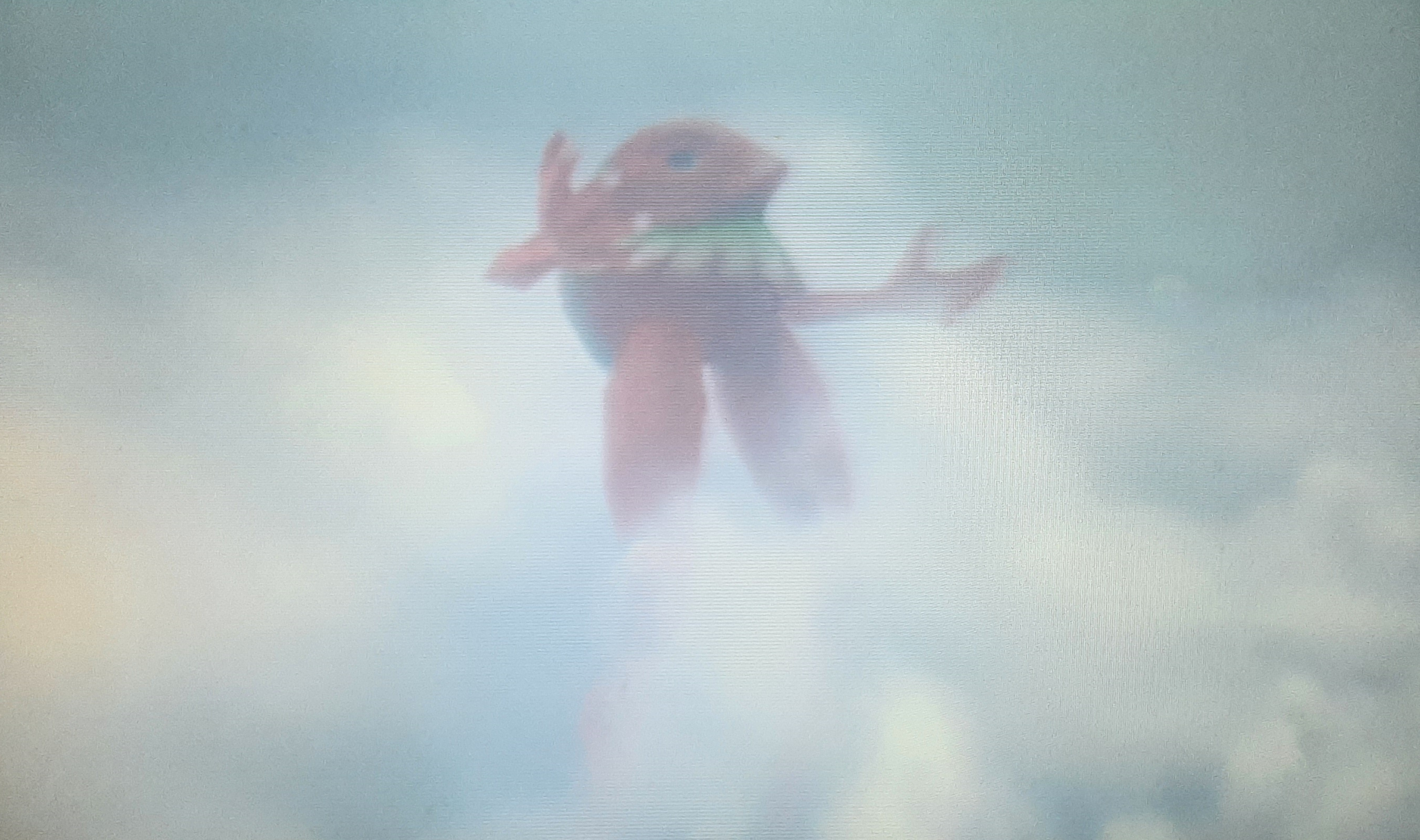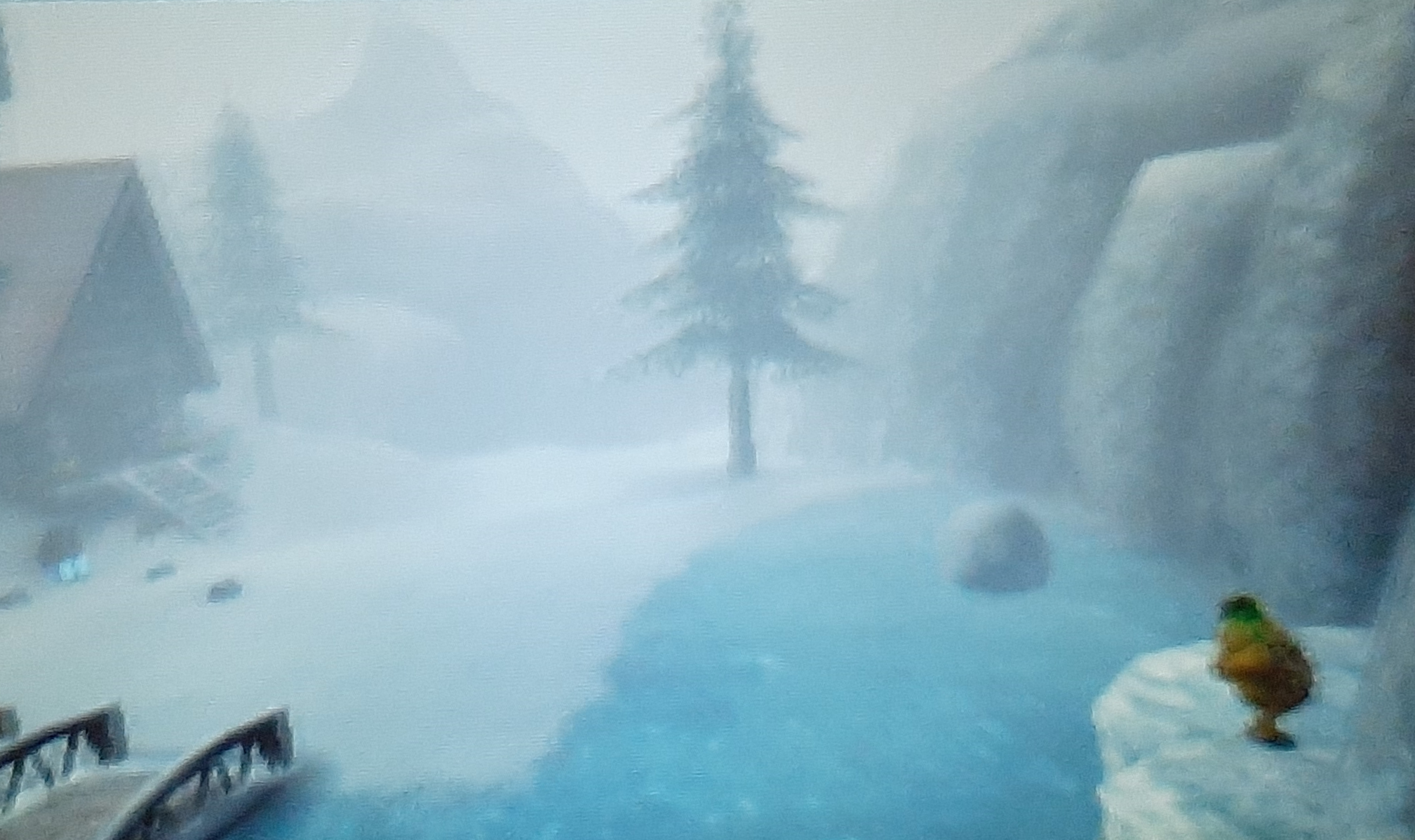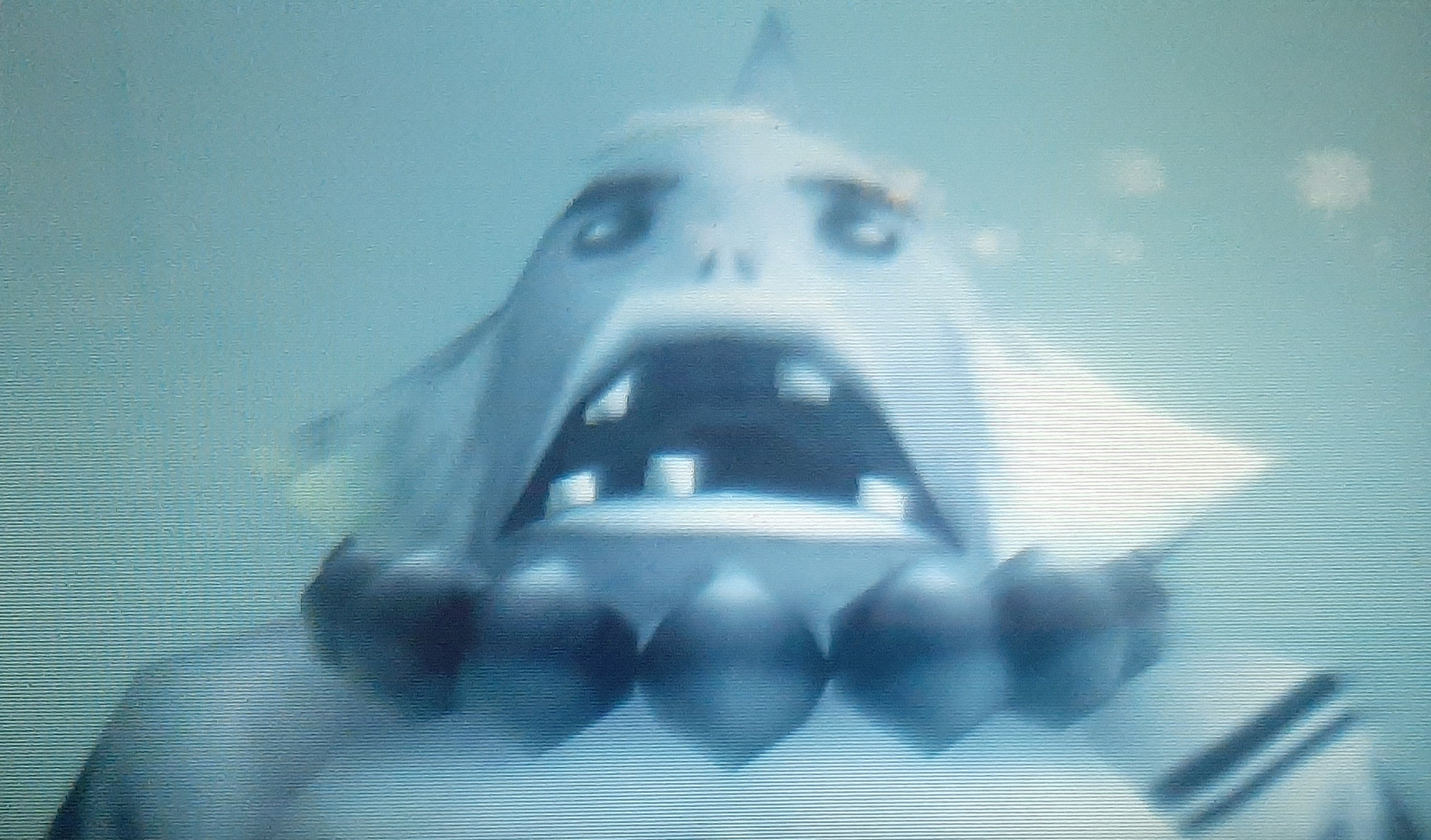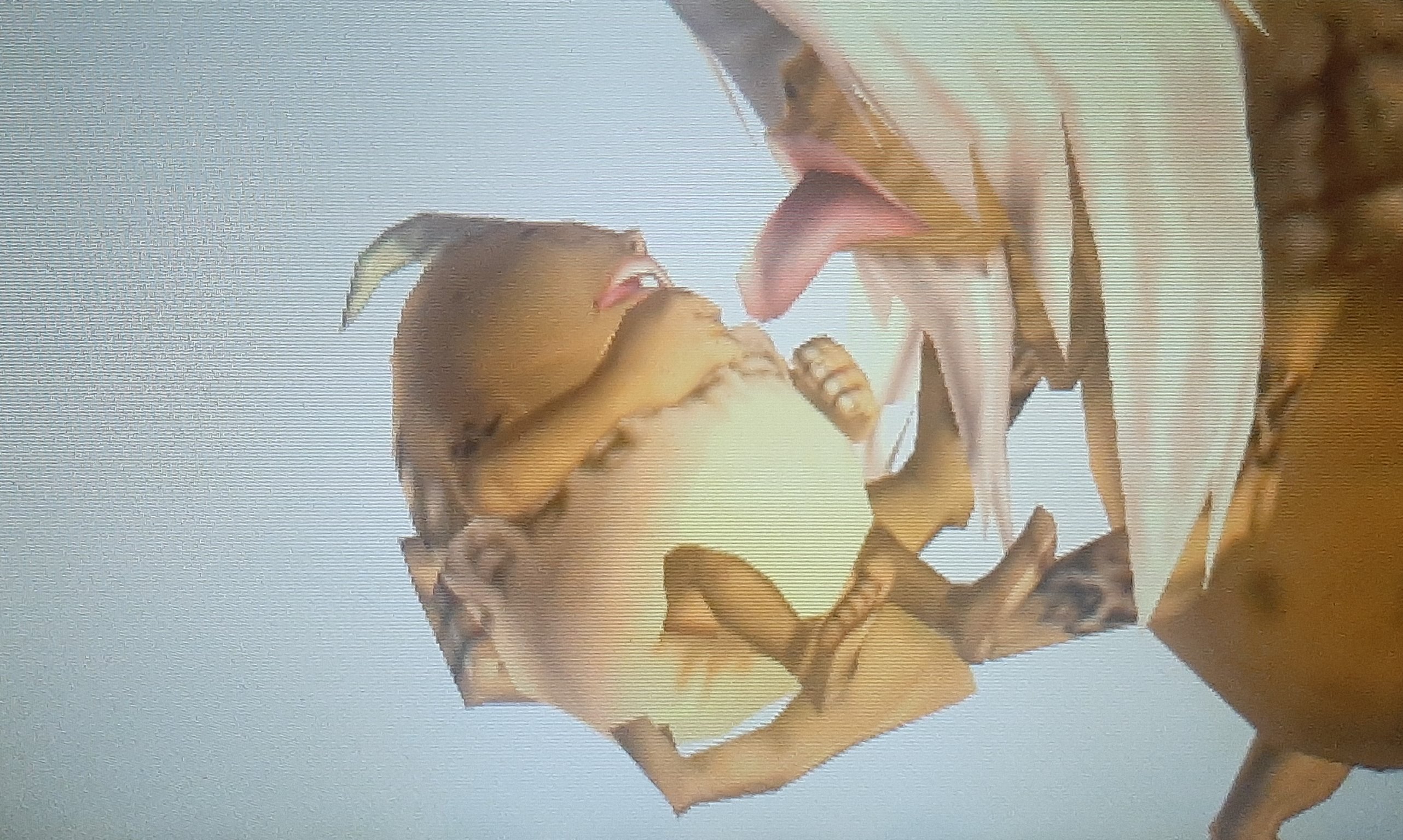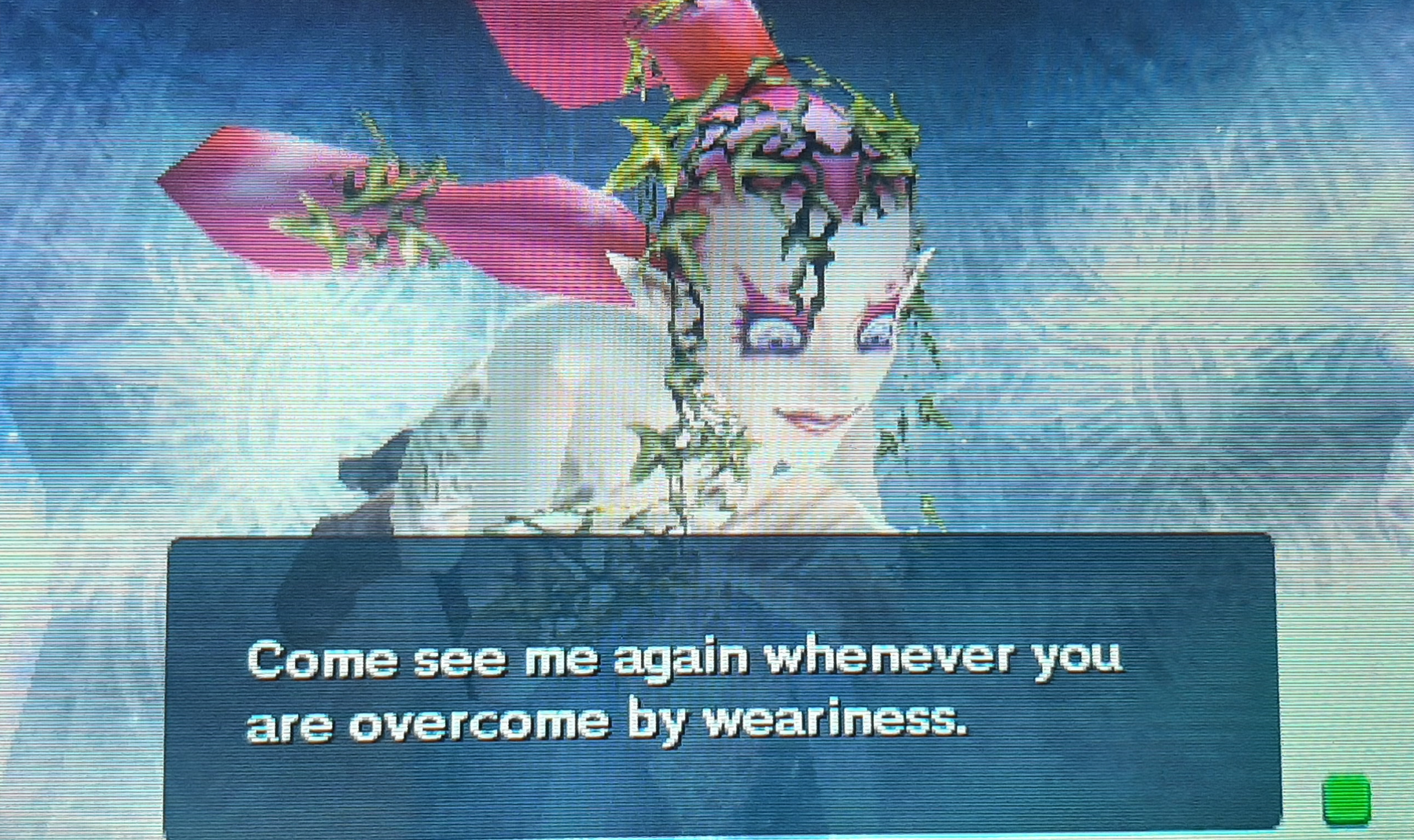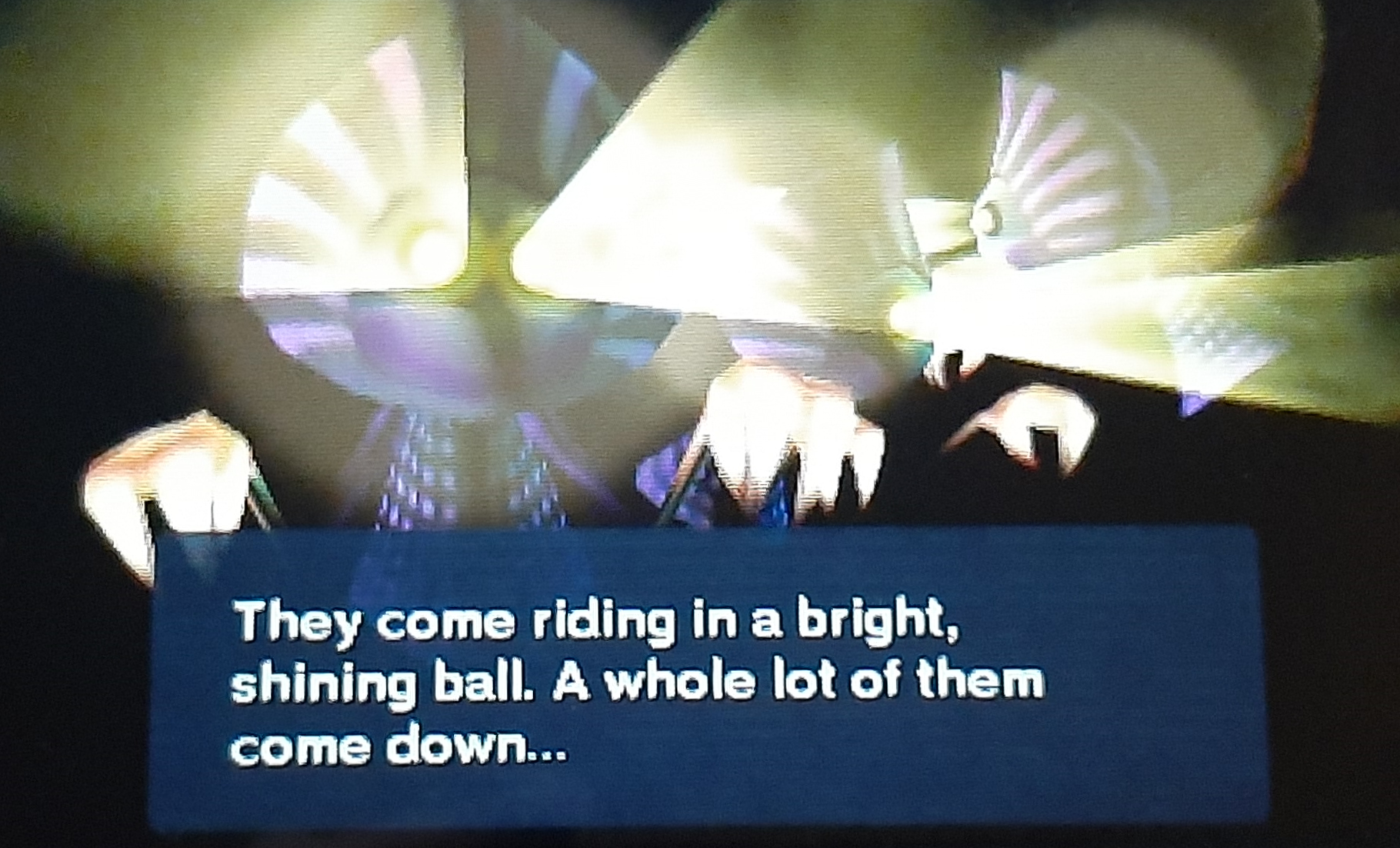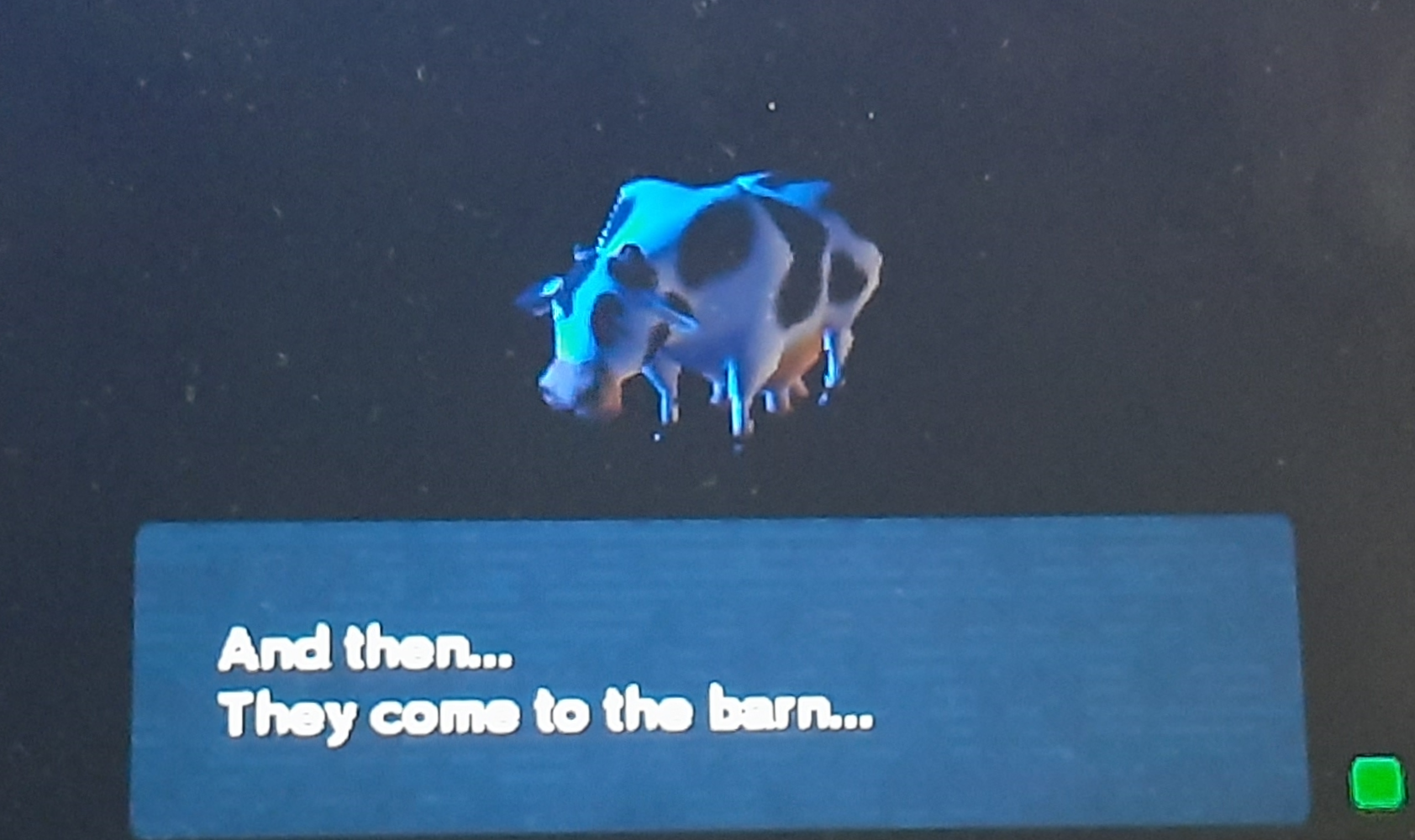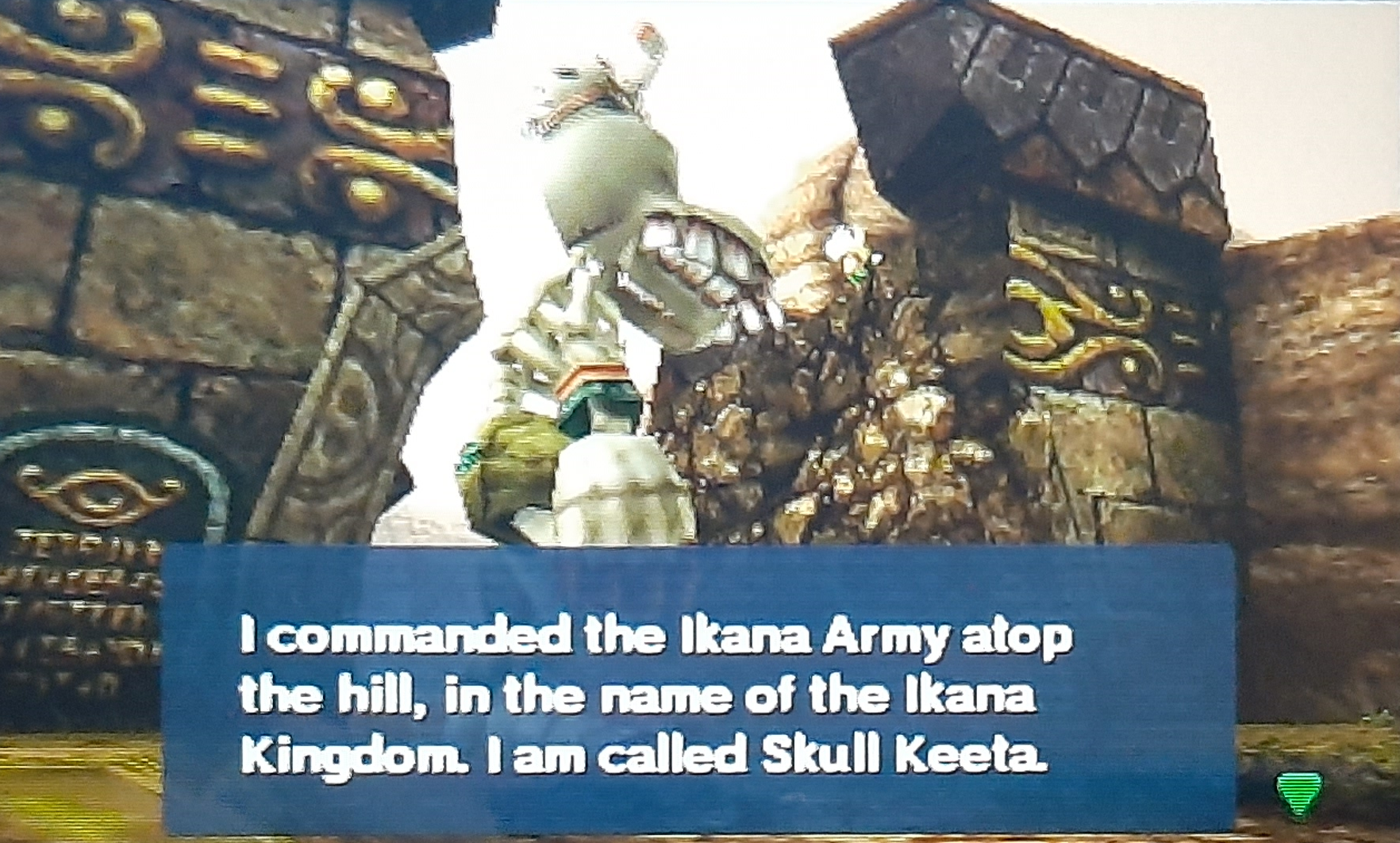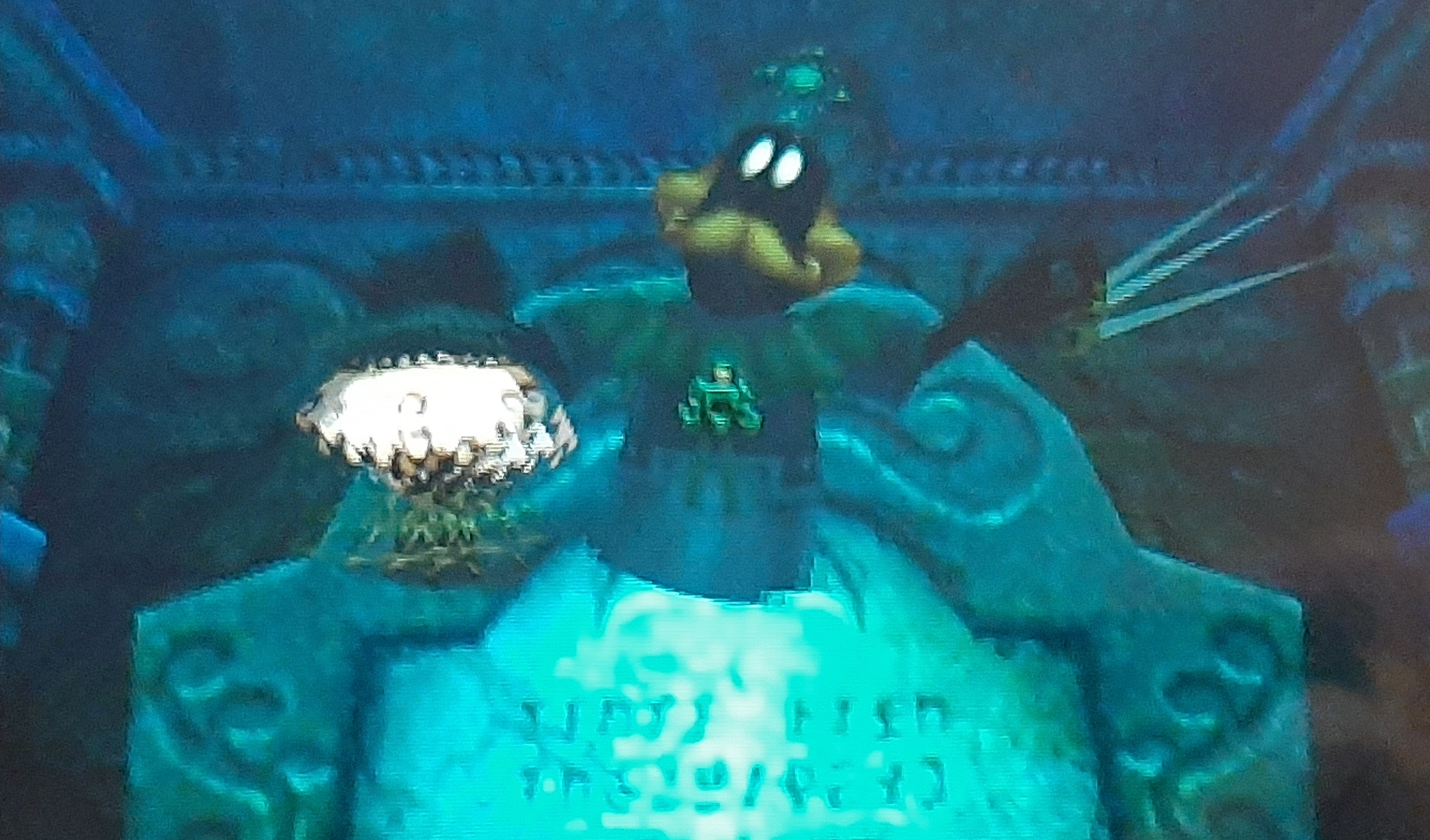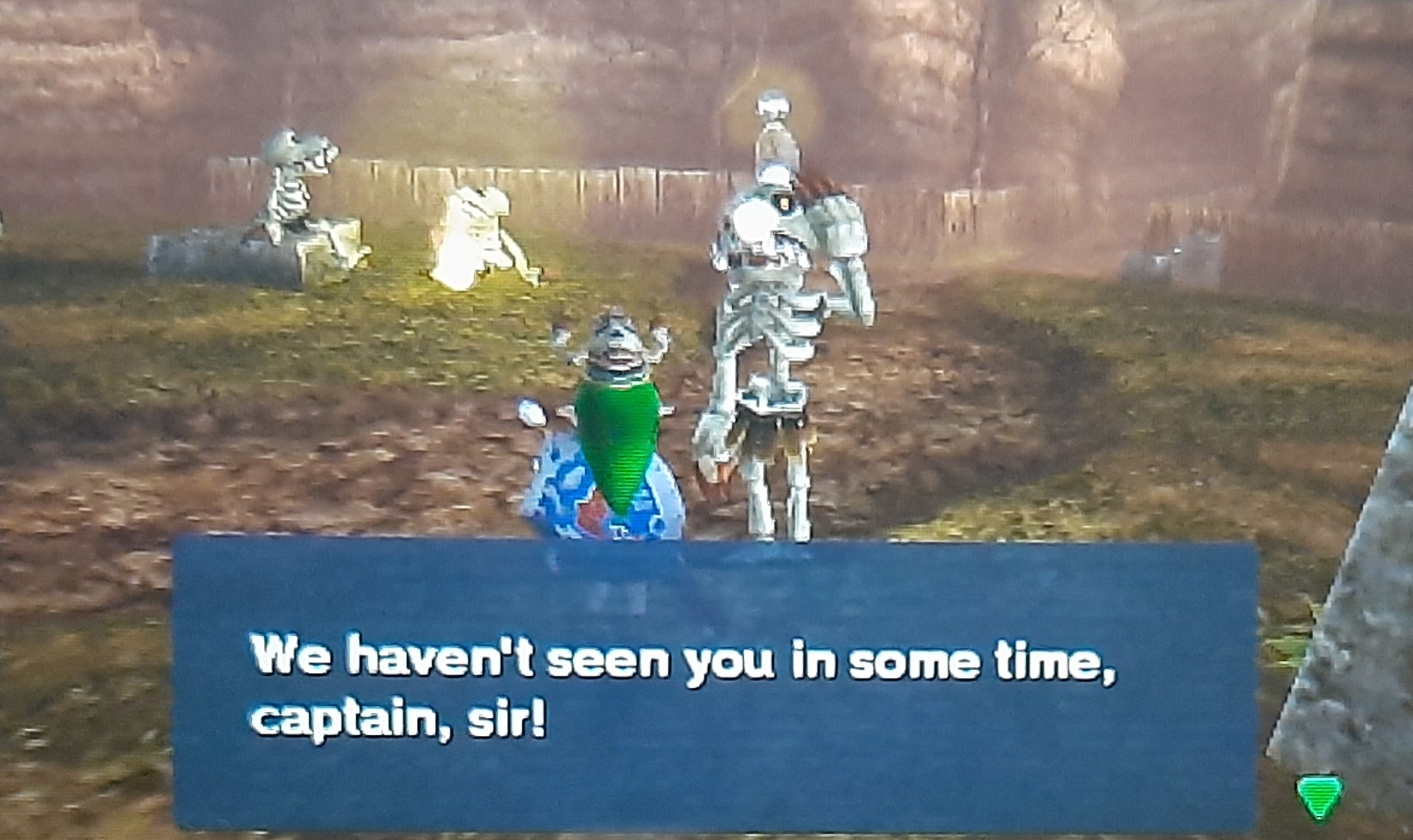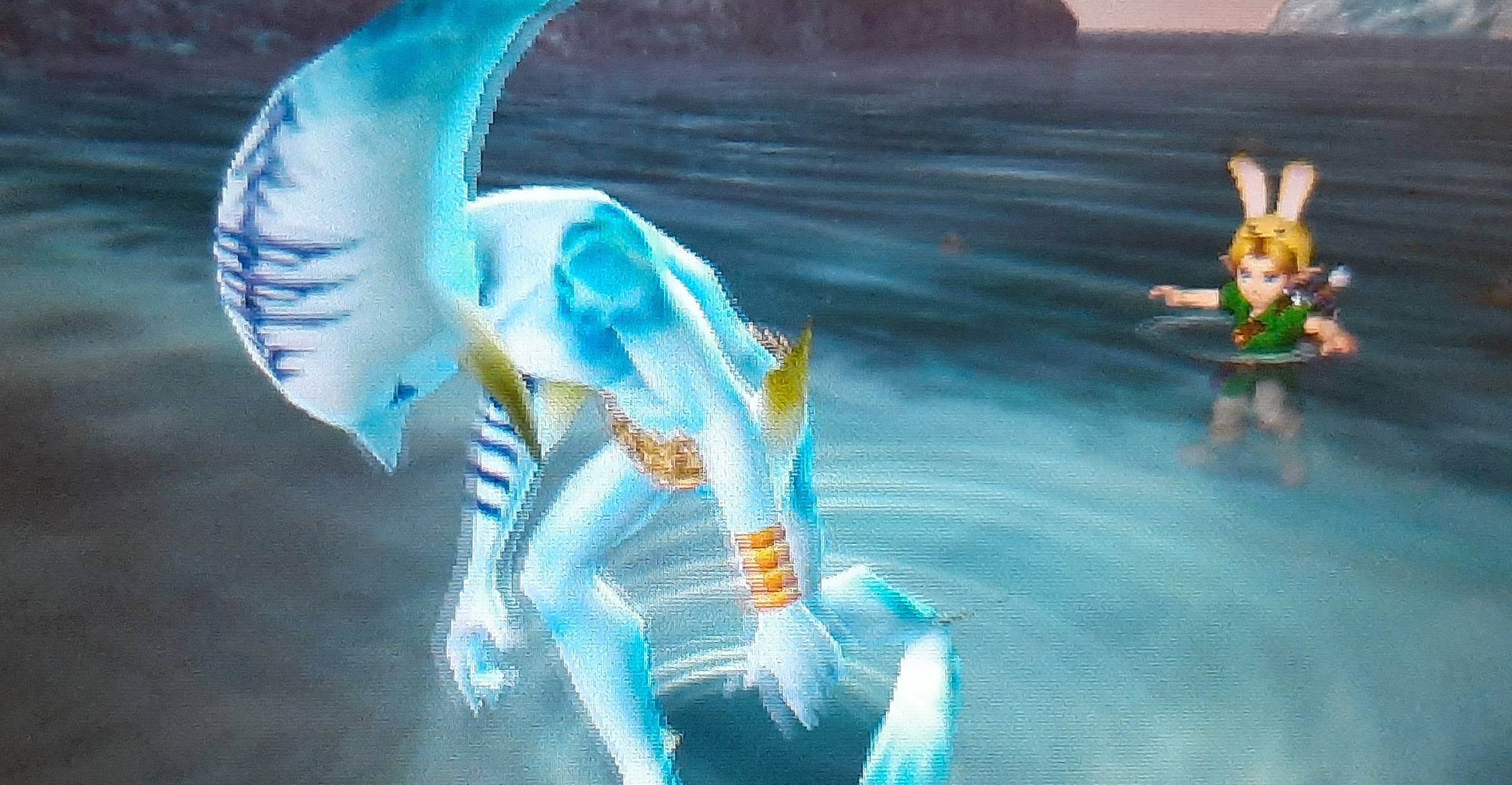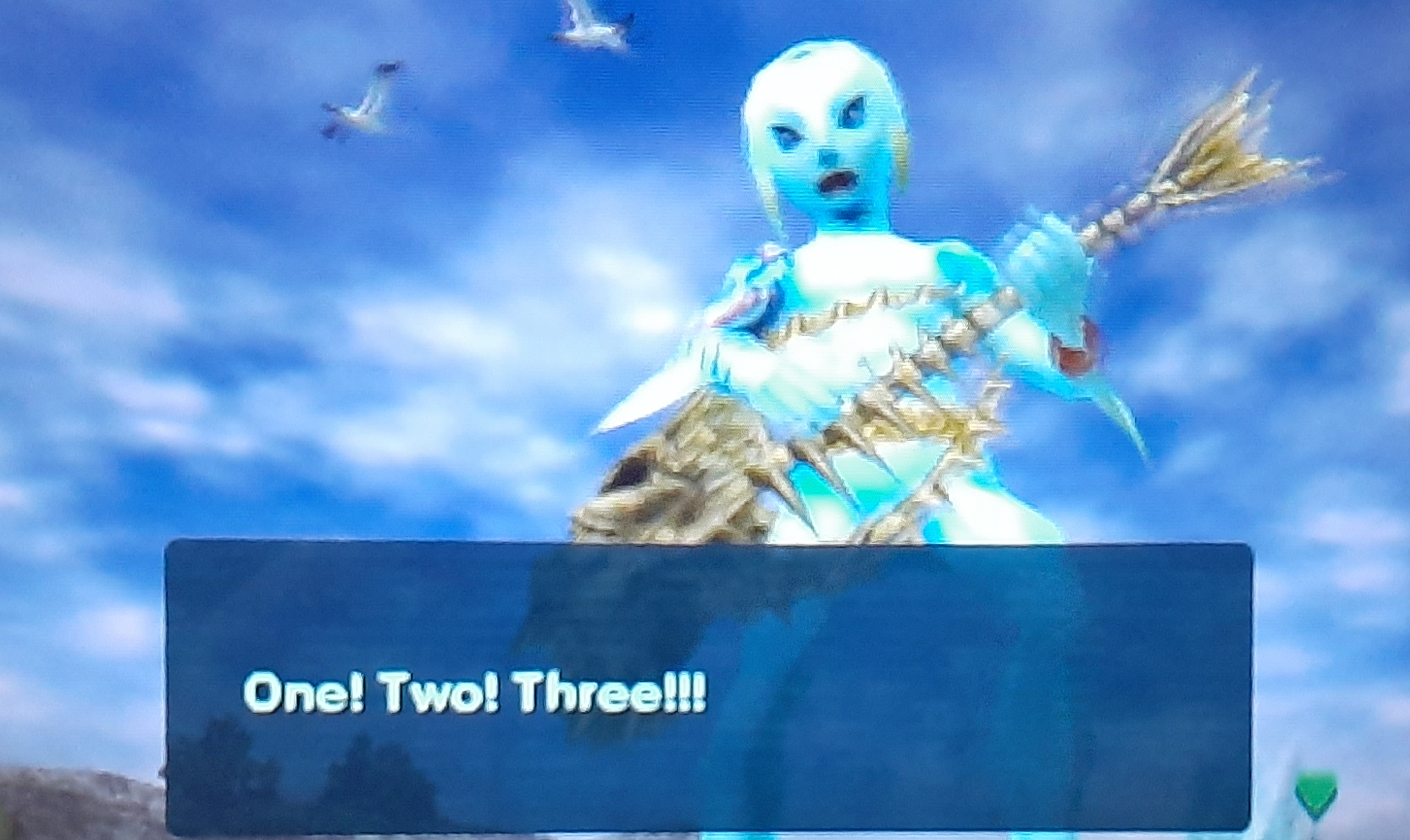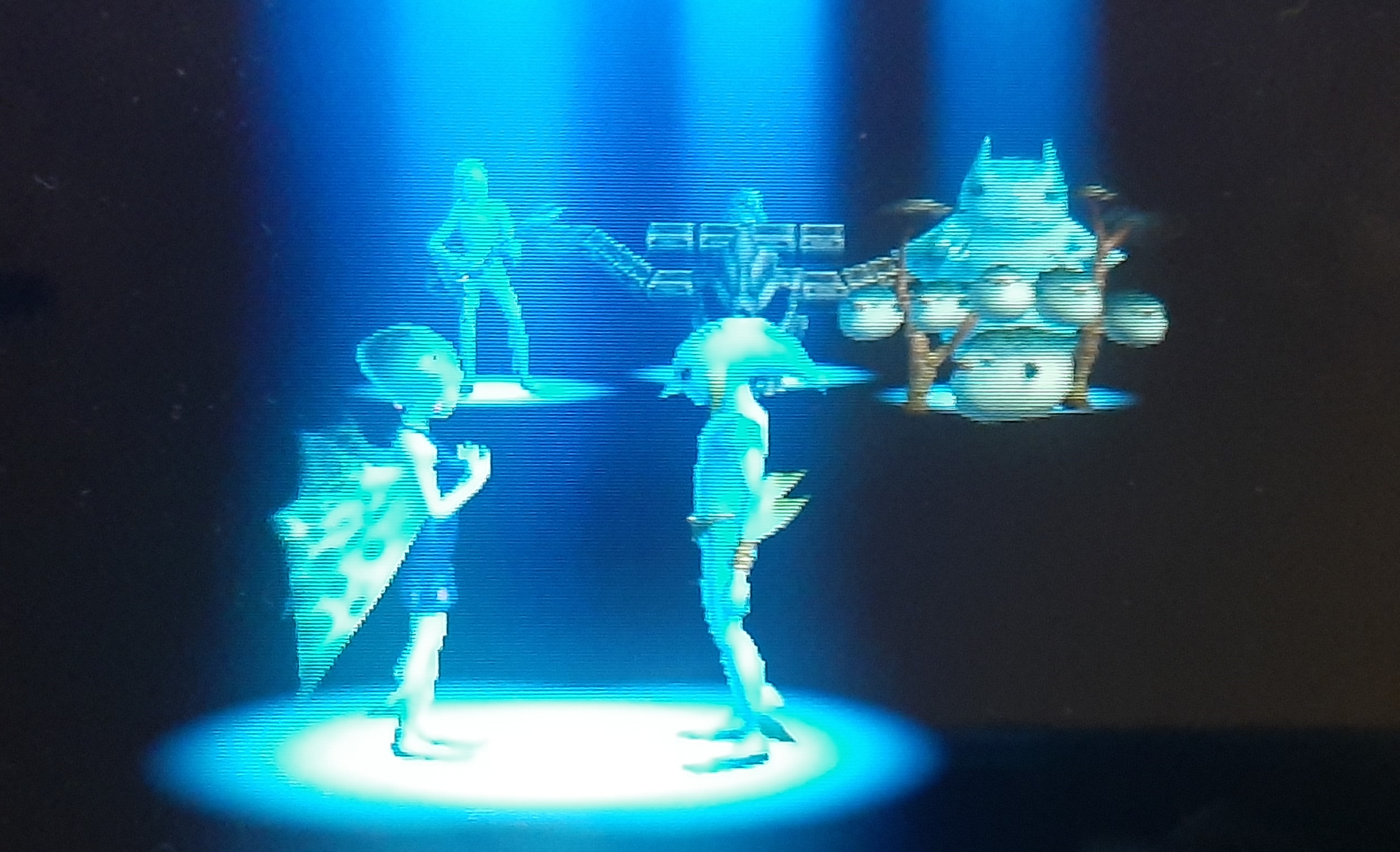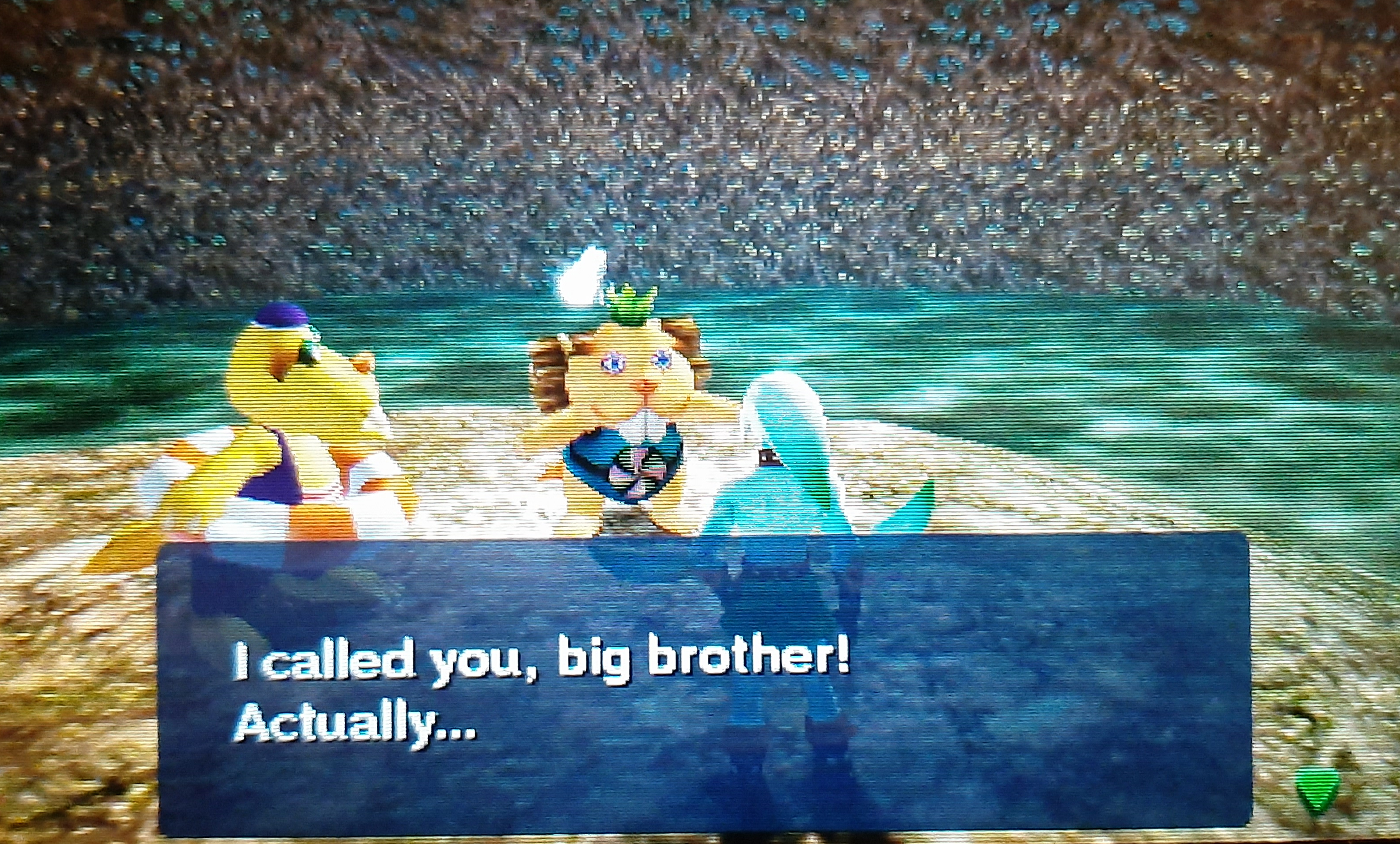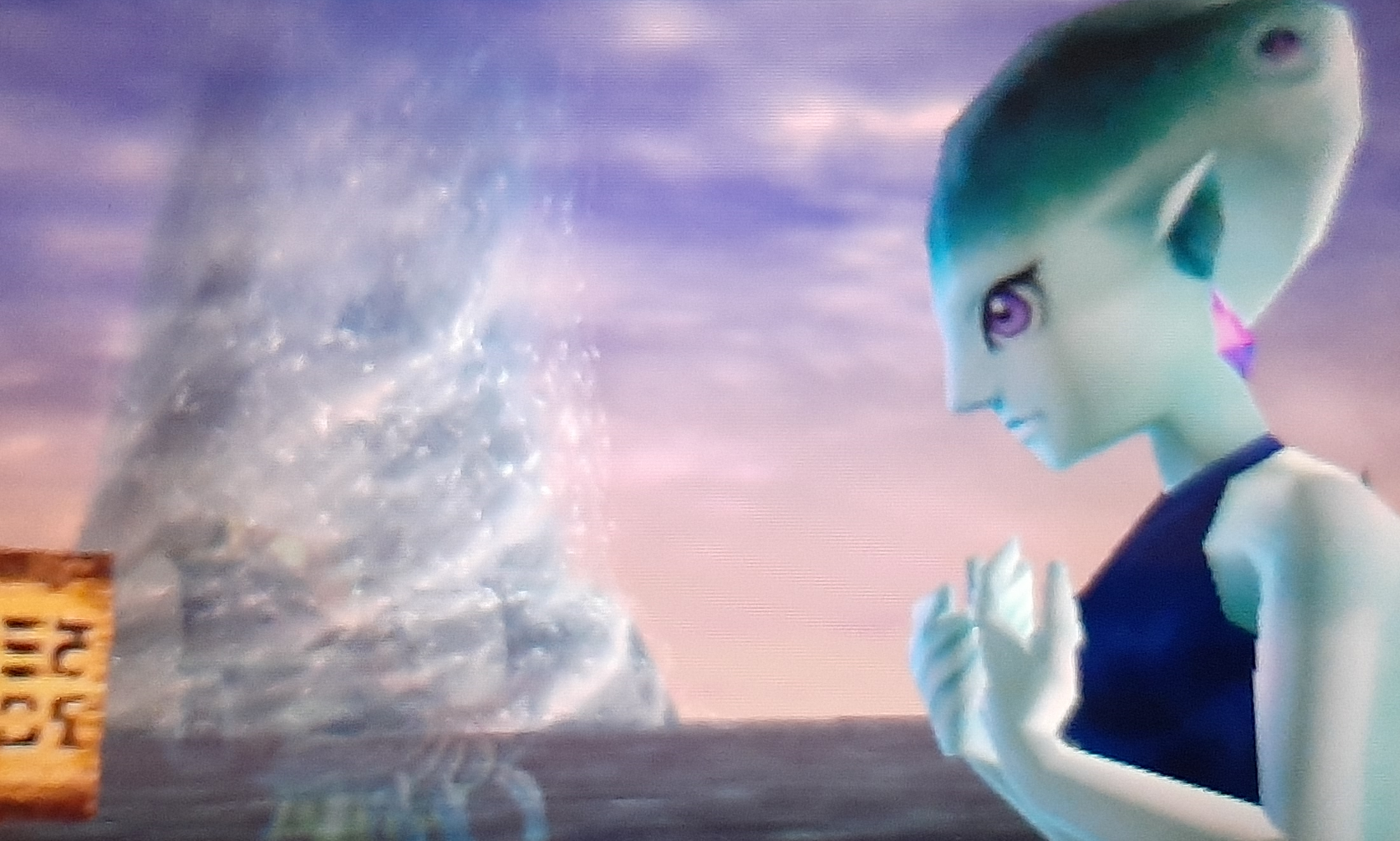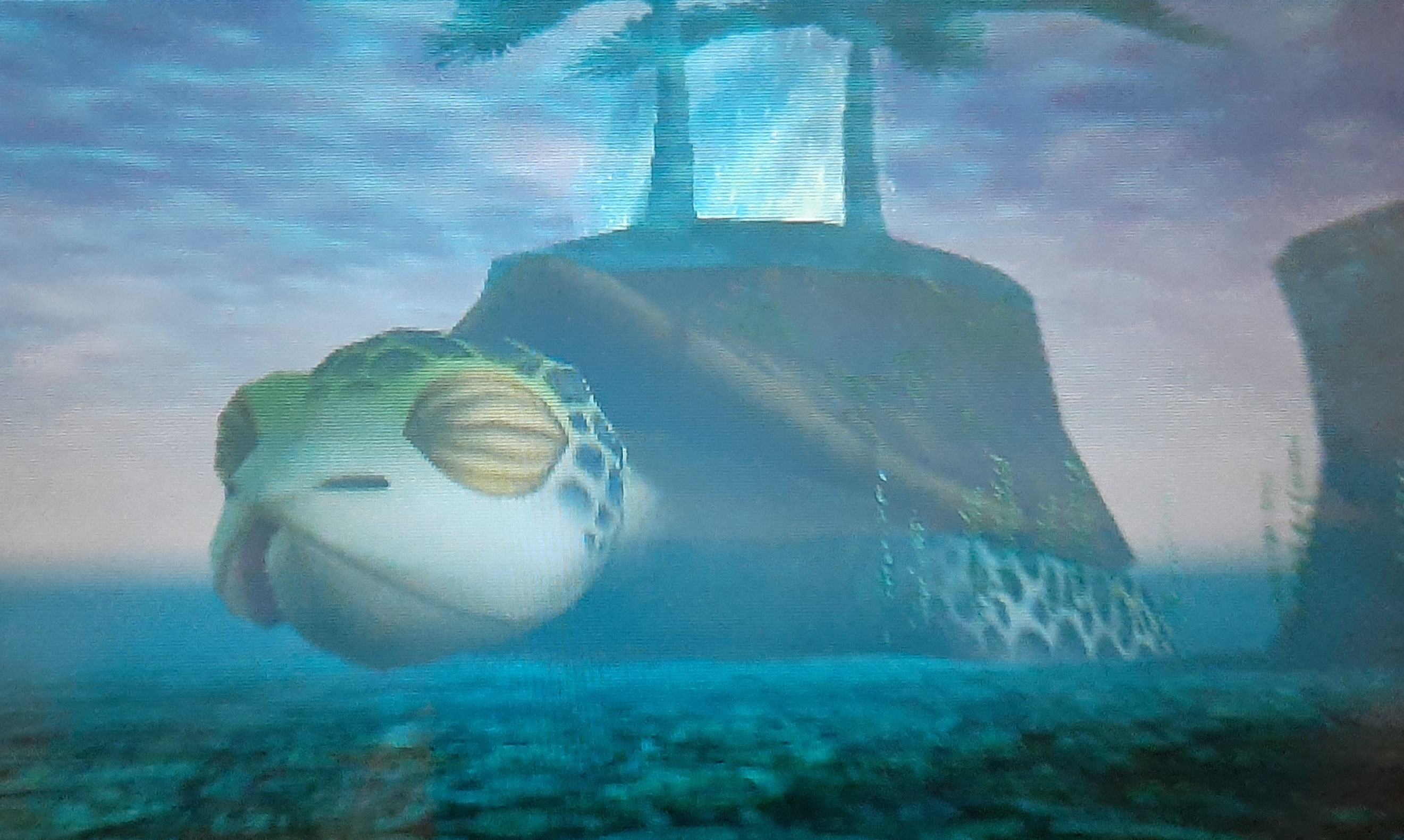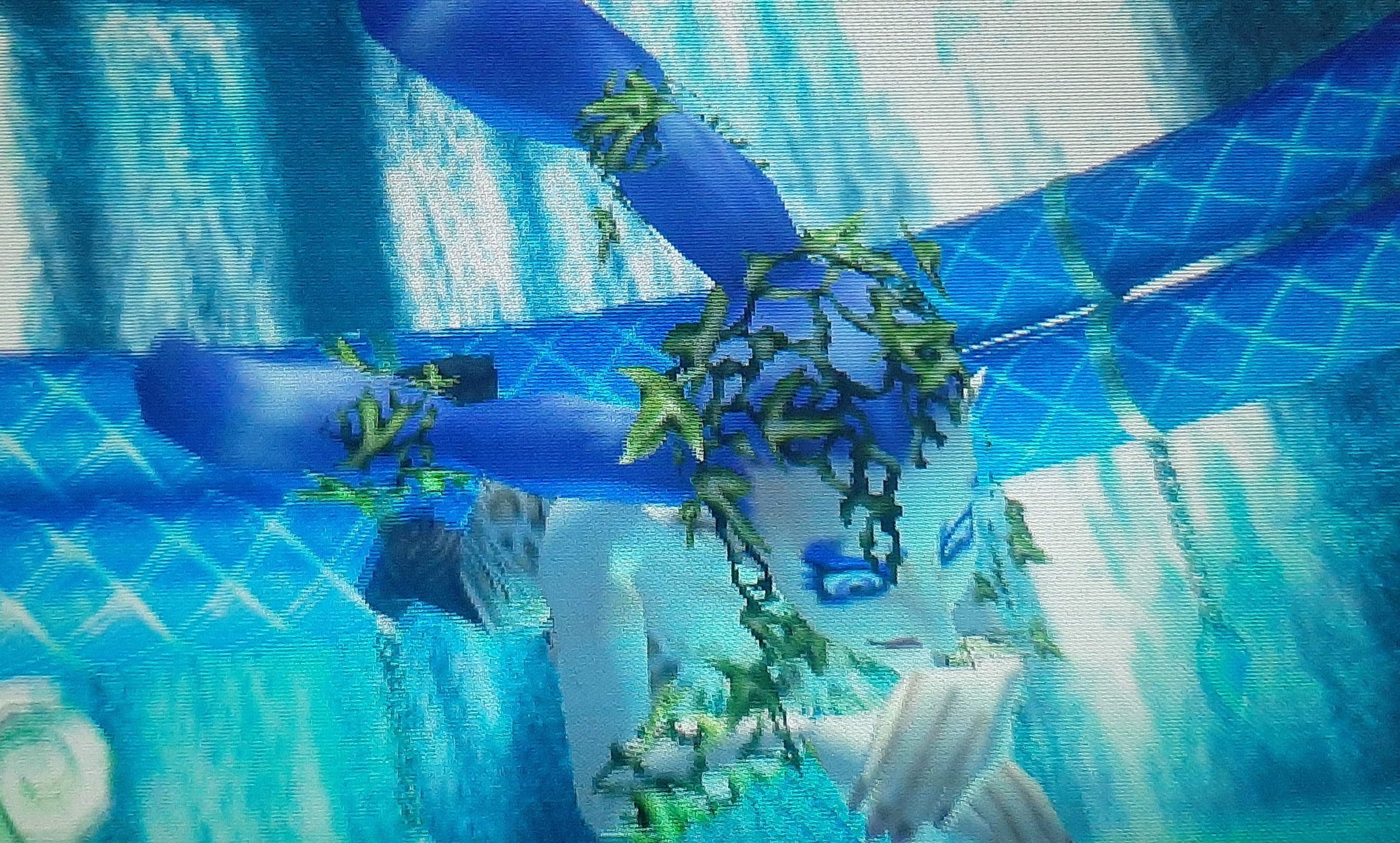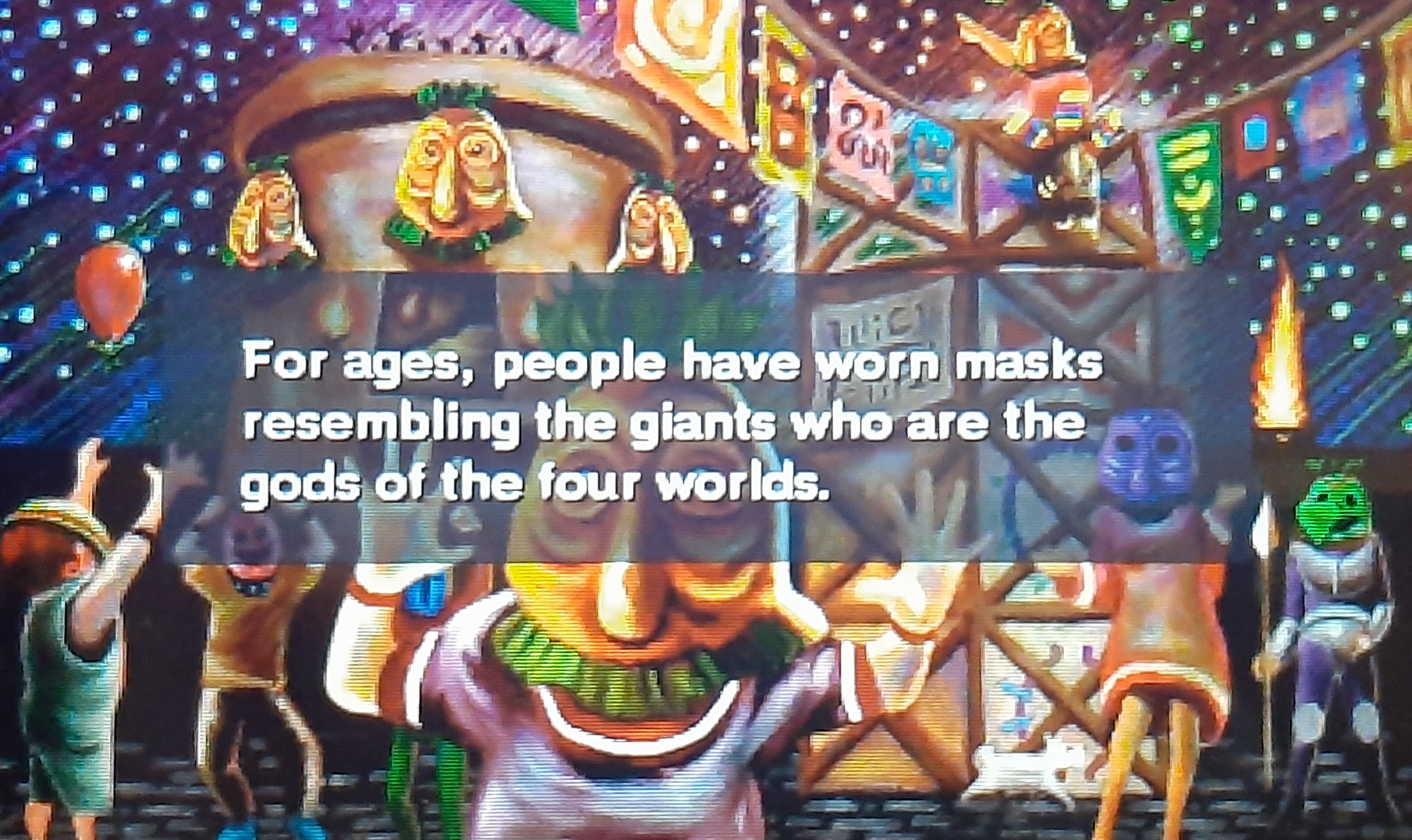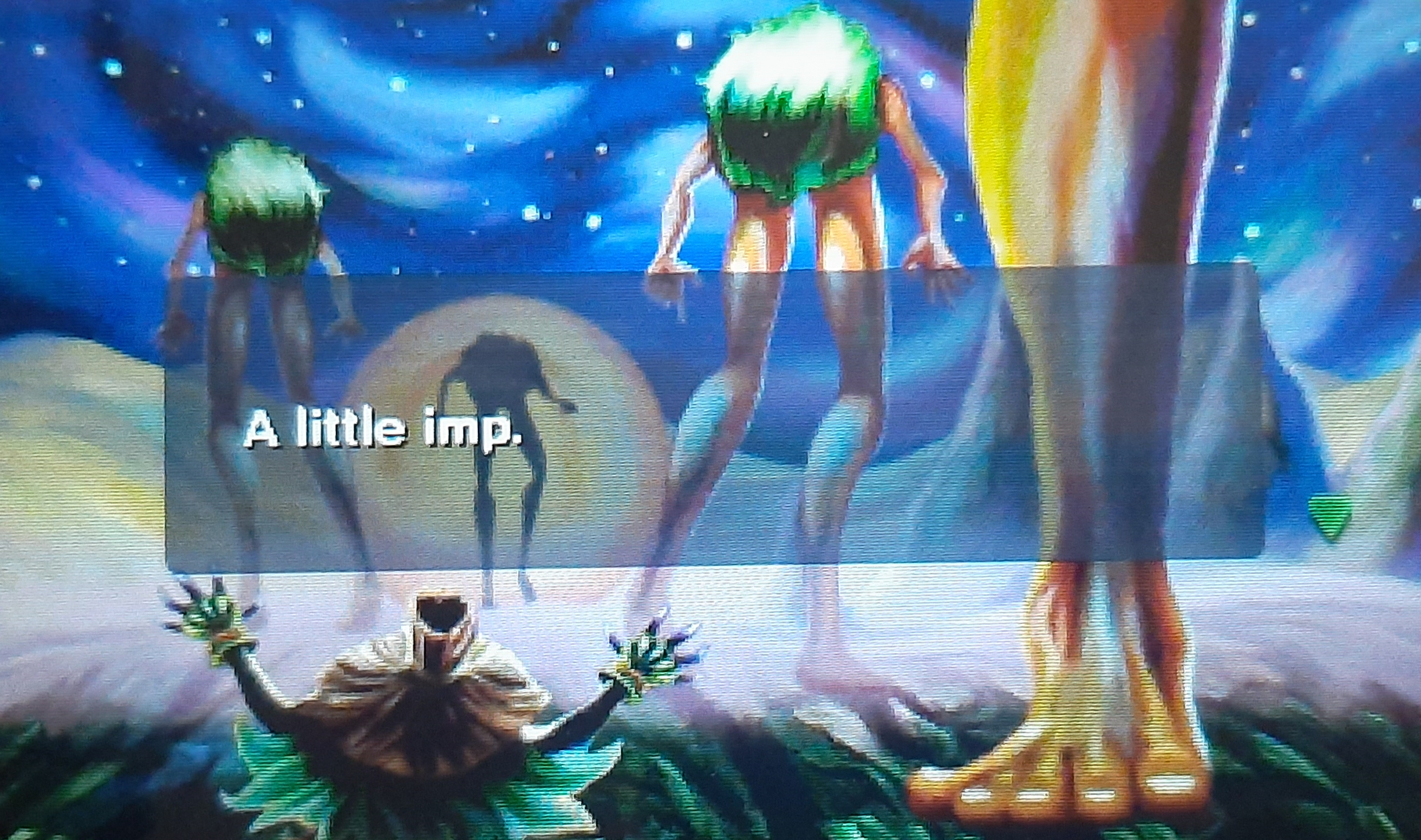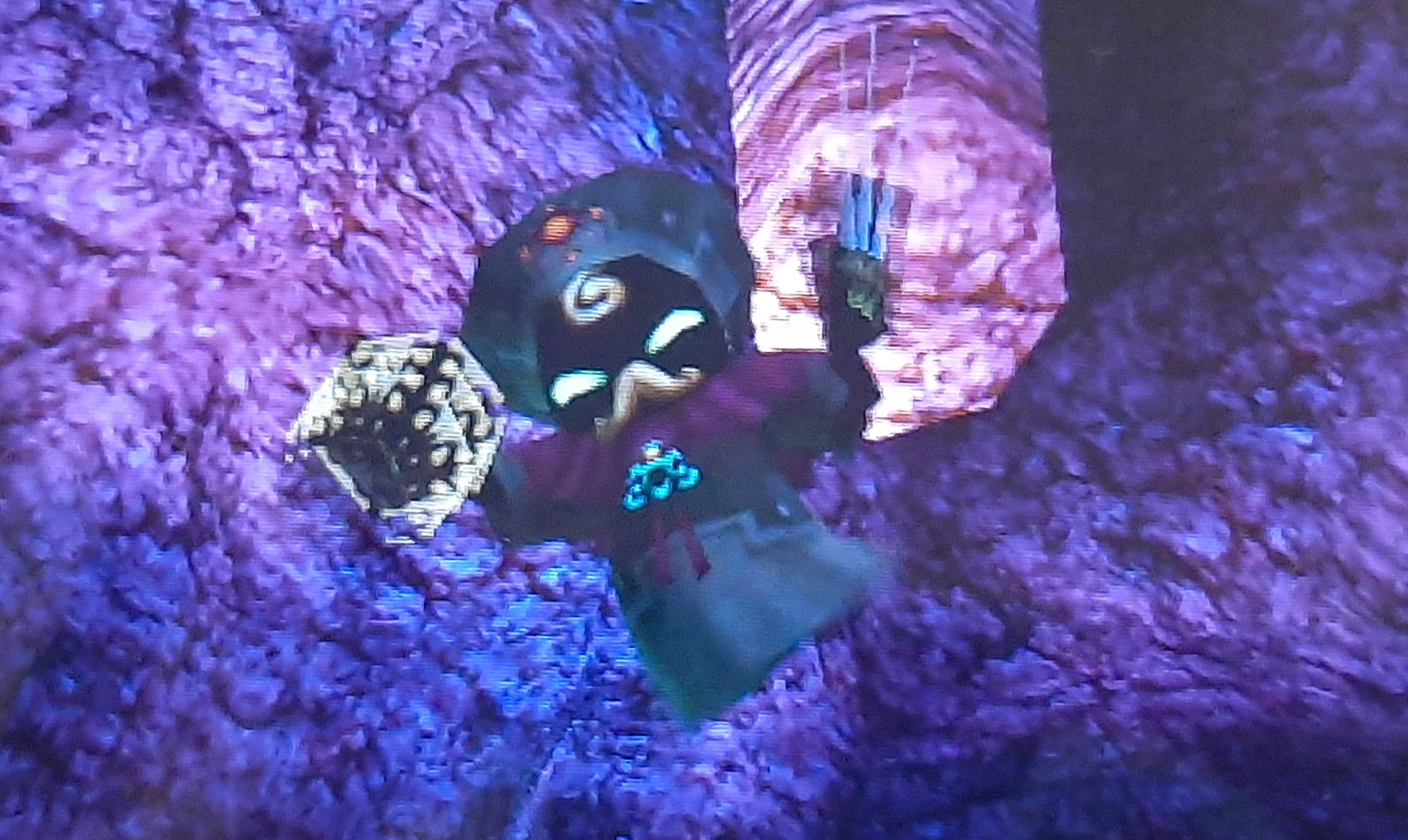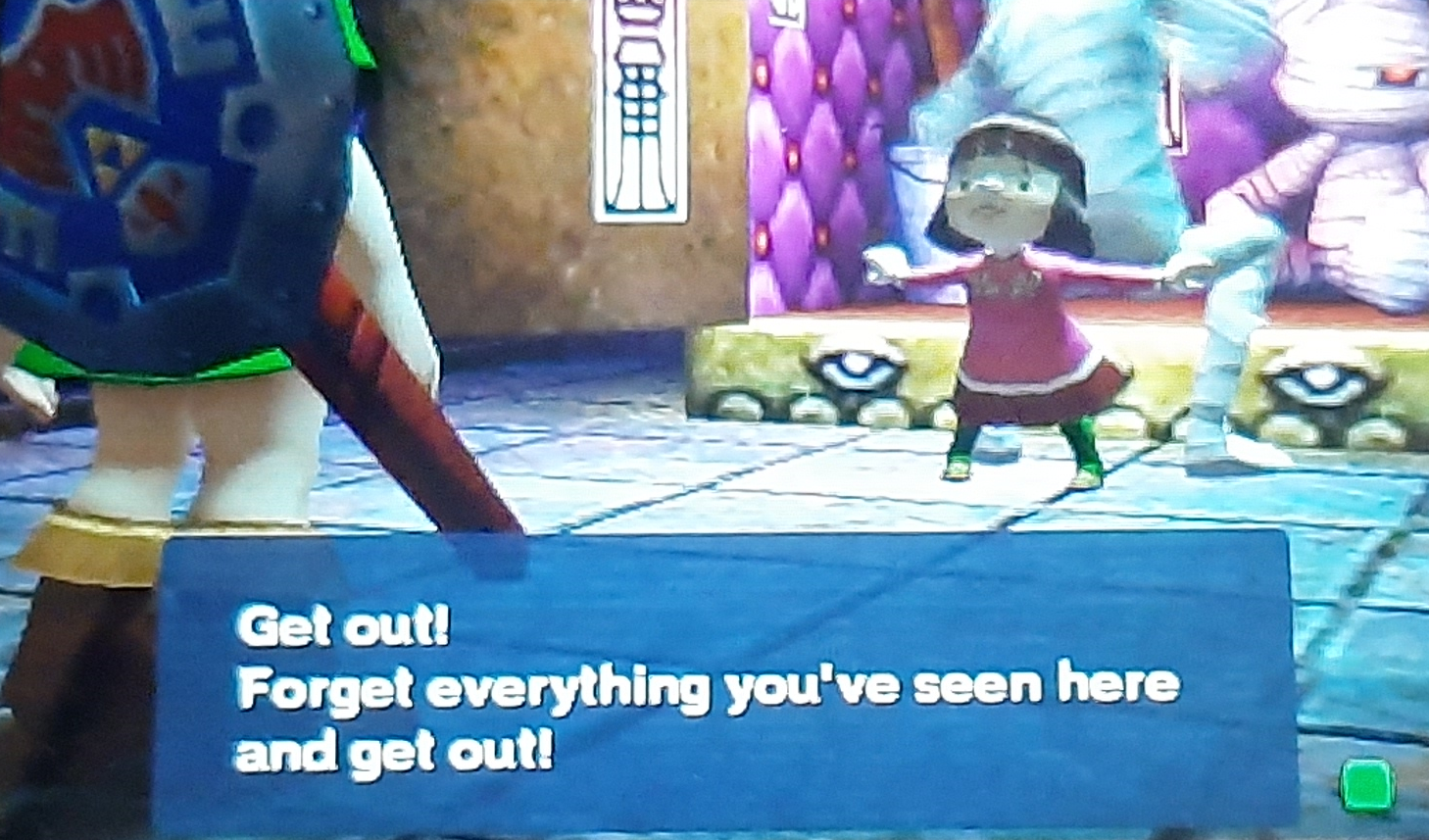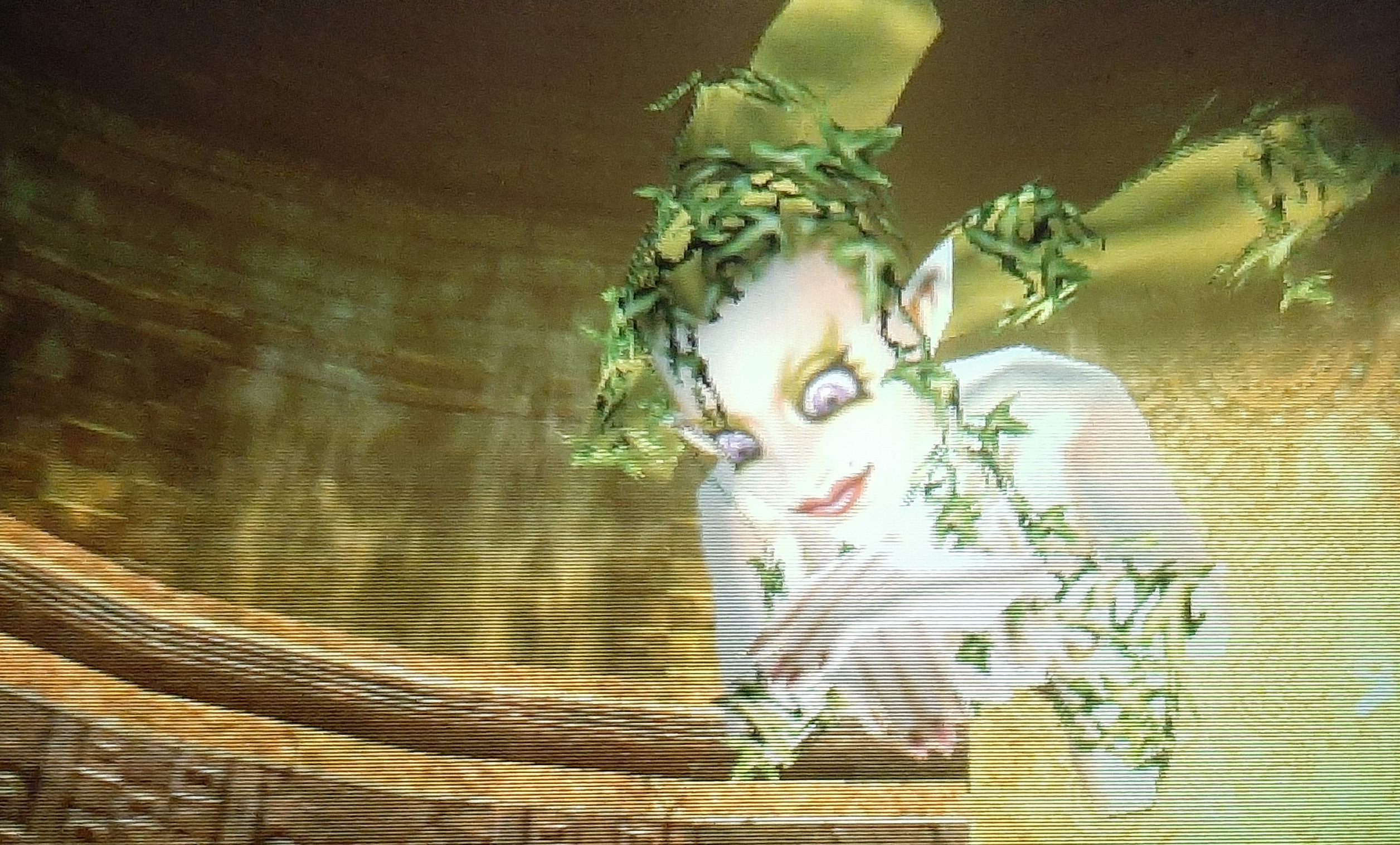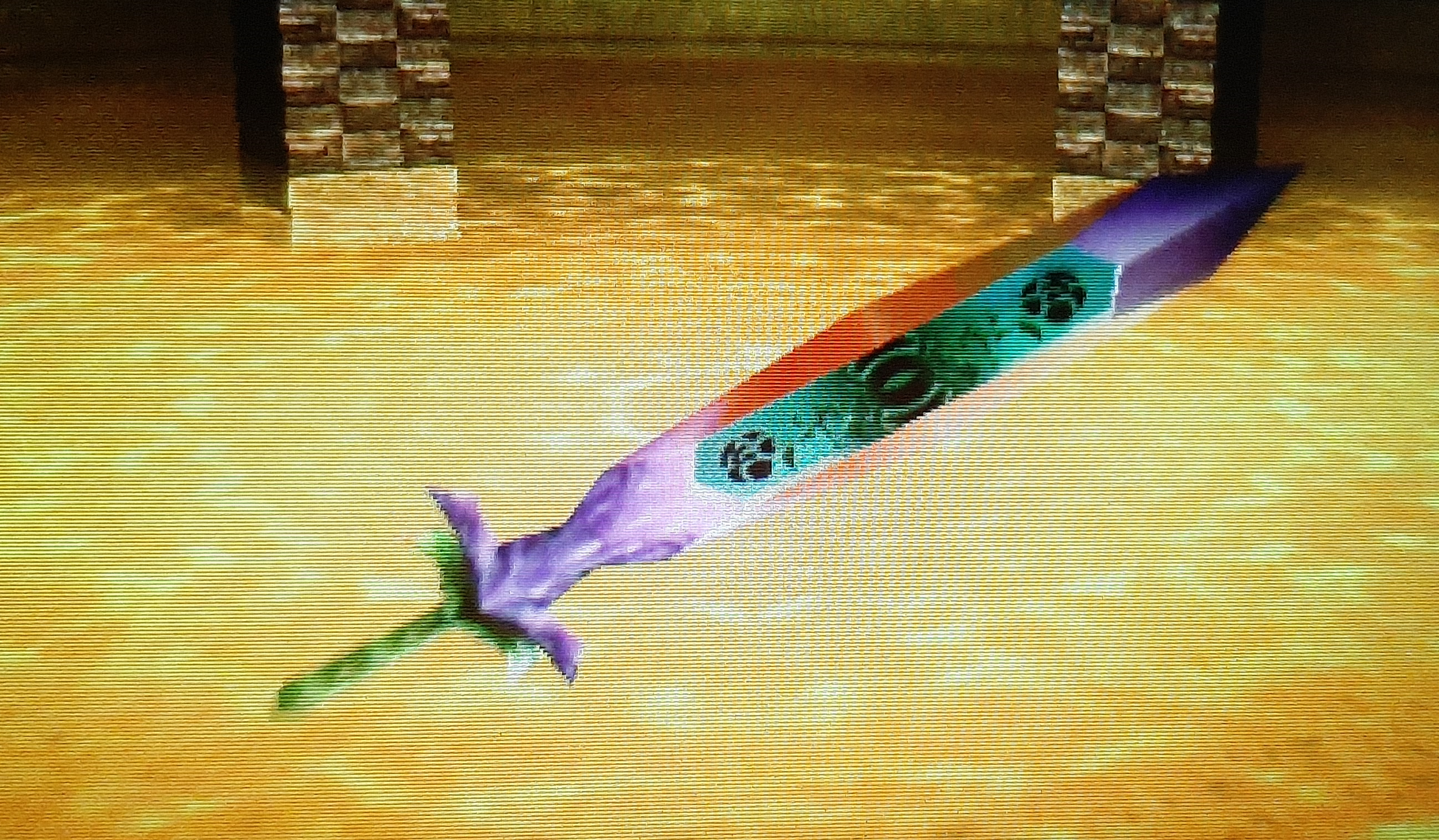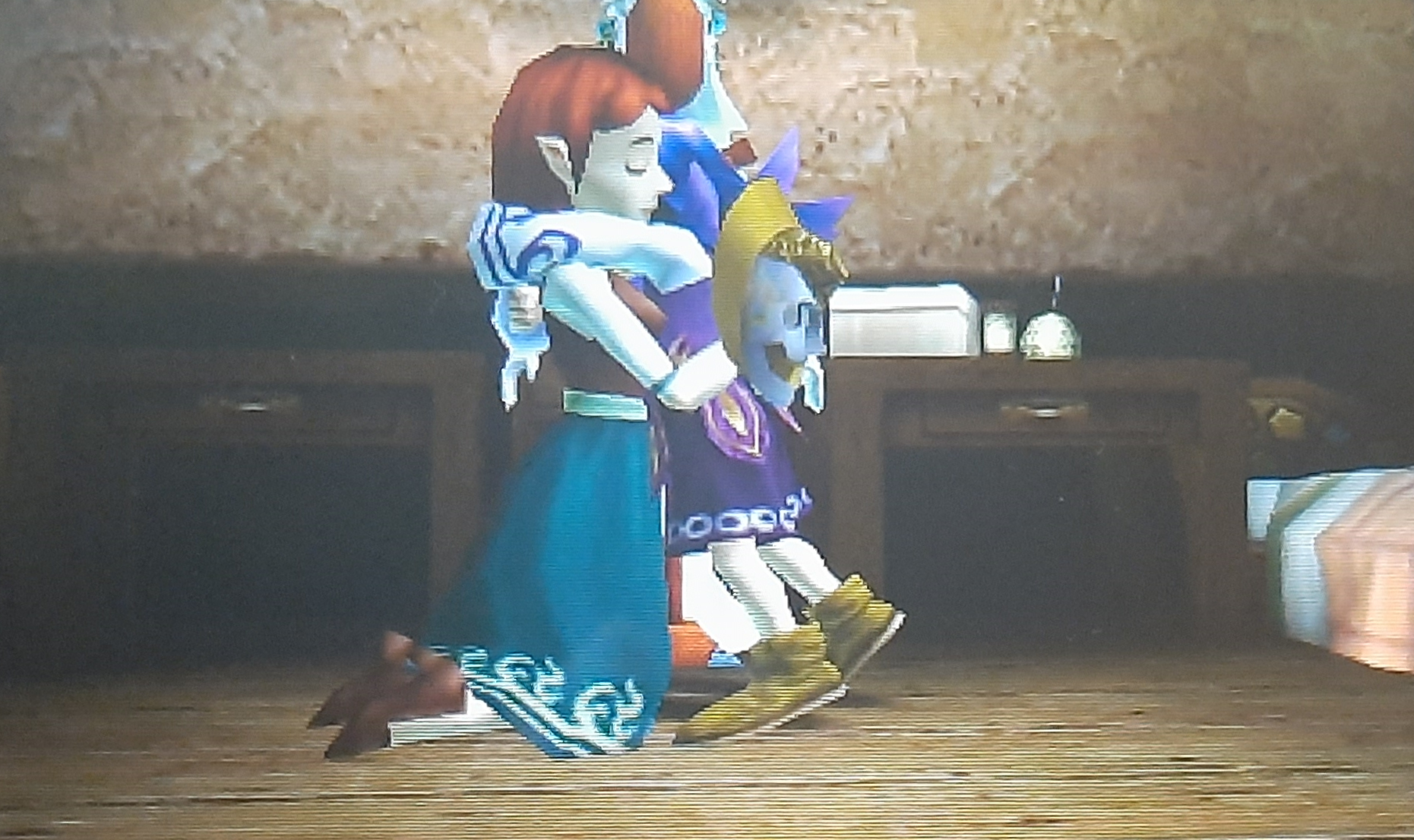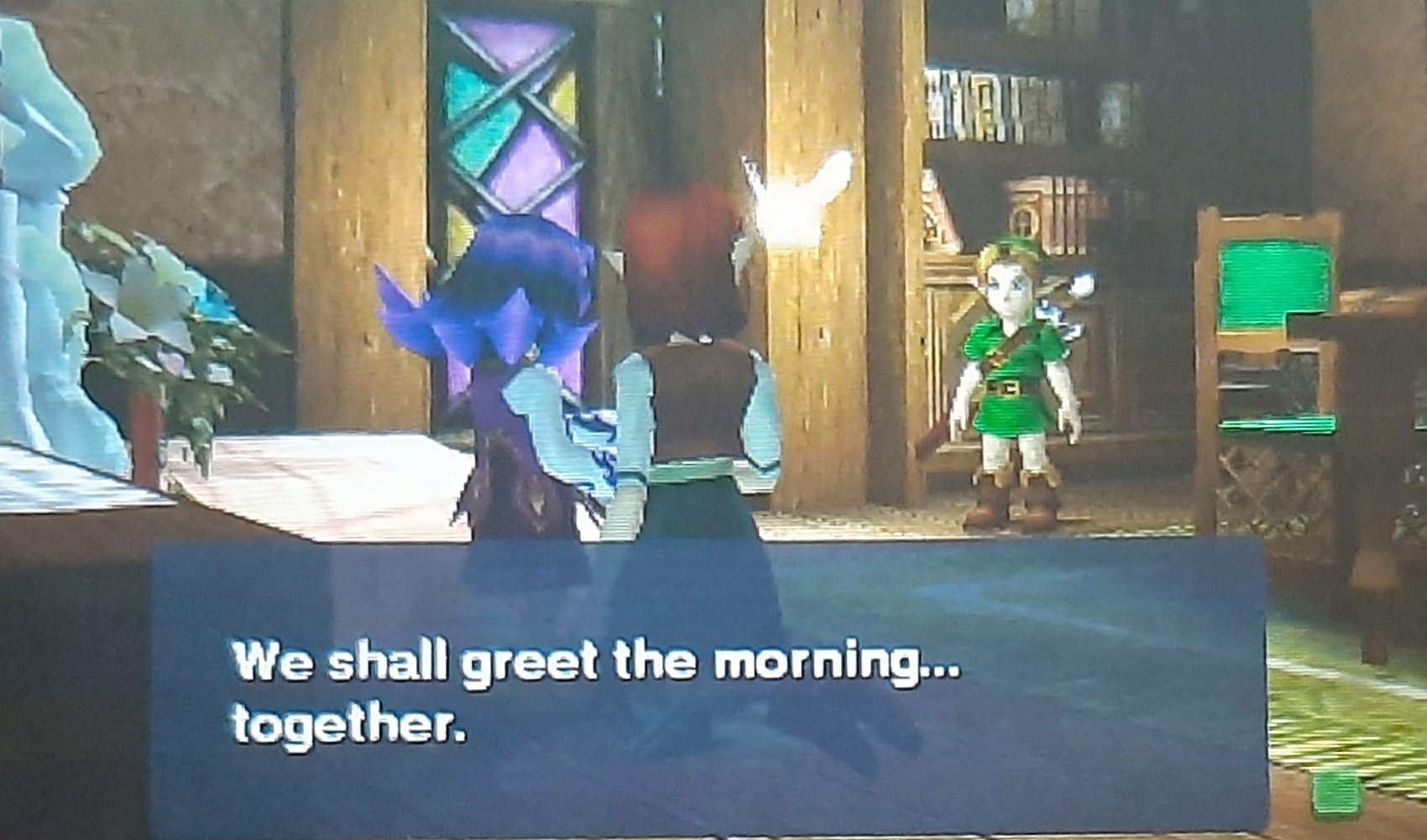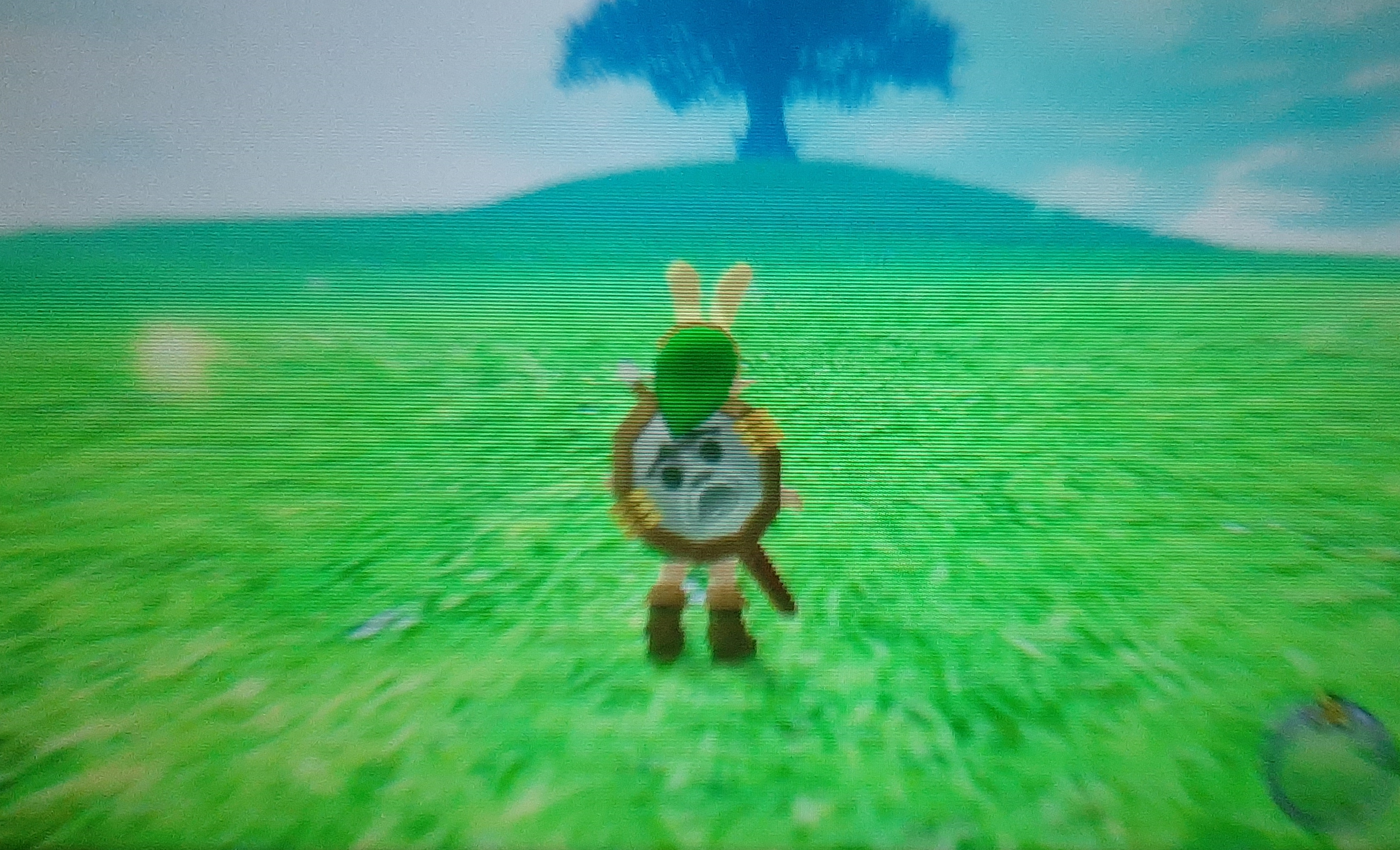 The End