Pictures and information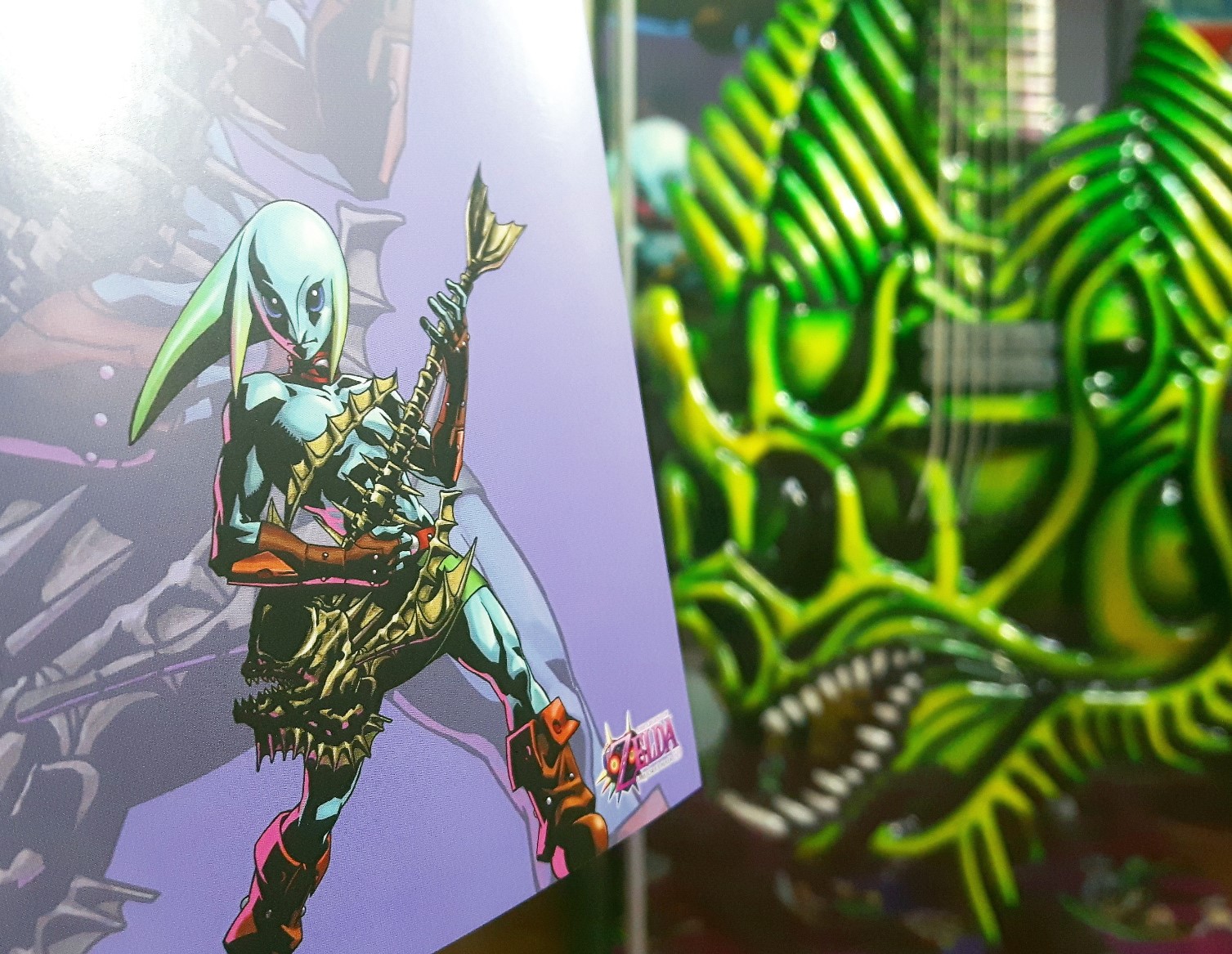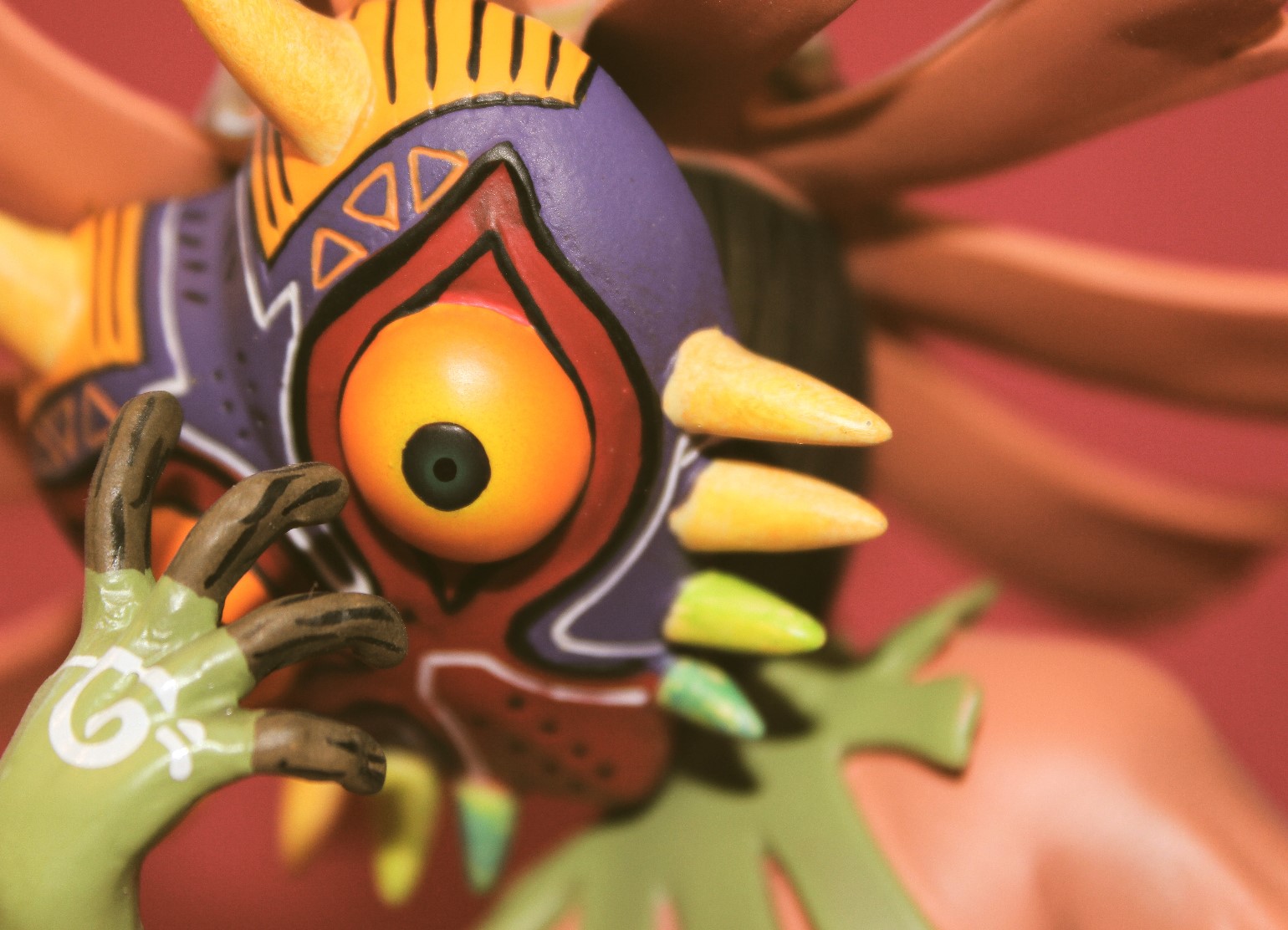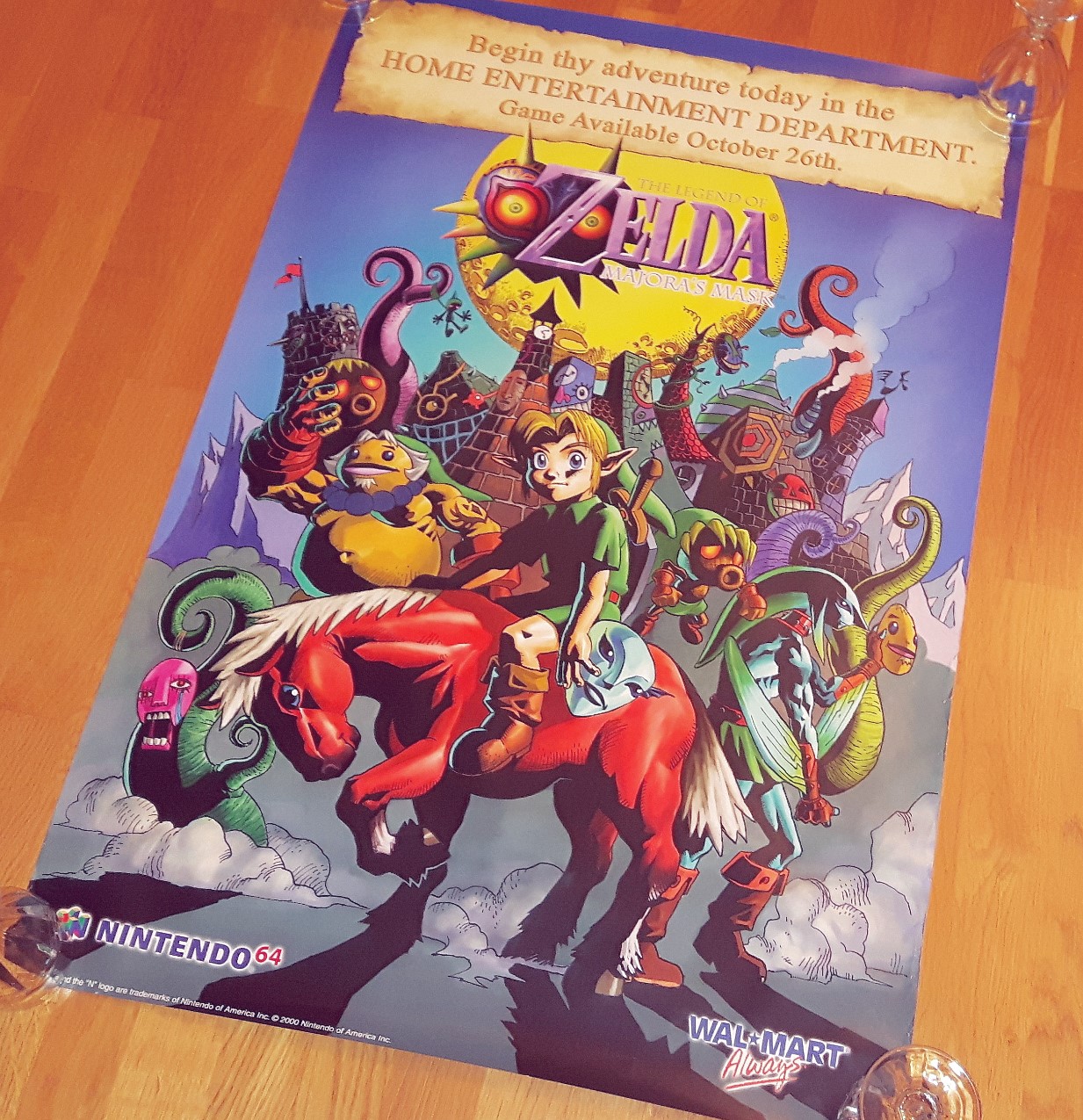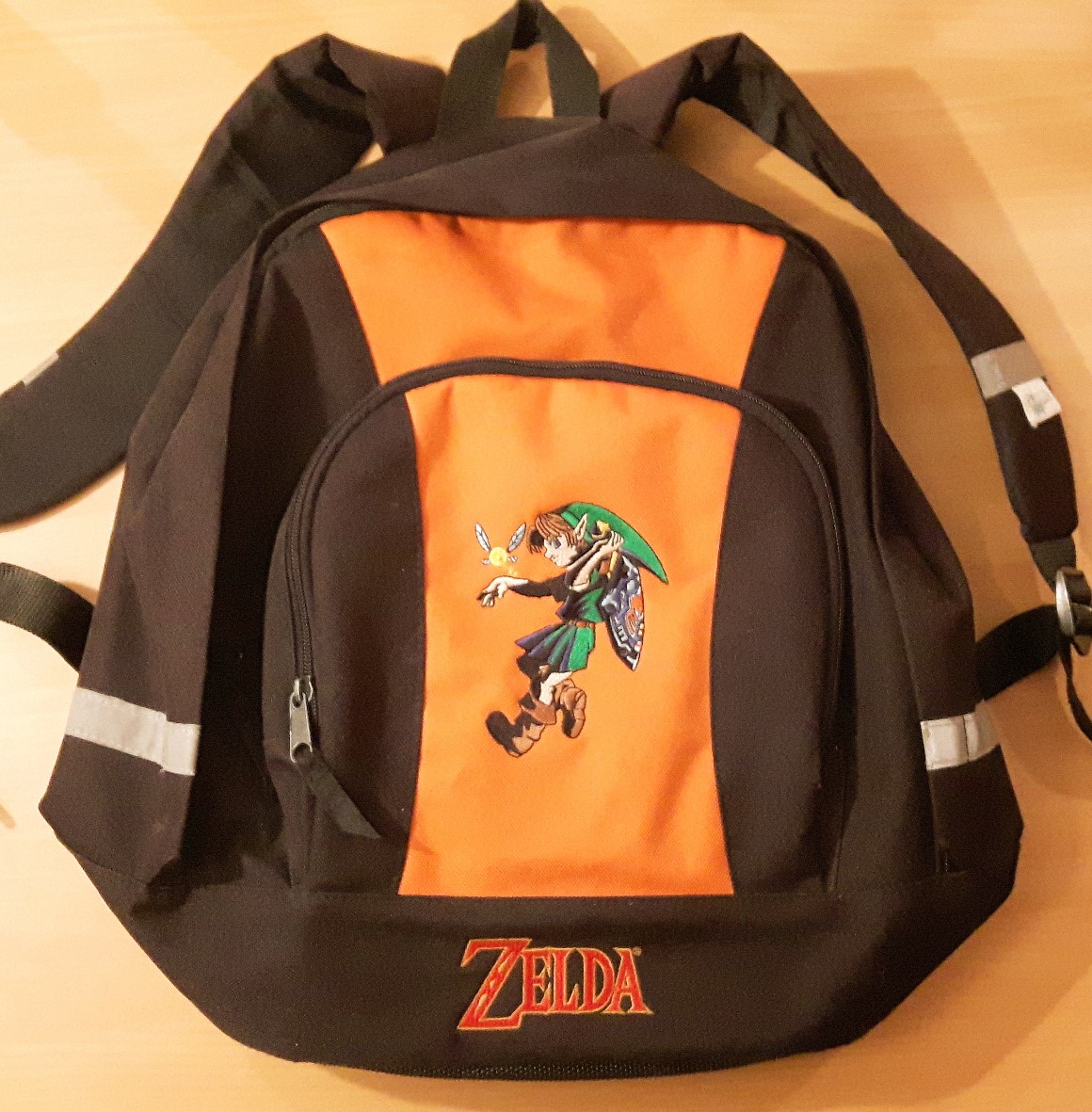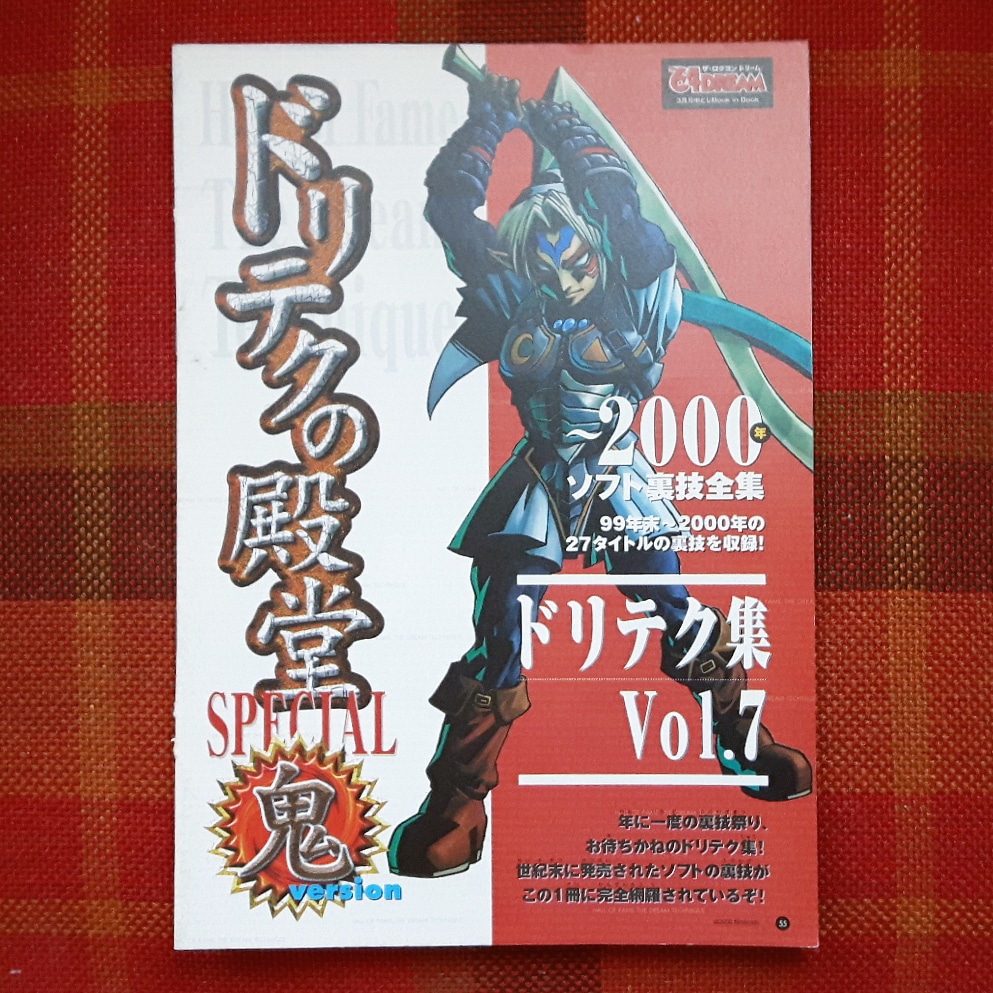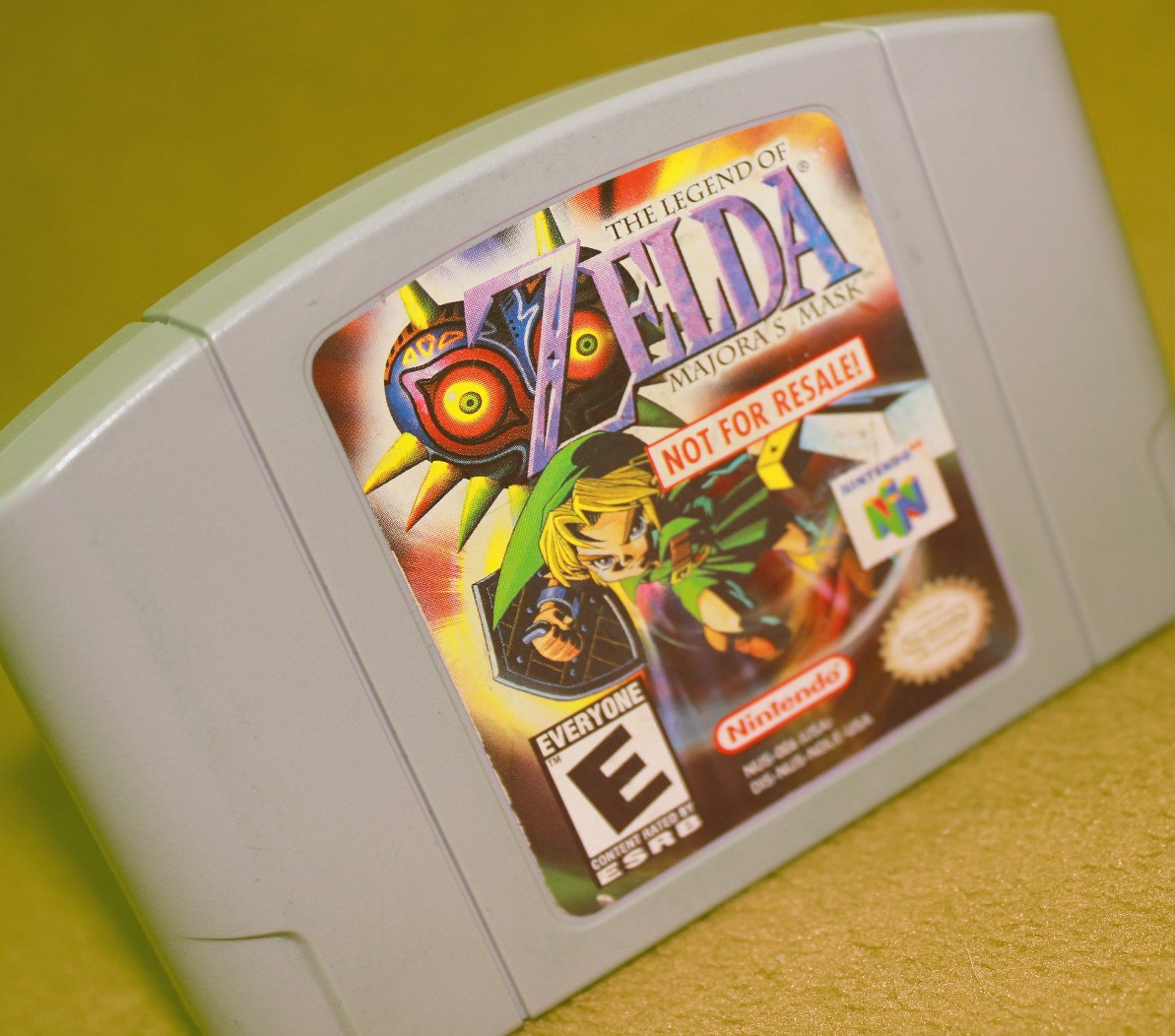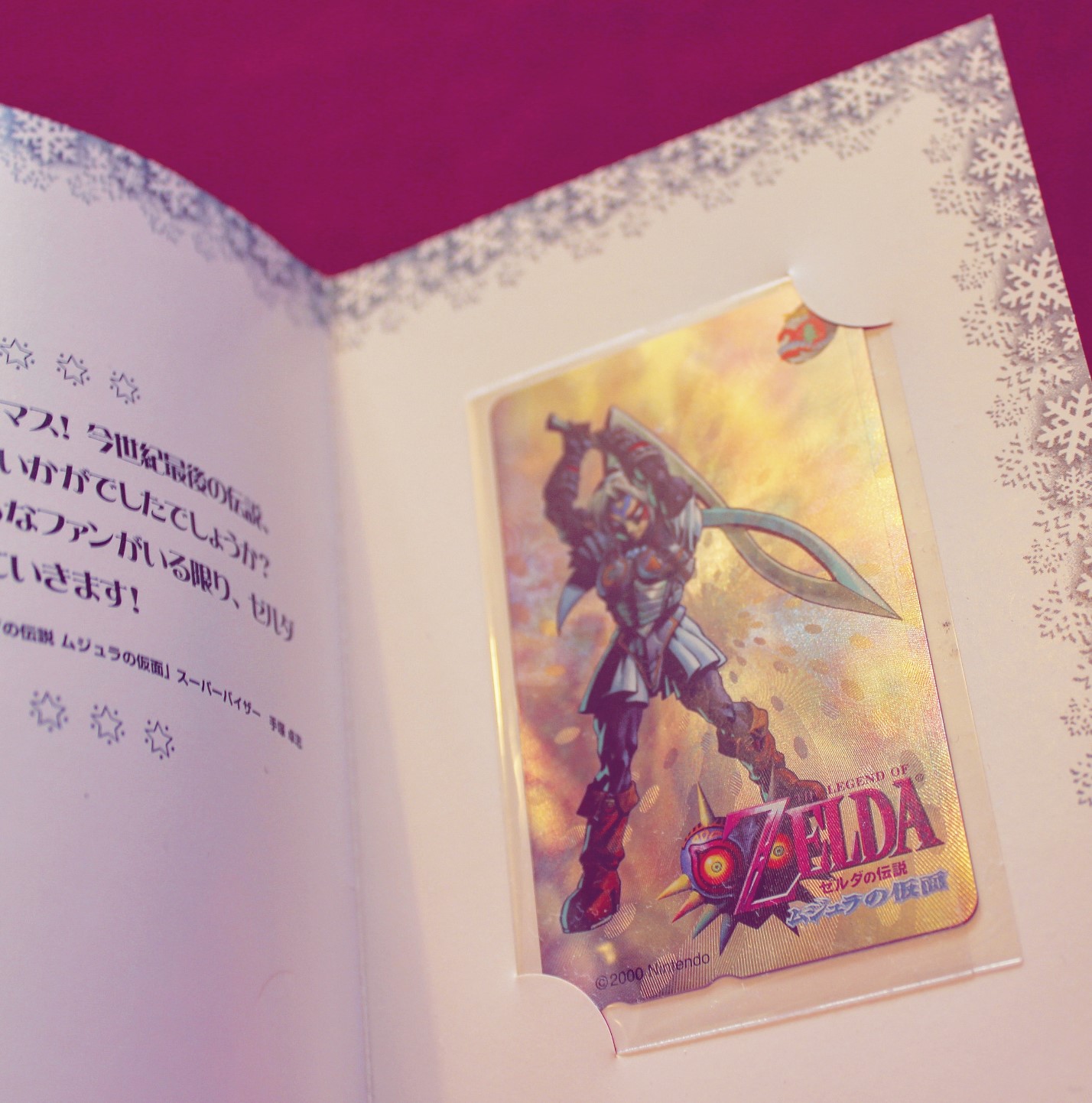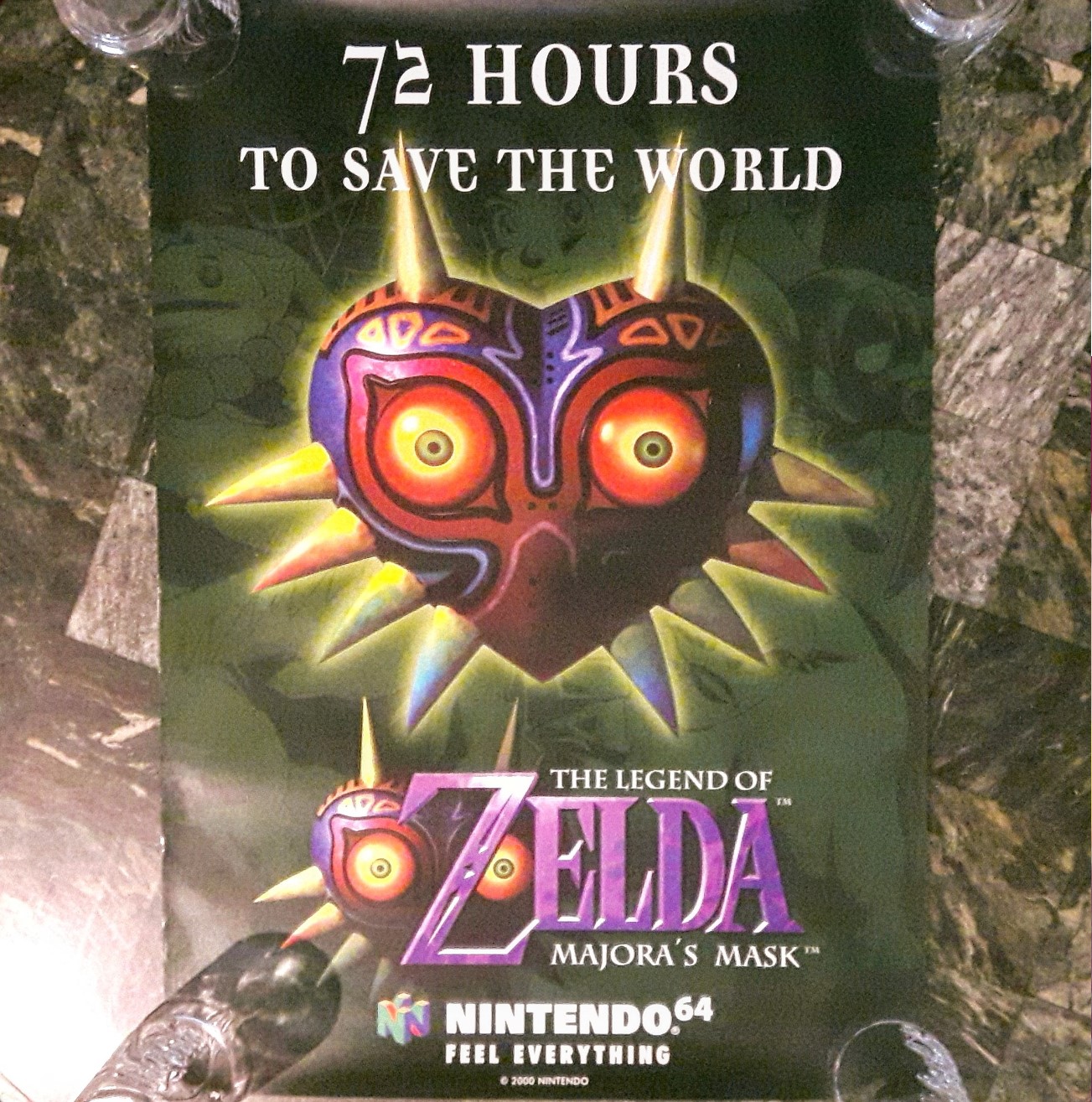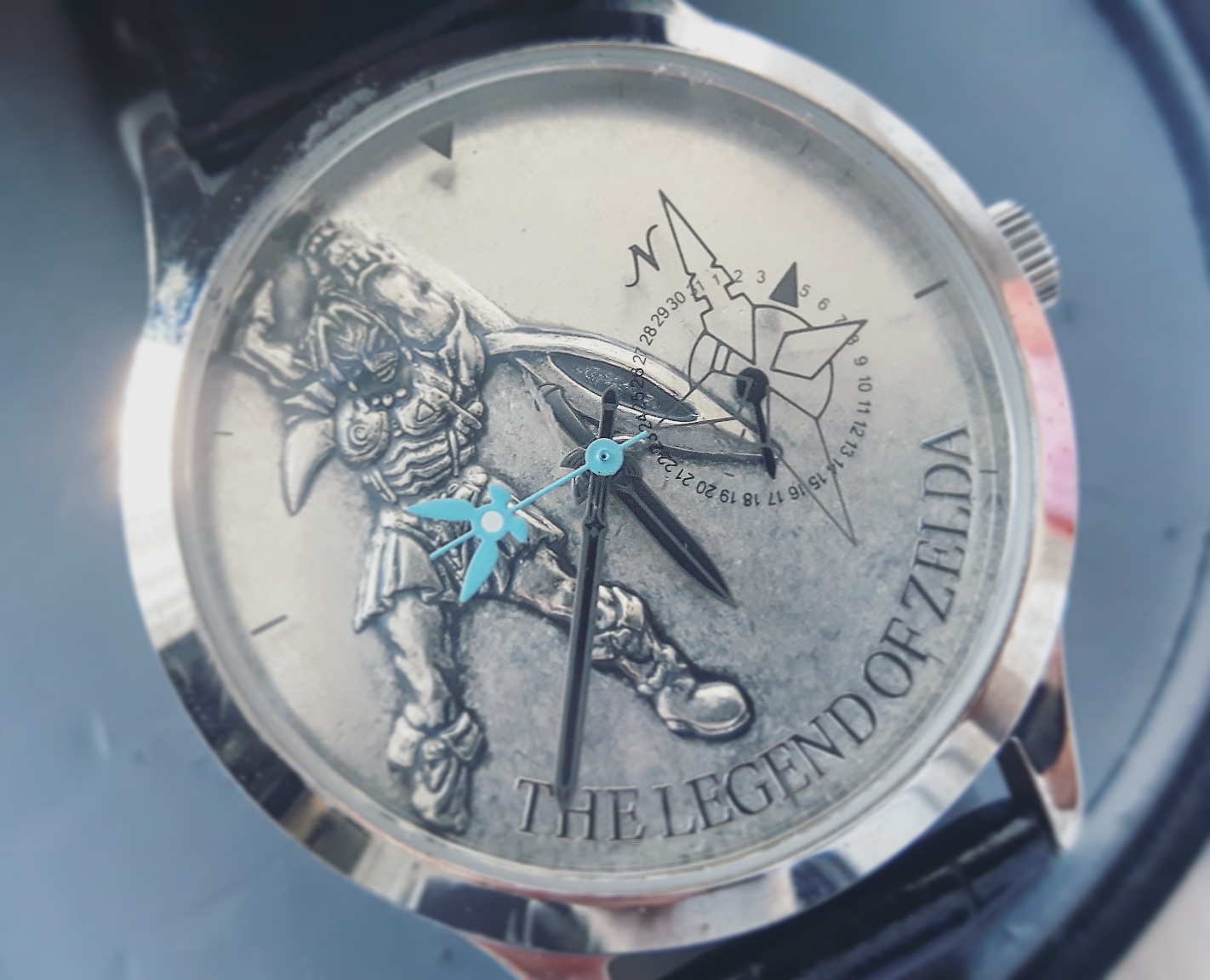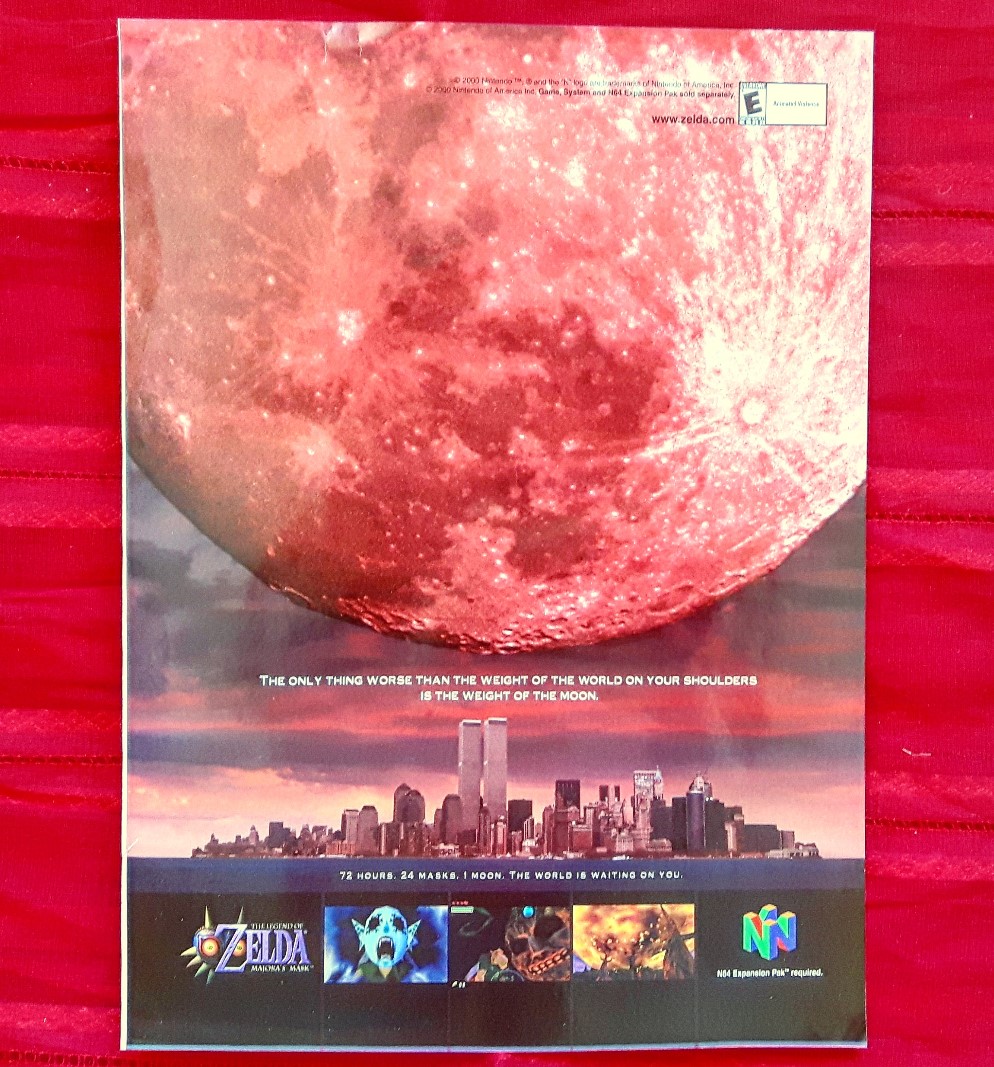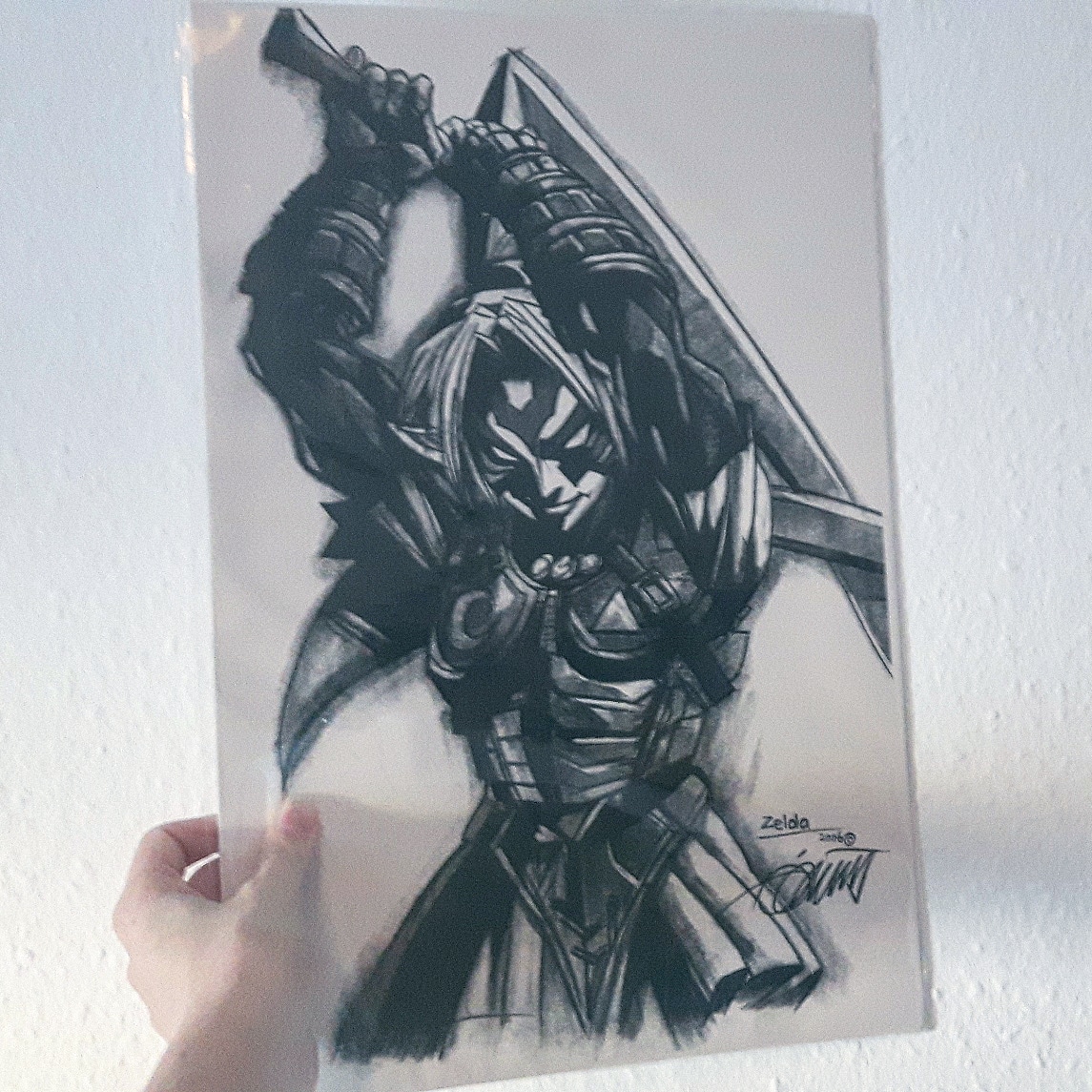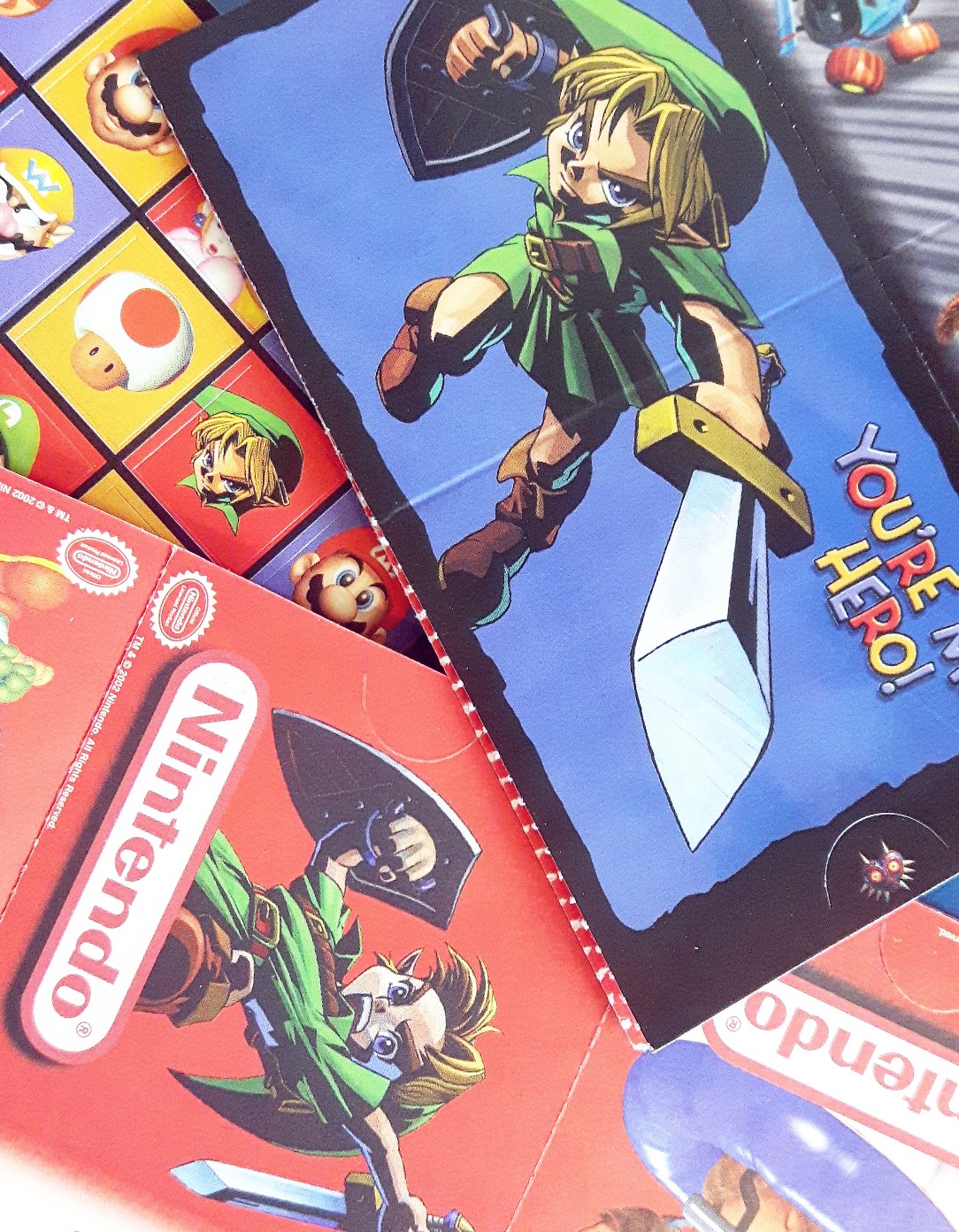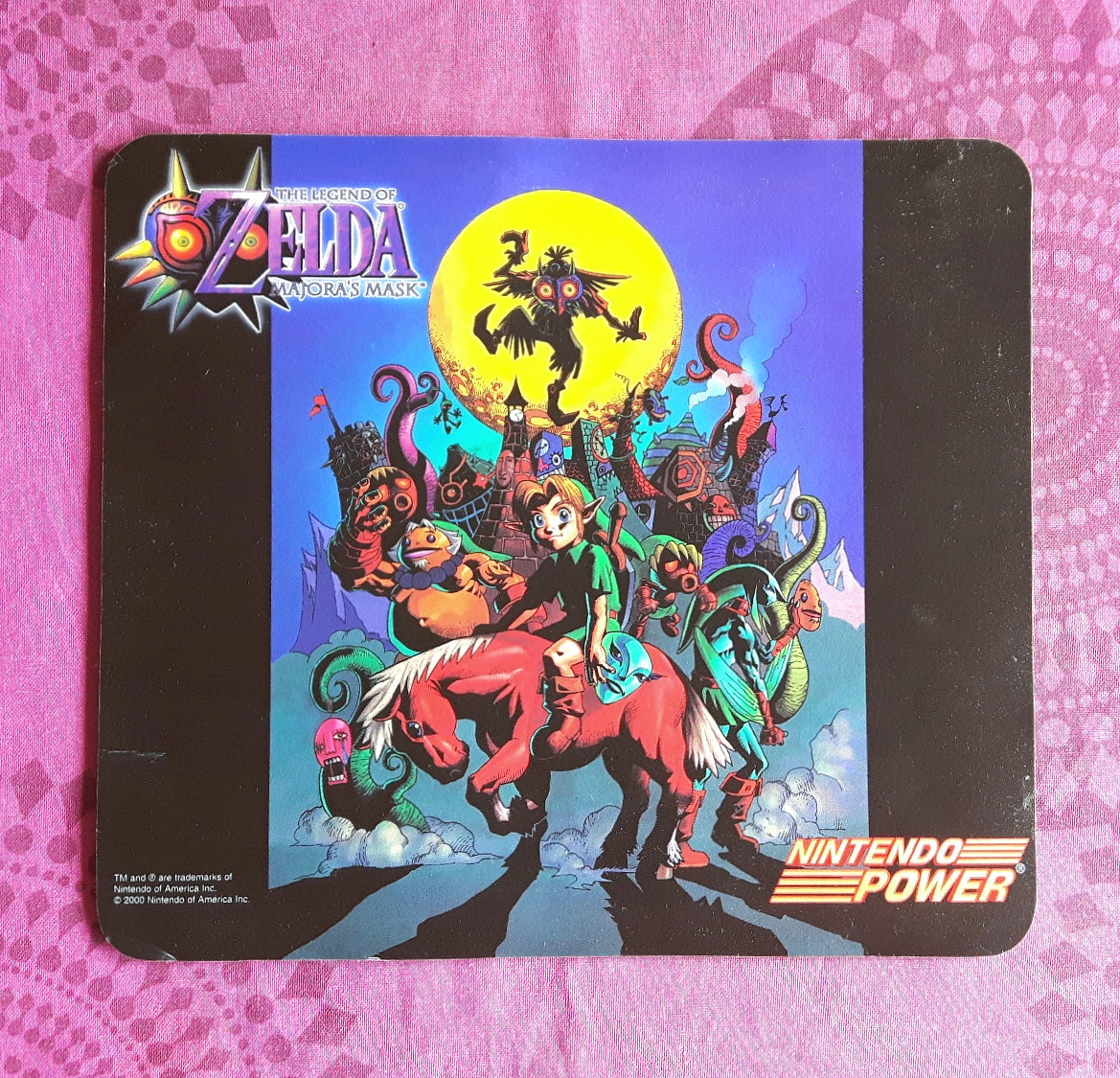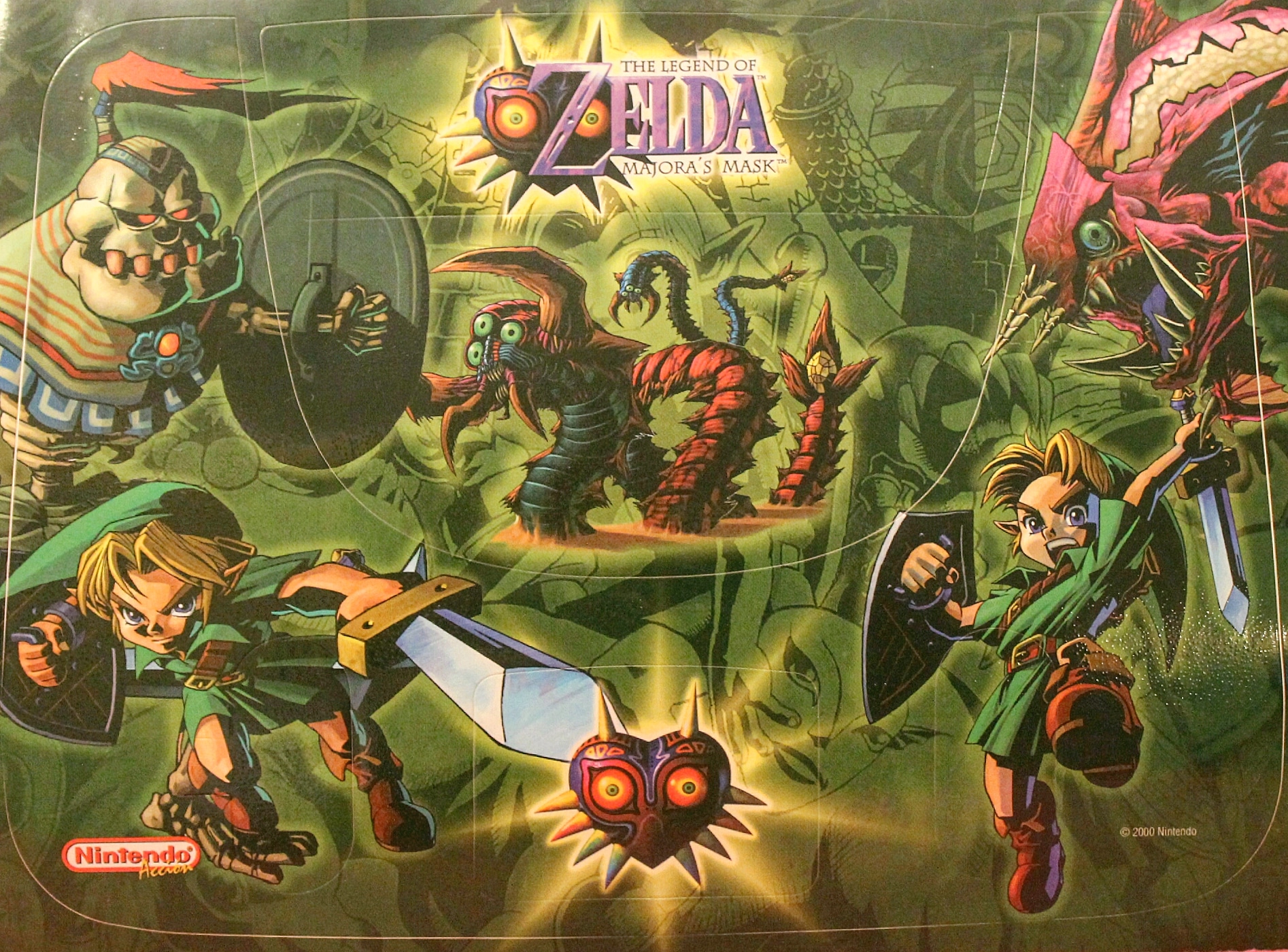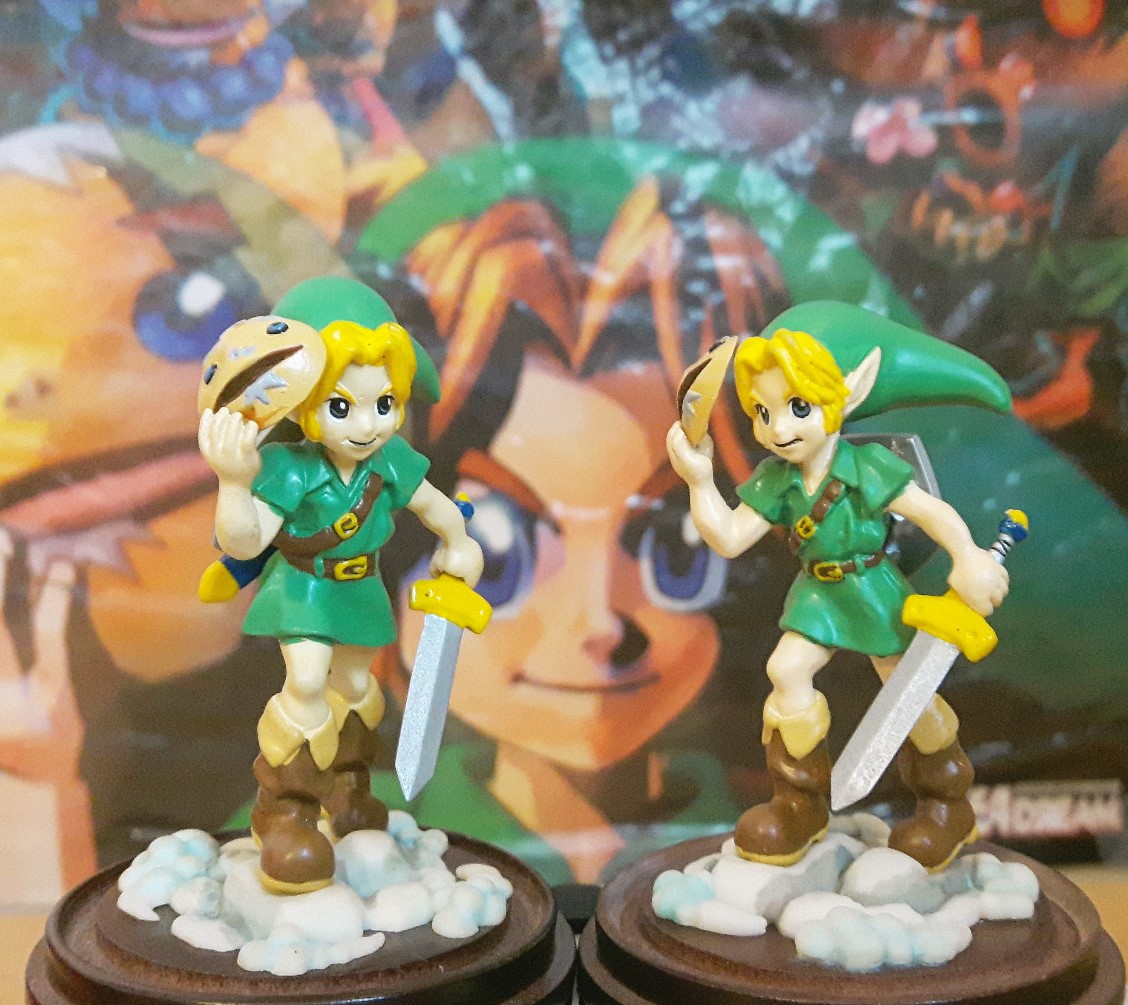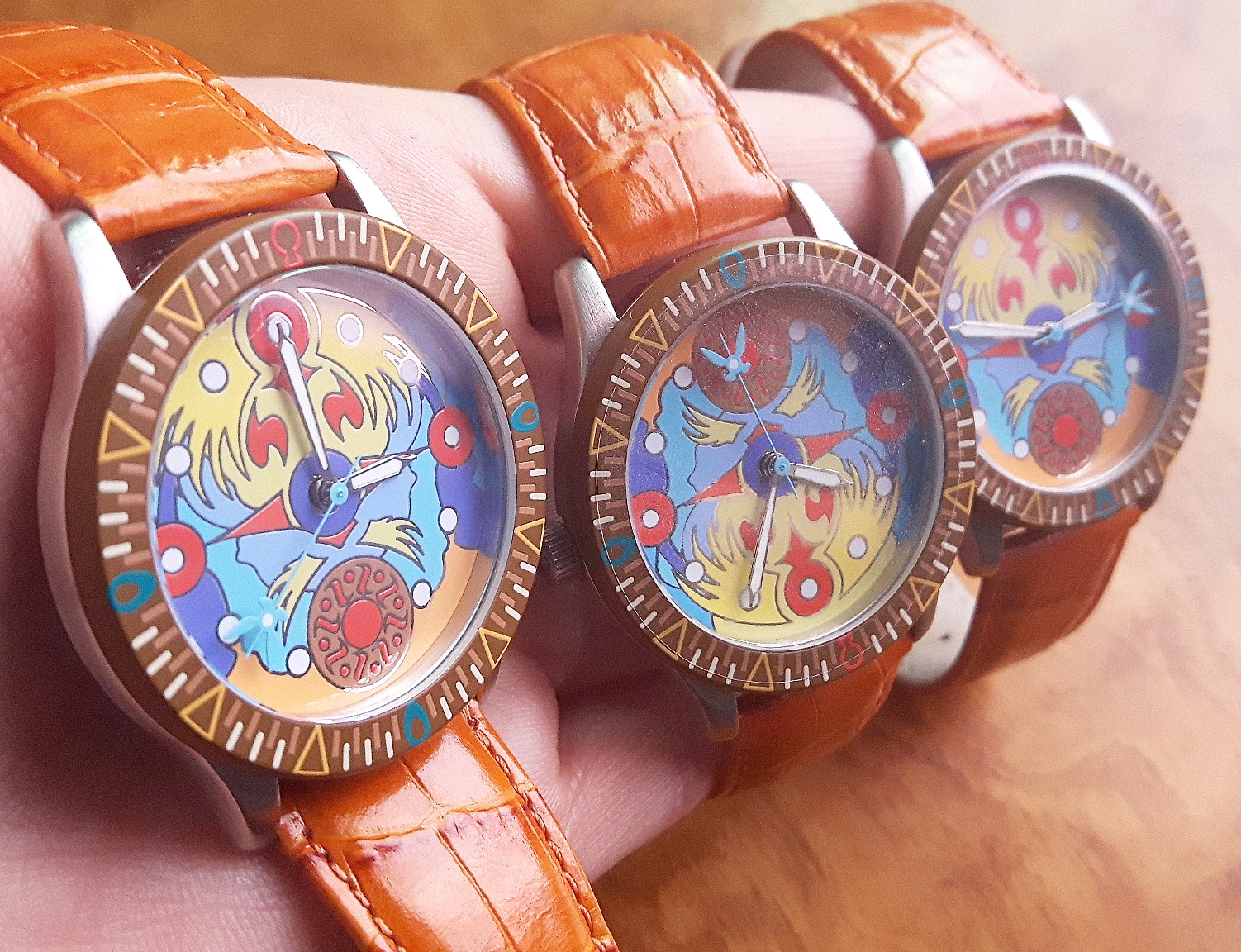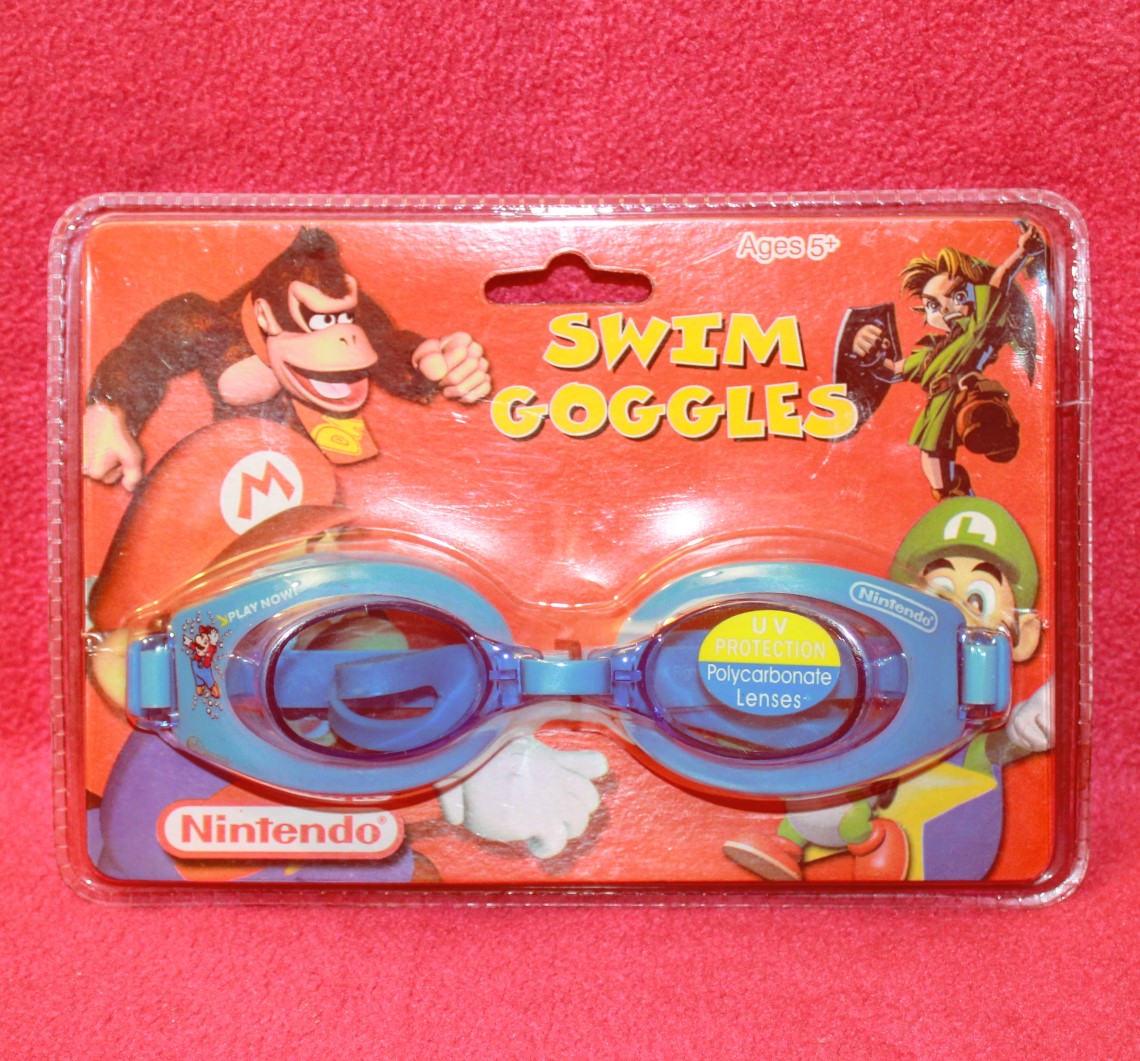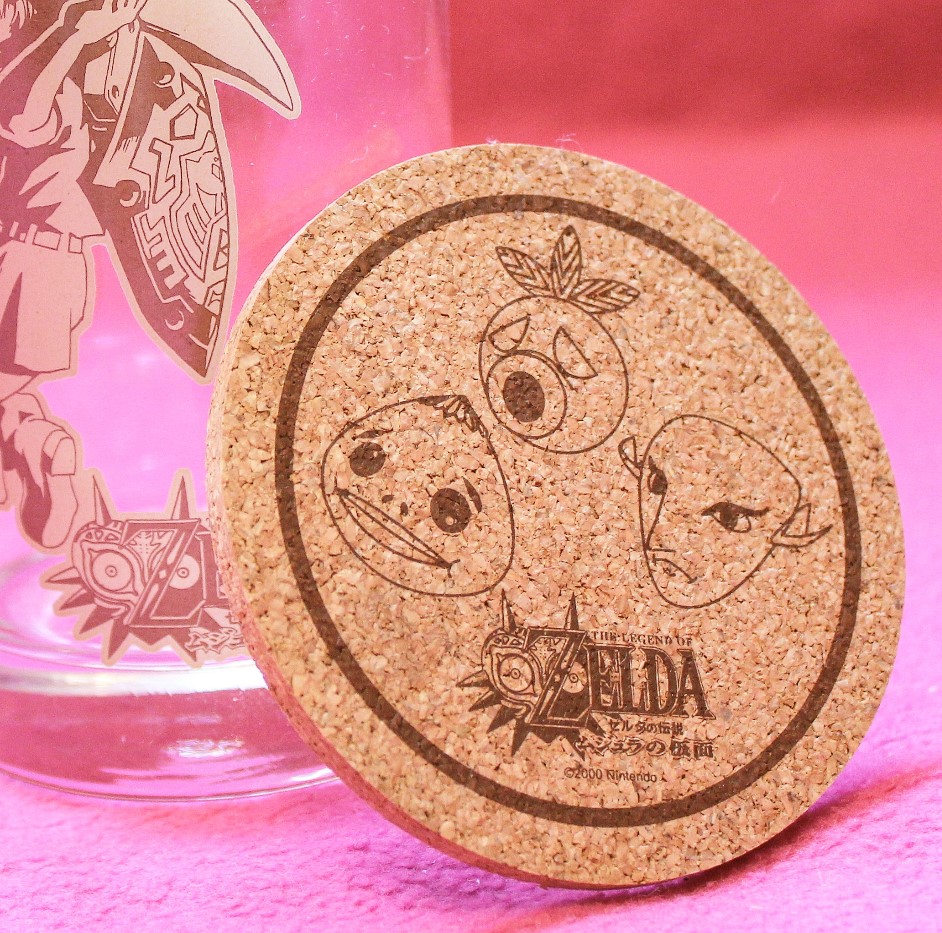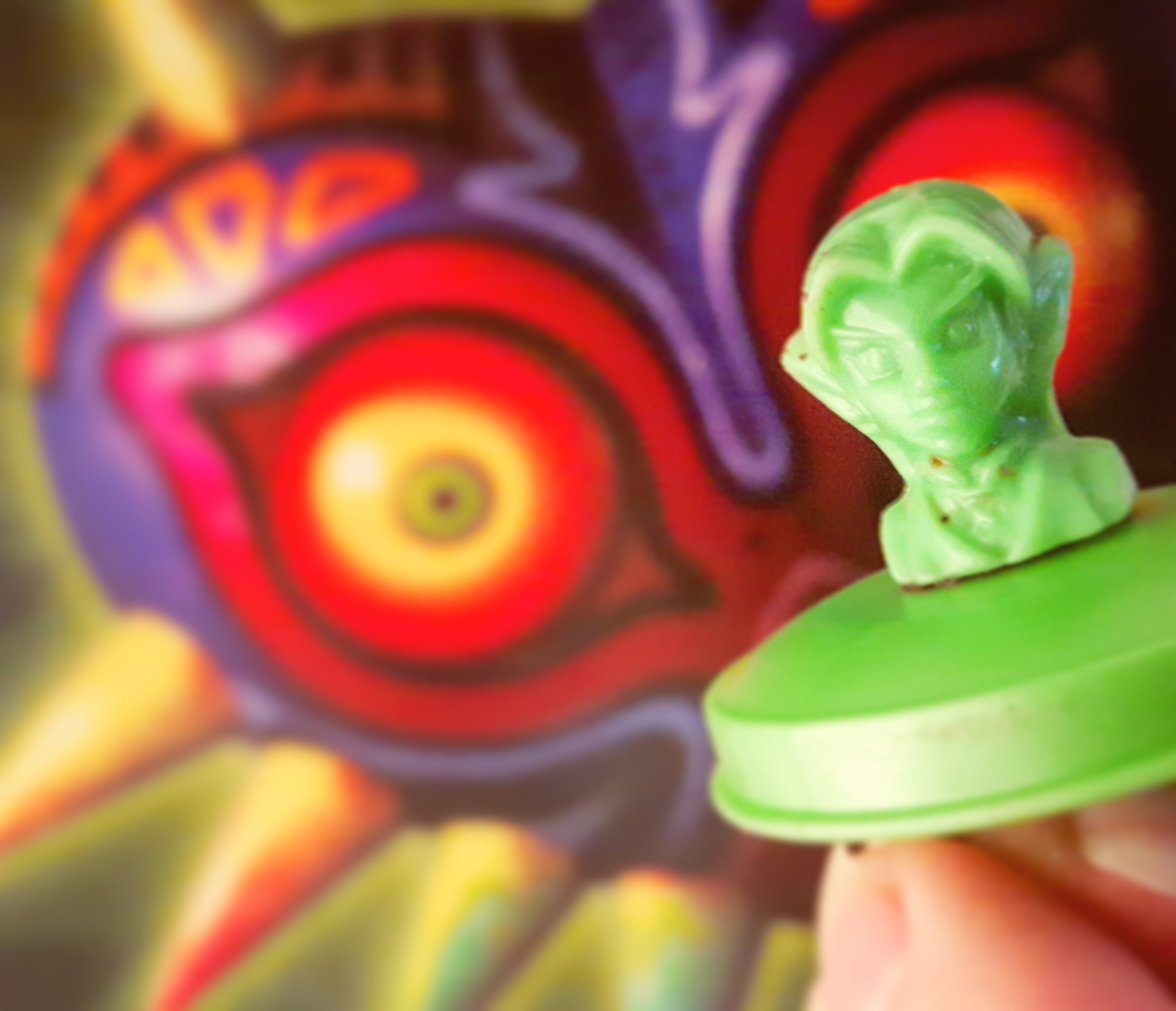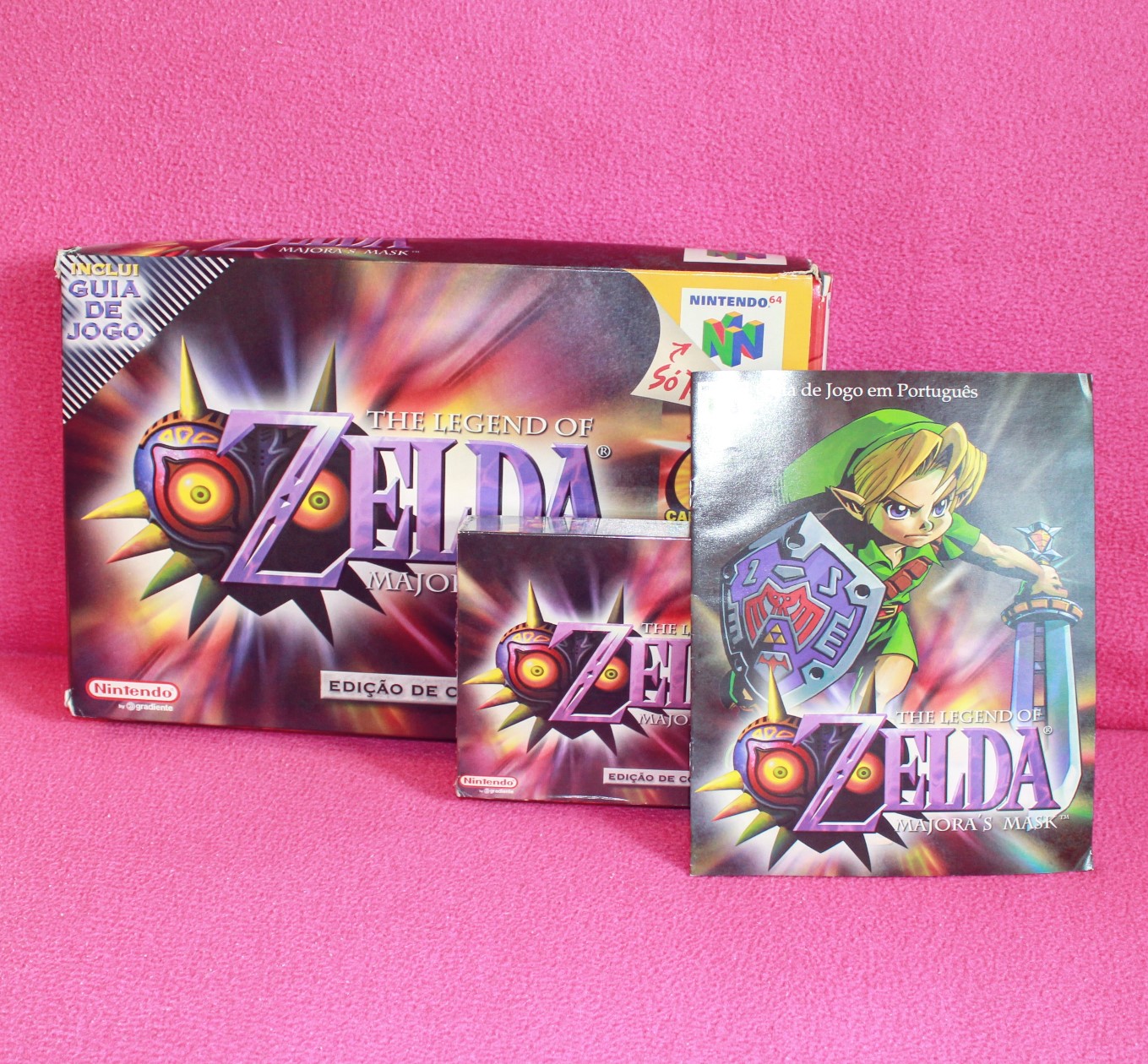 These are just some of my items.
More pictures and information will come later!
© 2022 Ikhana
This website is not officially affiliated with Nintendo and is intended to fall under the Fair Use doctrine.
The Legend of Zelda and its trademarks are © 1986-2022 Nintendo.
All images and names owned and trademarked by Nintendo are property of their respective owners.