Ikhana's 100% Completion List

Extend the Life Gauge to 18 √

Obtain the Hylian Shield √

Obtain highest upgrades of all items √

Collect all 80 Gratitude Crystals √

Activate all Bird Statues √

Collect all 5 Bottles √

Collect all 10 Medals √

Activate all 27 Goddess Cubes √

Unlock all Dowsing Targets √

Beat Demise √

Complete Hero Mode
Extra Challenges and Goals (just for fun)

Collect 99 of all Treasures and Bugs √

Do opposite sidequests in Hero Mode

Have all possible versions of all items in the storage √

Beat the whole Lightning Round in both Normal and Hero Mode

Have highest amount of Arrows, Bombs and Seeds in inventory (one at a time)

Find all Easter Eggs

Sleep in all beds
Collection Pictures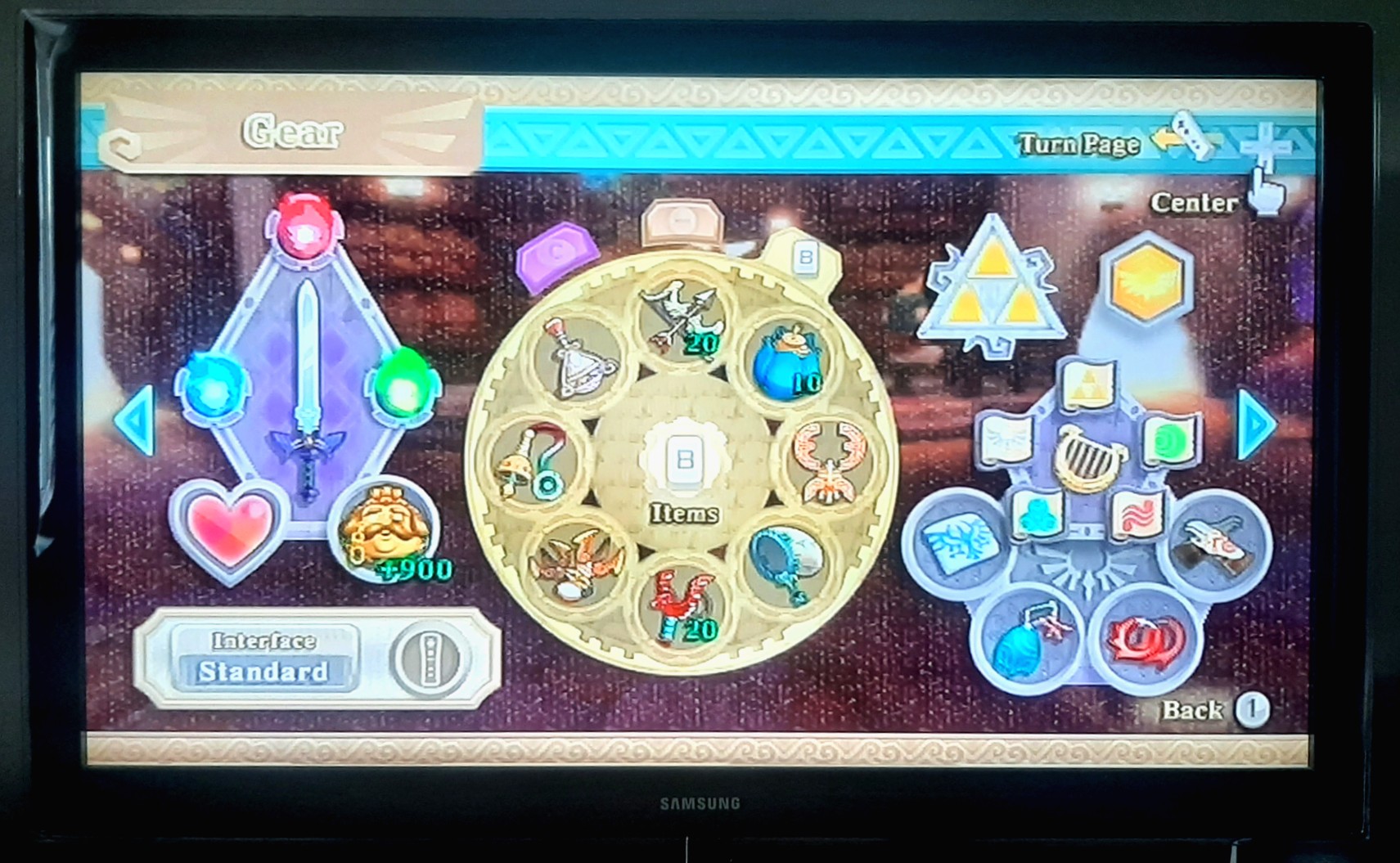 Inventory with all upgraded items.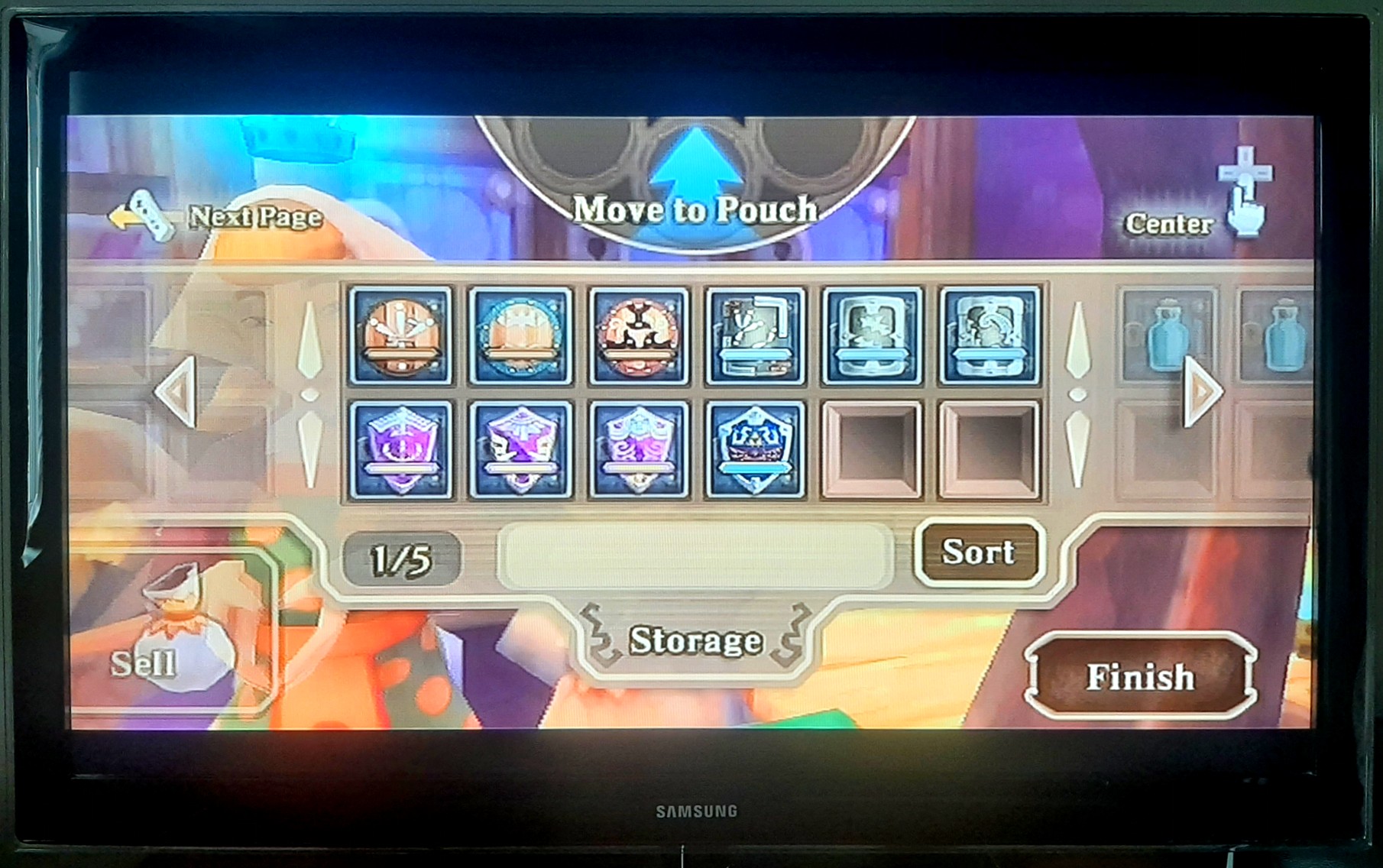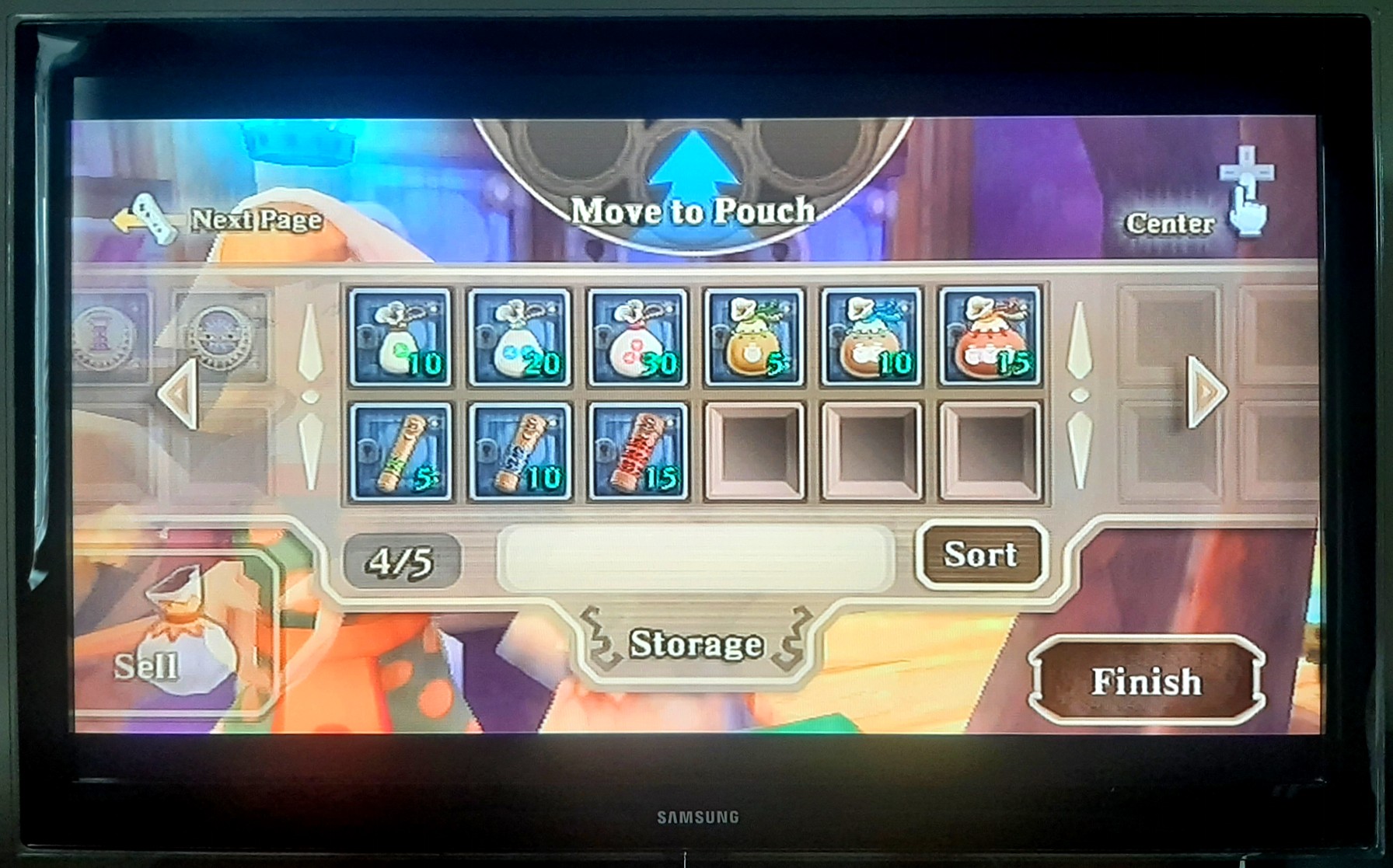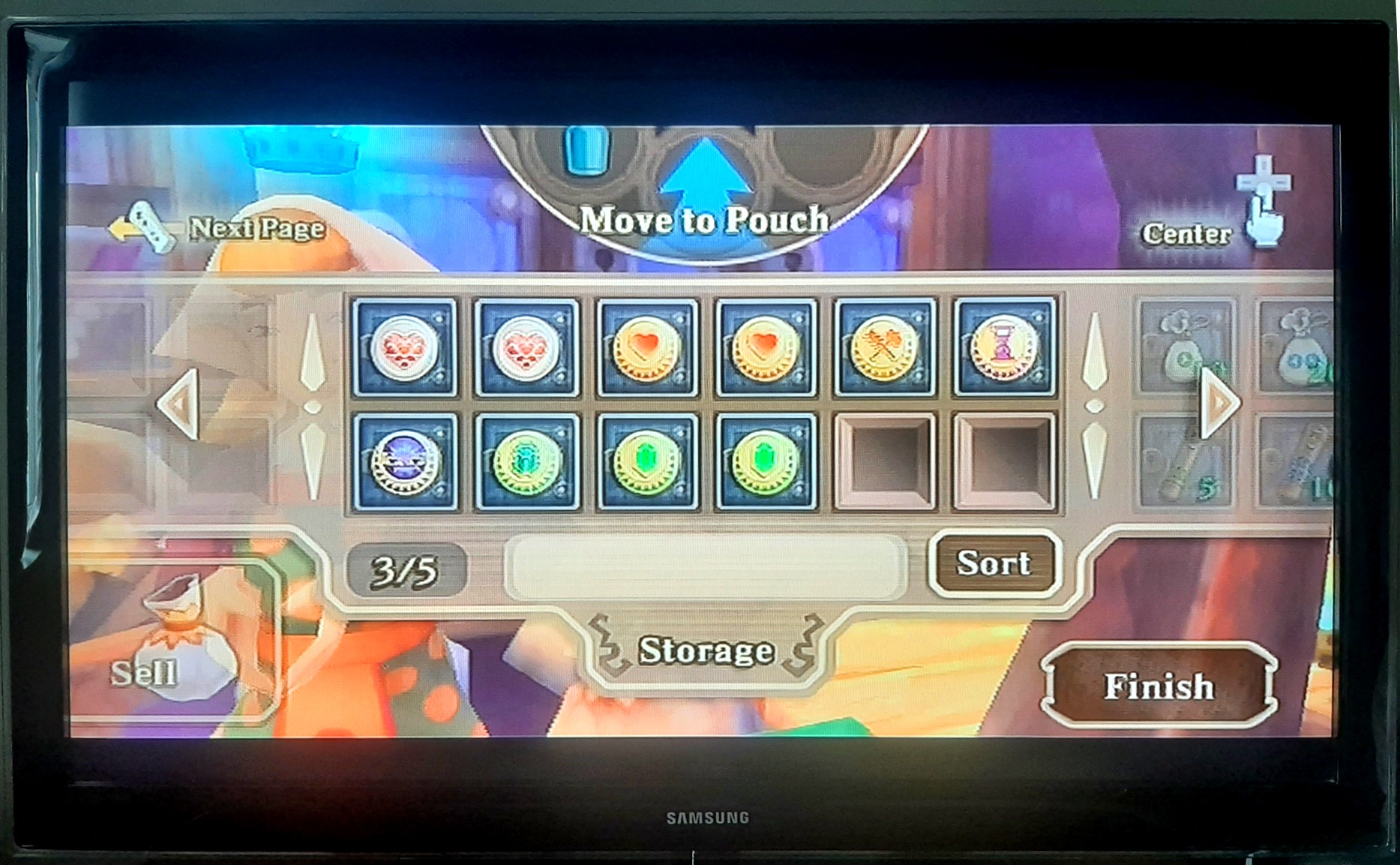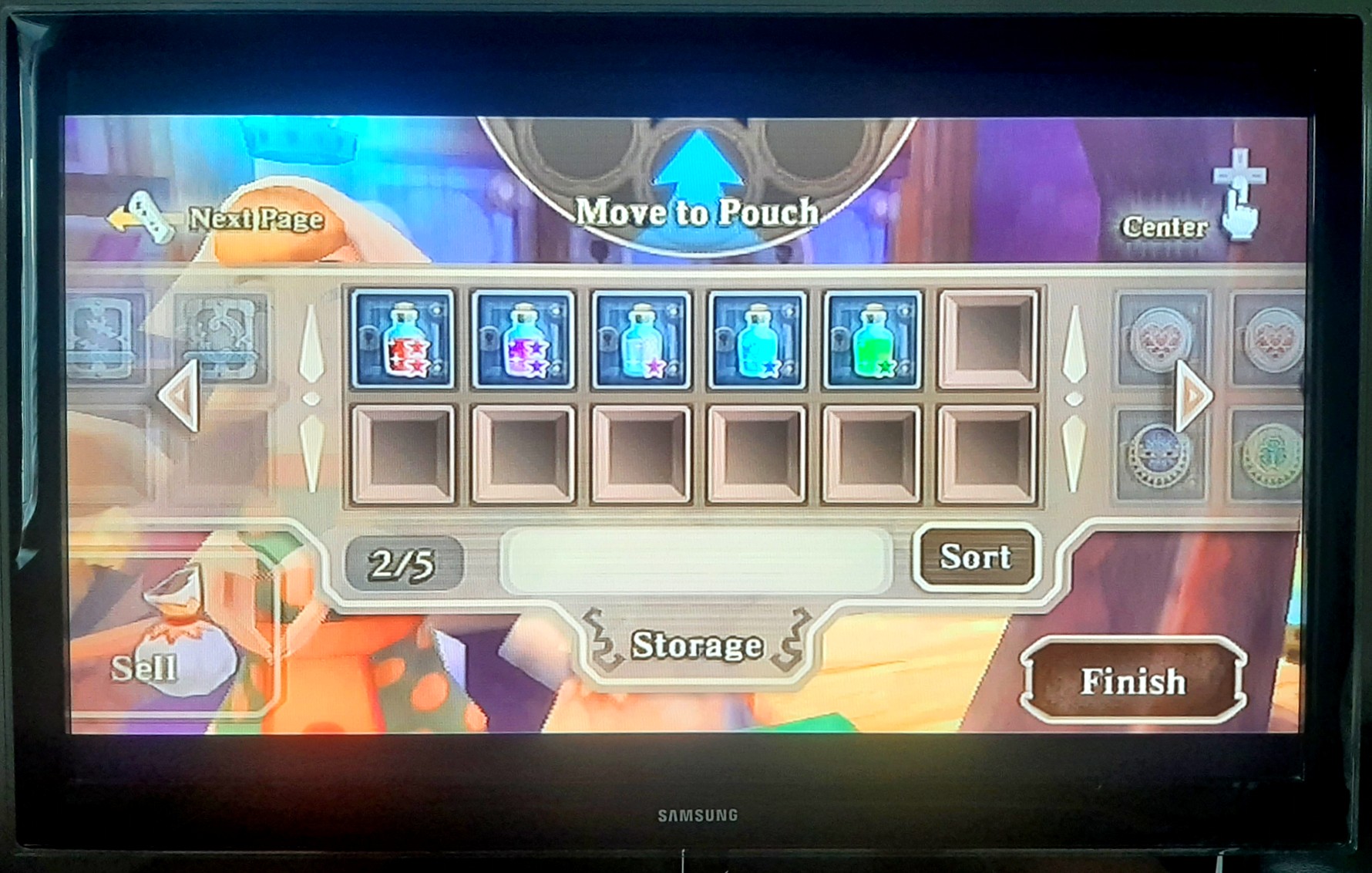 All 10 Medals, all possible upgrades, and all 5 Bottles with random drinks.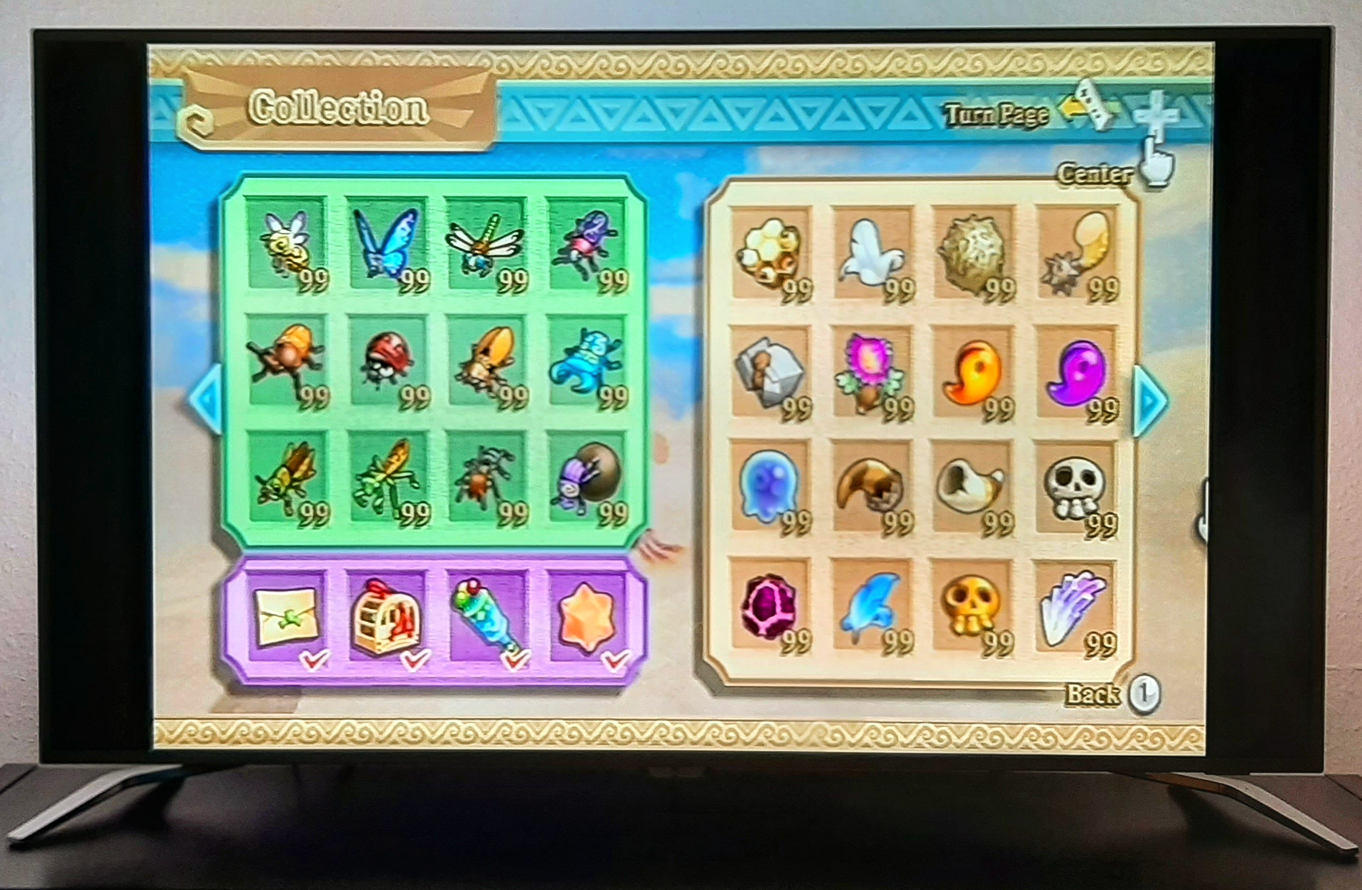 99 of everything. Some of these items were extremely painful to farm.. ugh
Ikhana's Favorites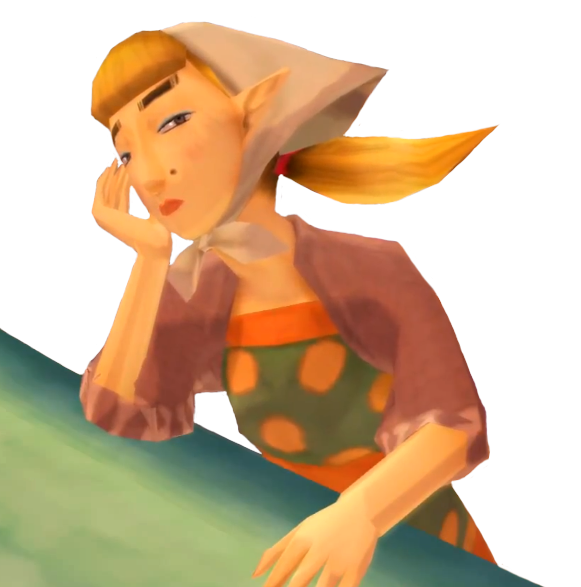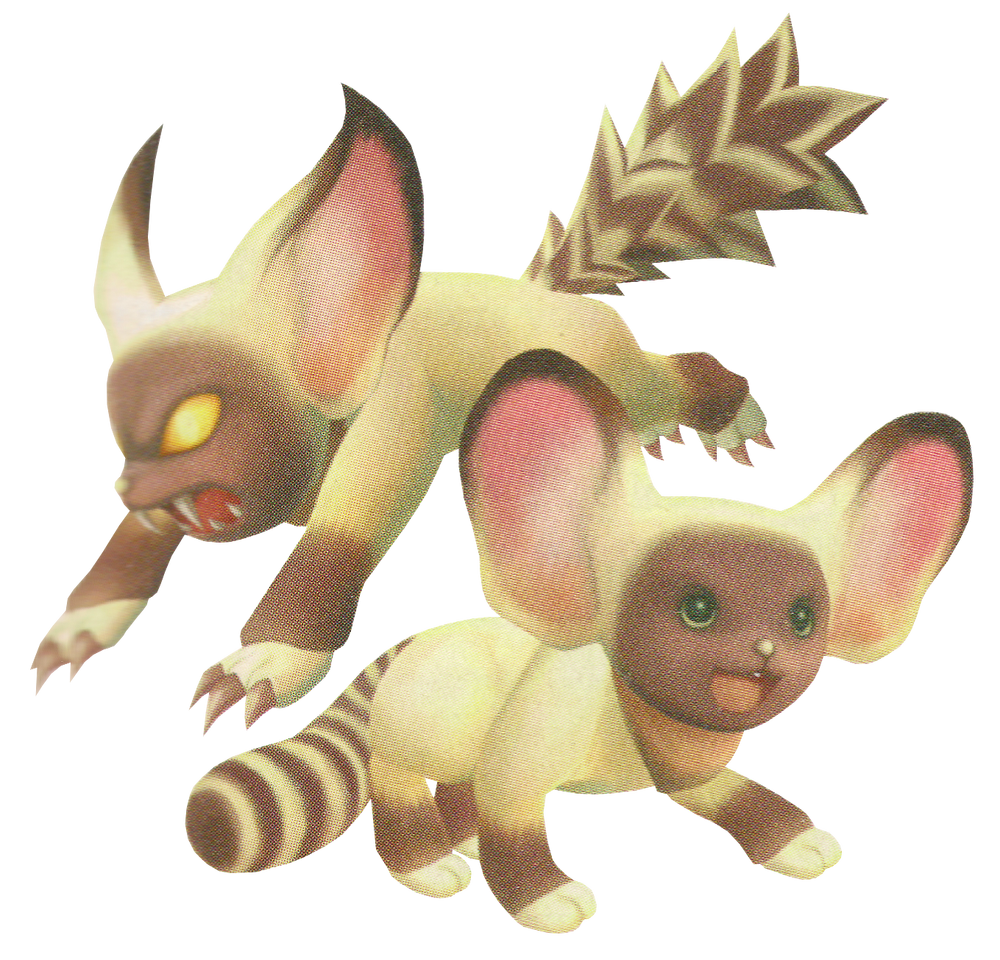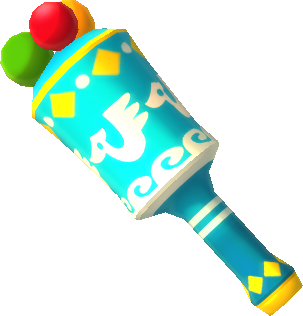 Character: Peatrice
Animal: Remlit
Item: Rattle
Place: Beedle's Island
Dungeon/Temple: Sand ship
Boss: Ghirahim
Quote: "Now where was I? Oh yeah, I was going to ask if you wanted me to take care of you forever..."
Song: Ballad of the Goddess
Random in-game Pictures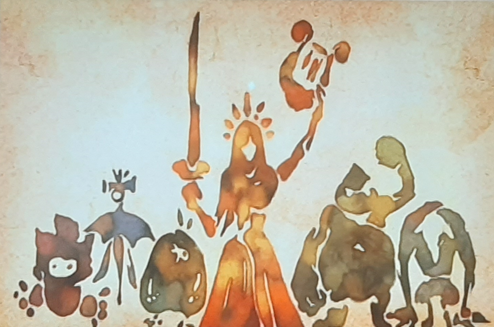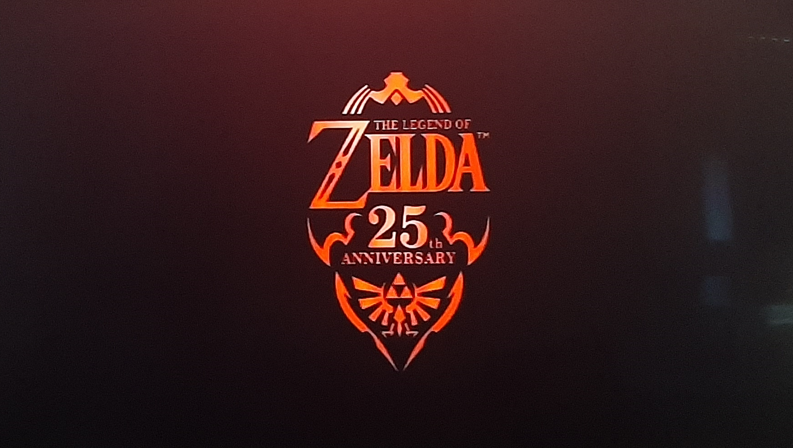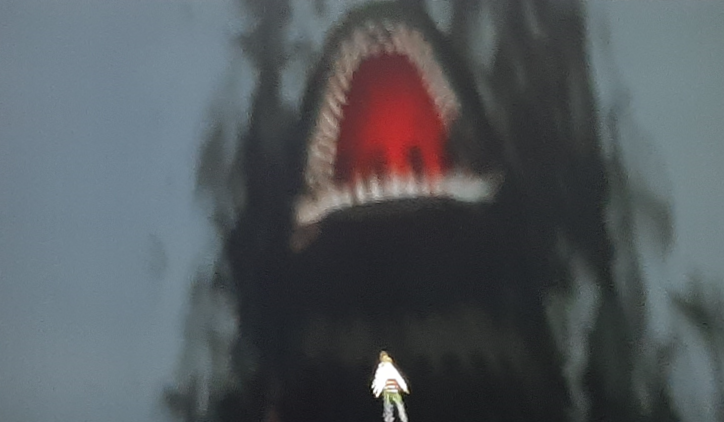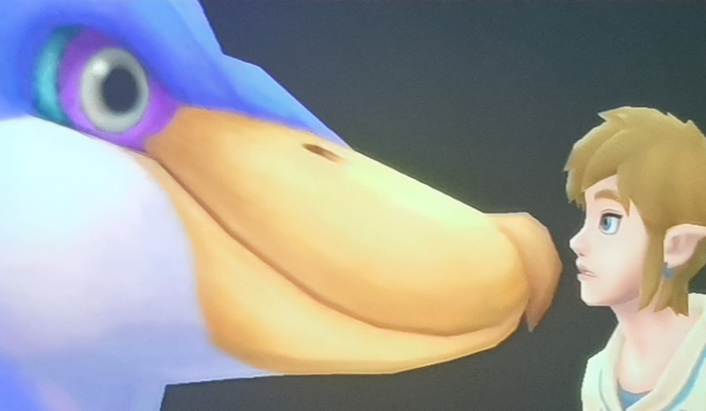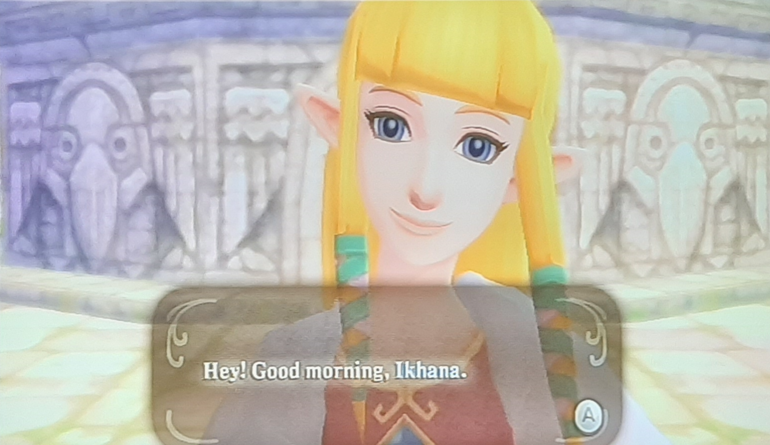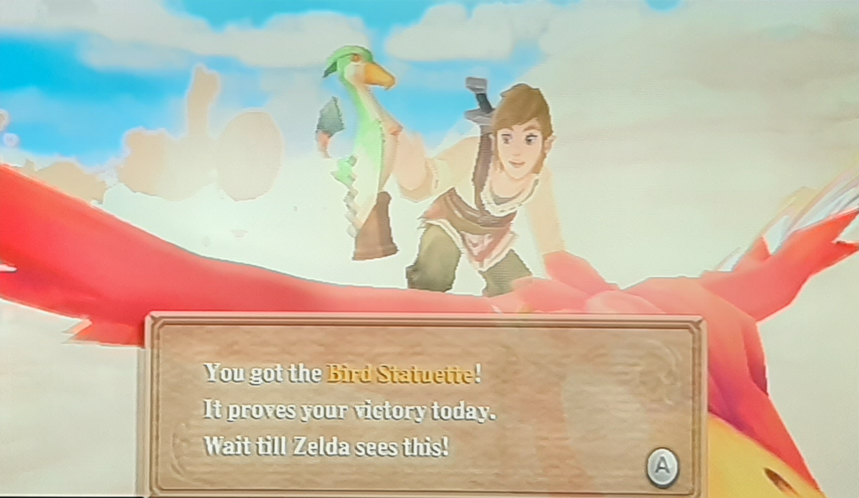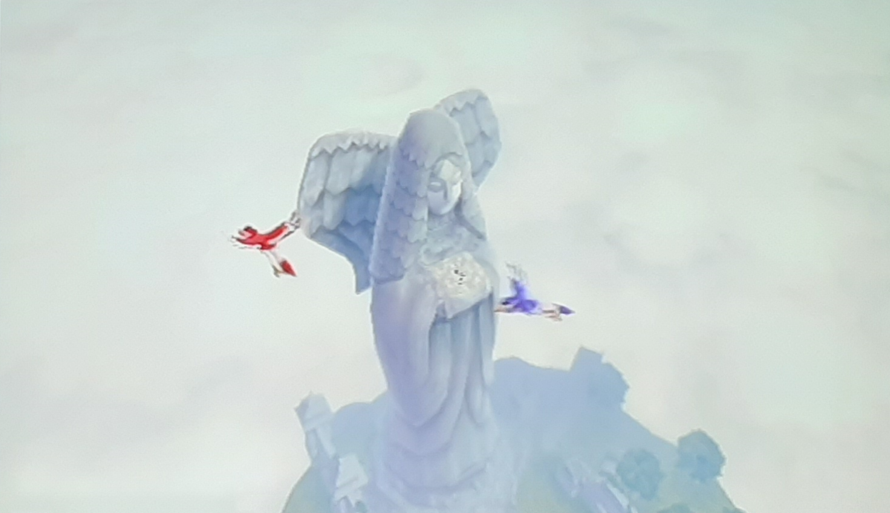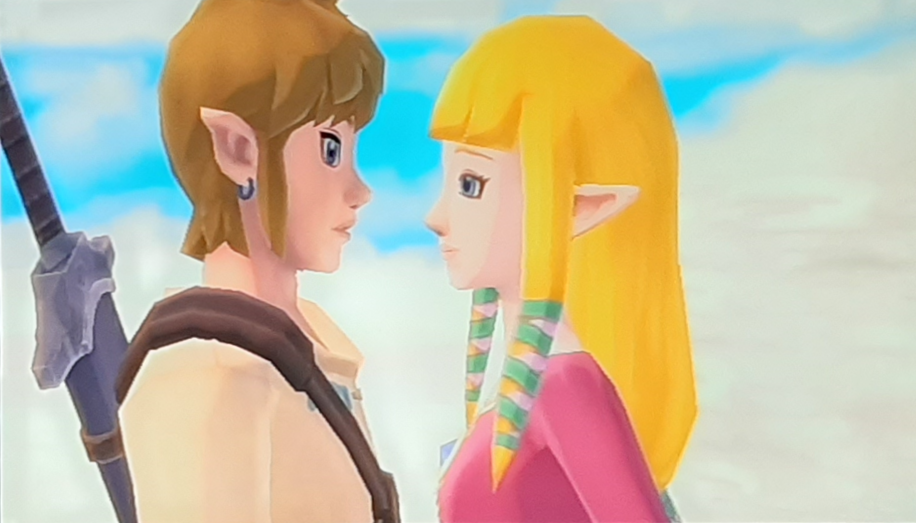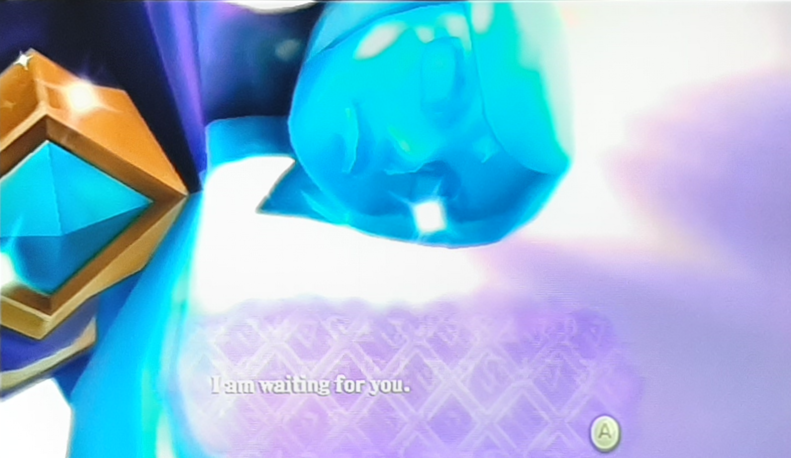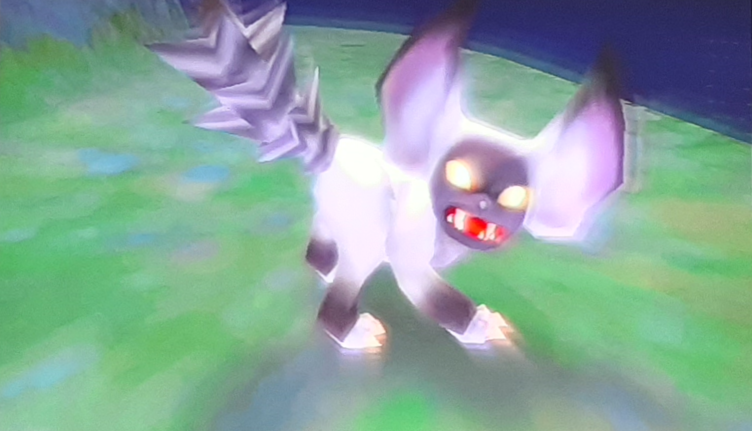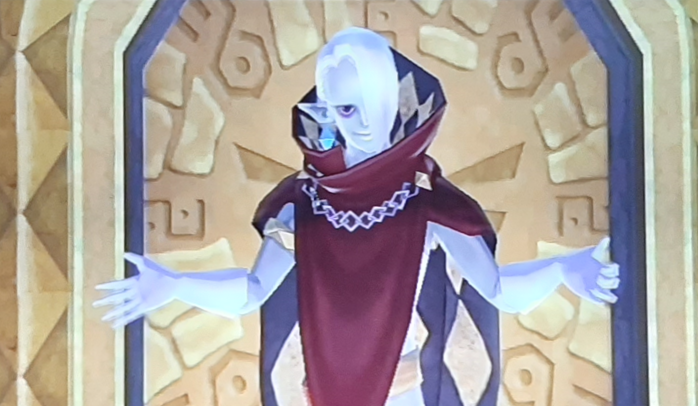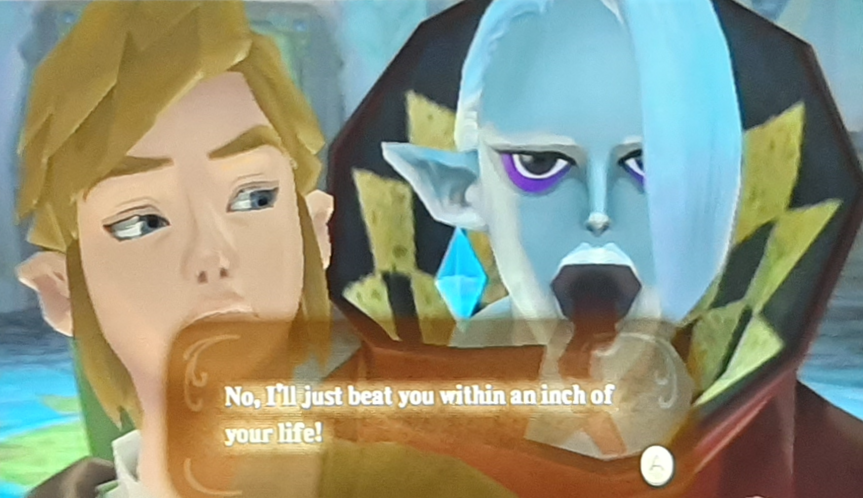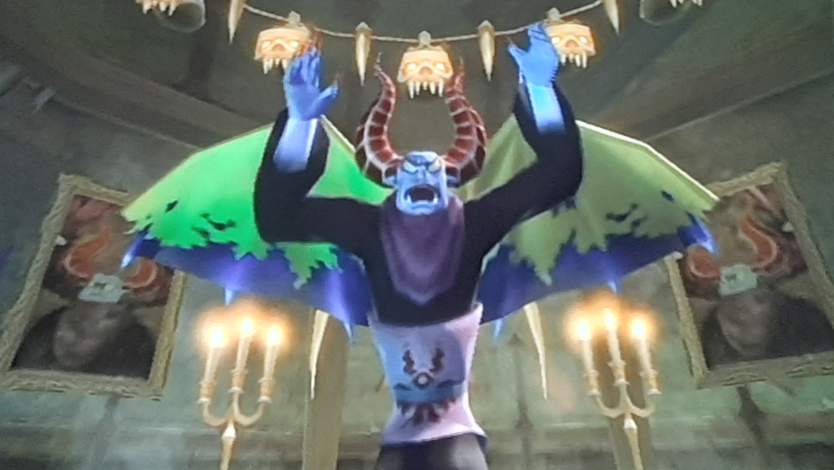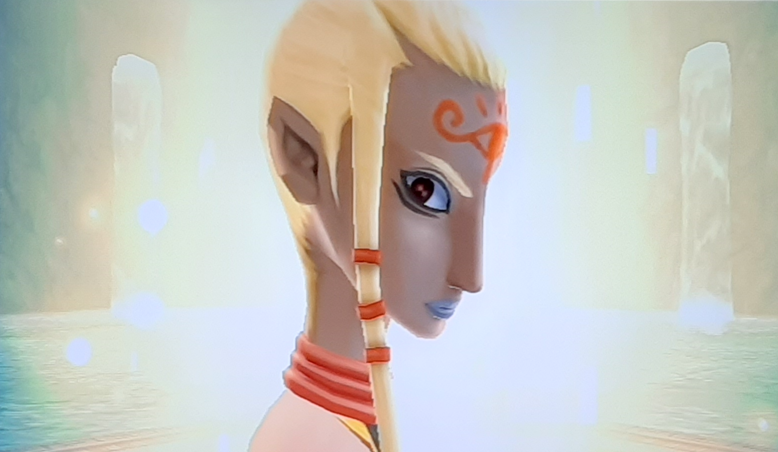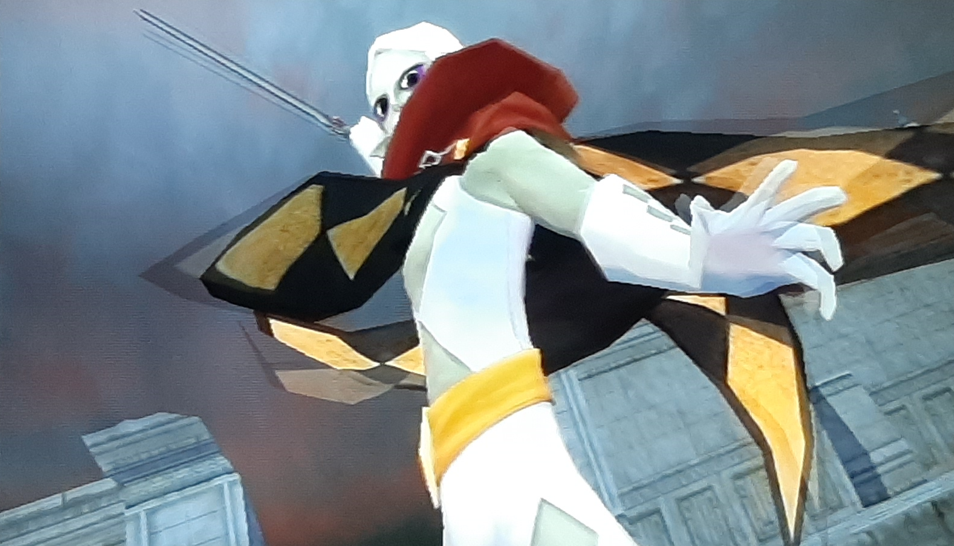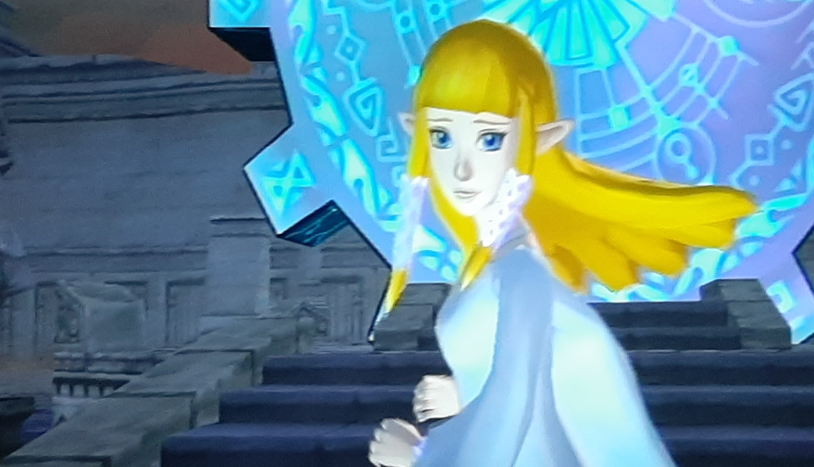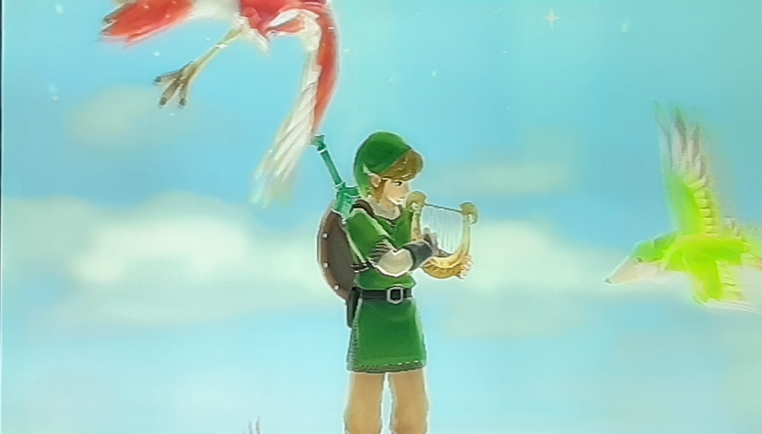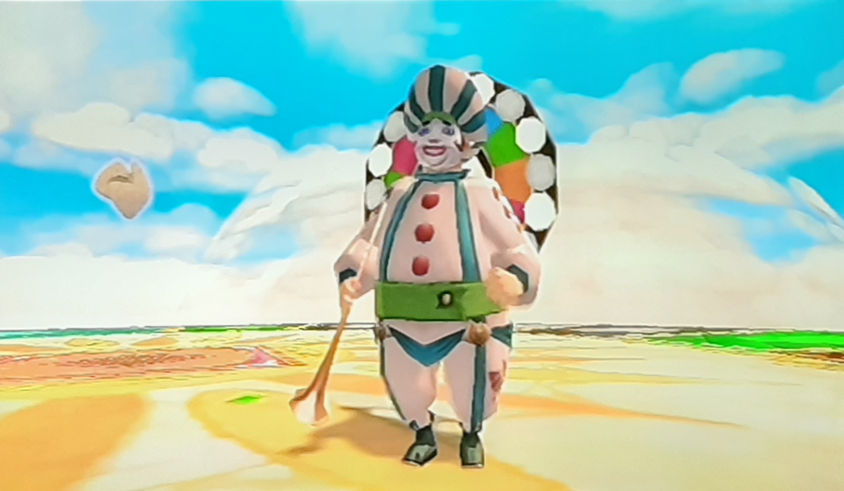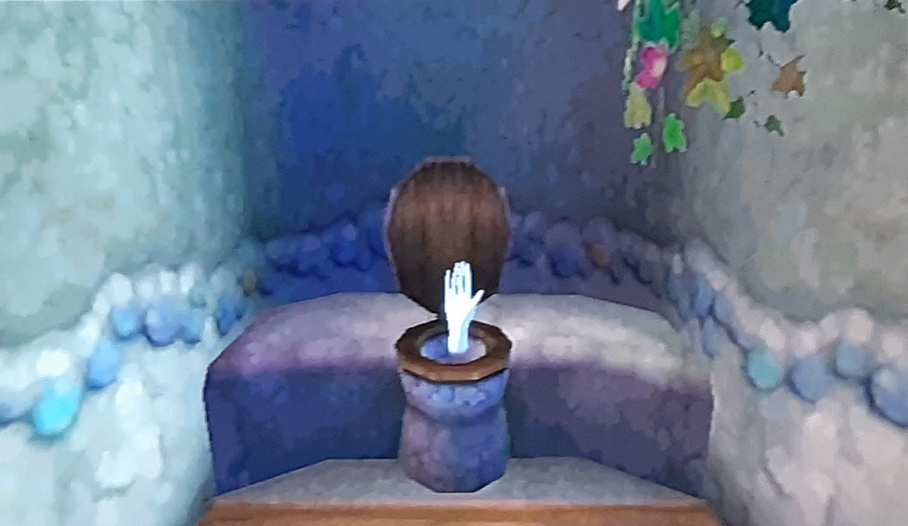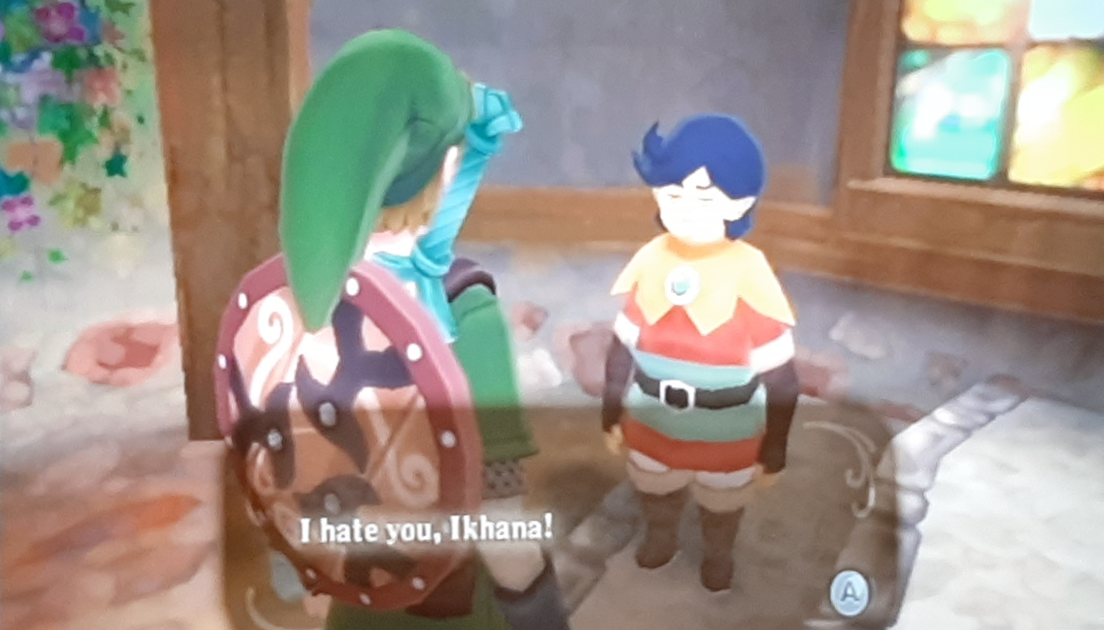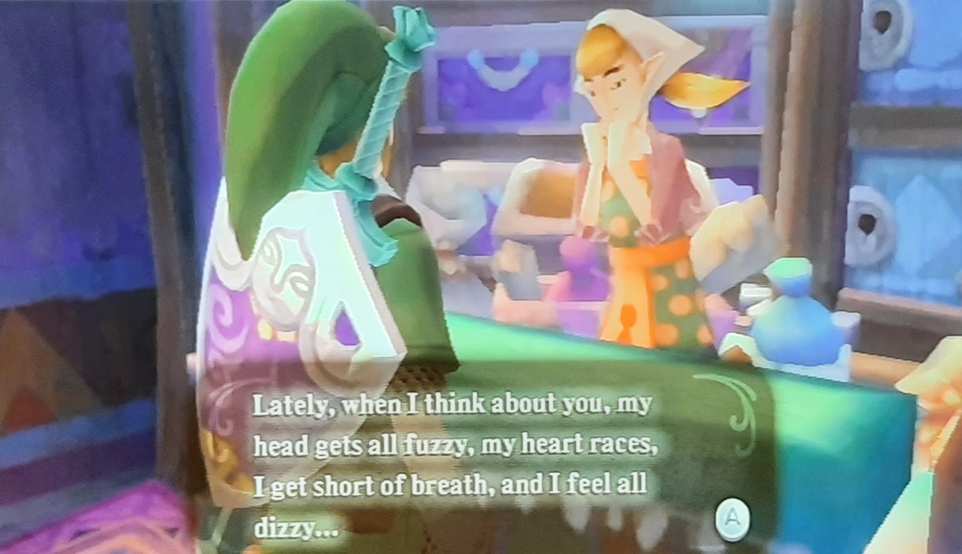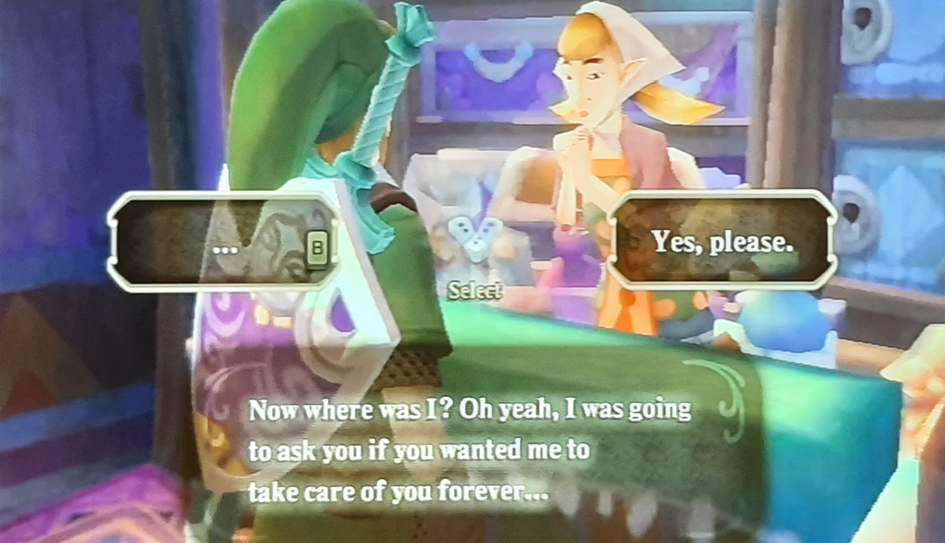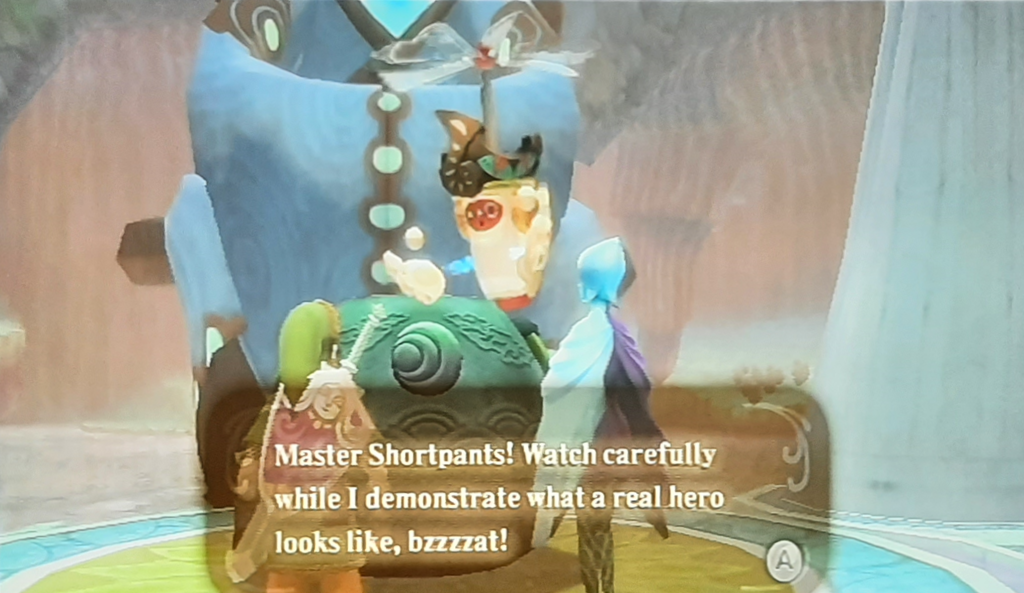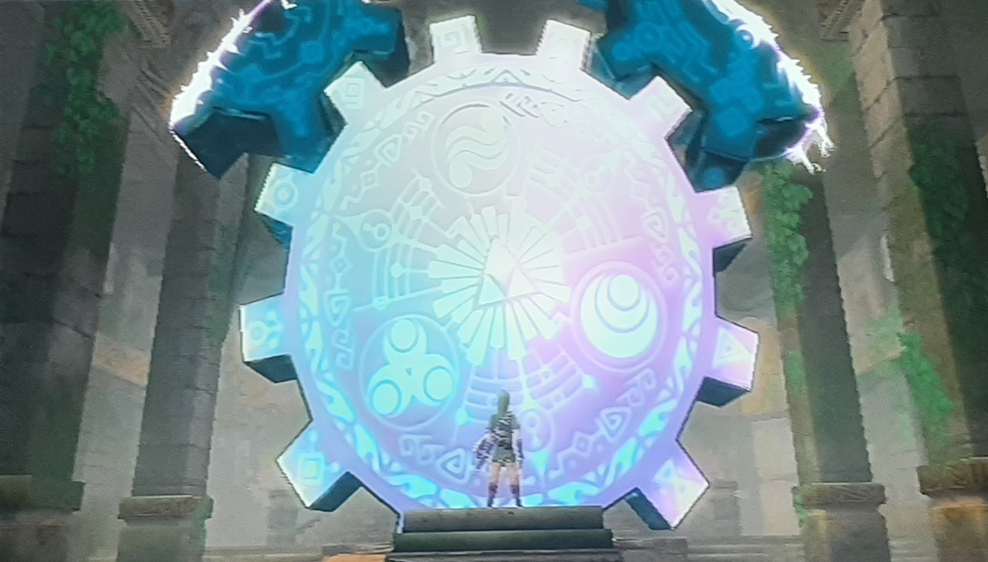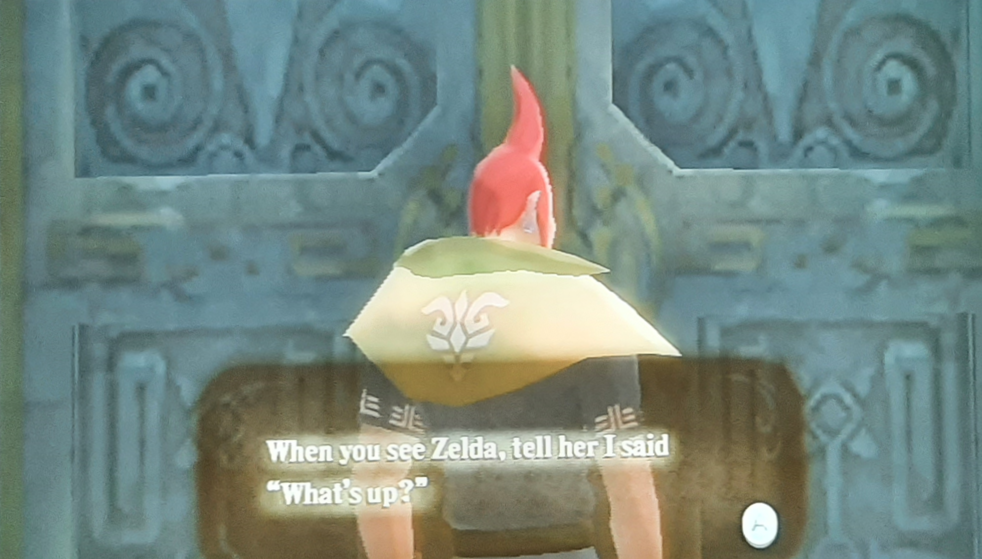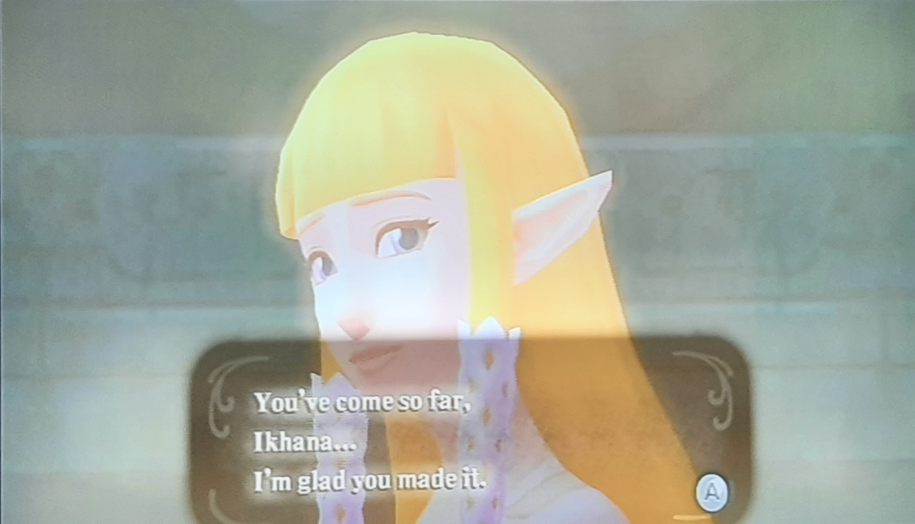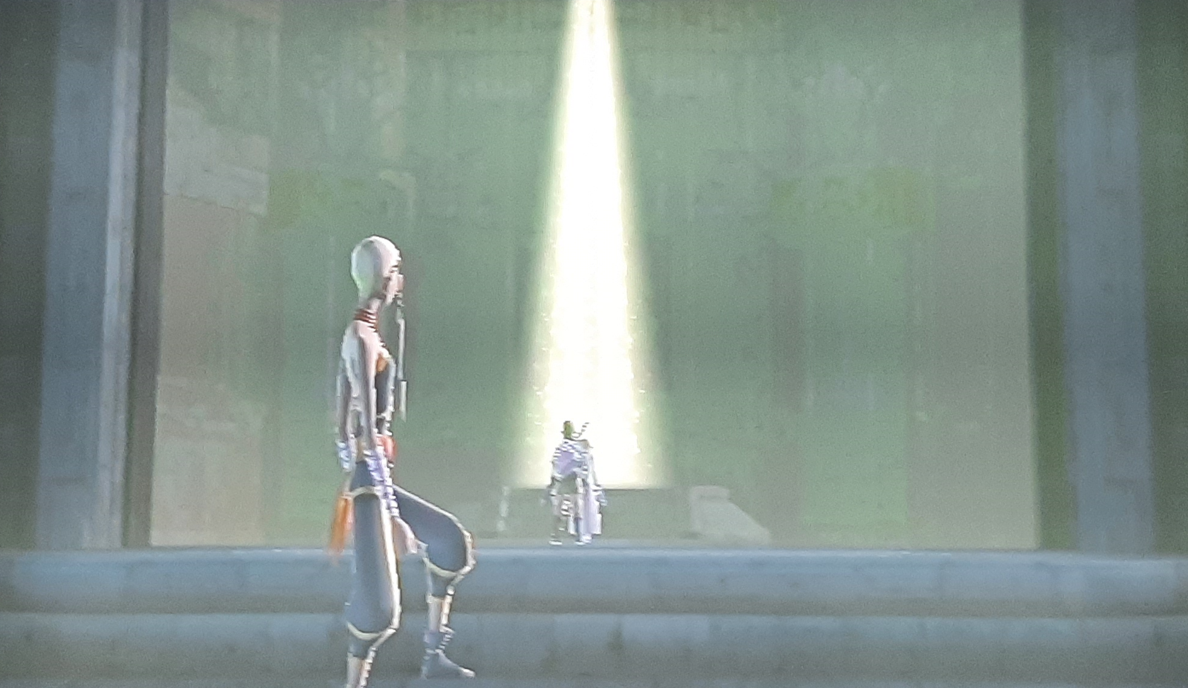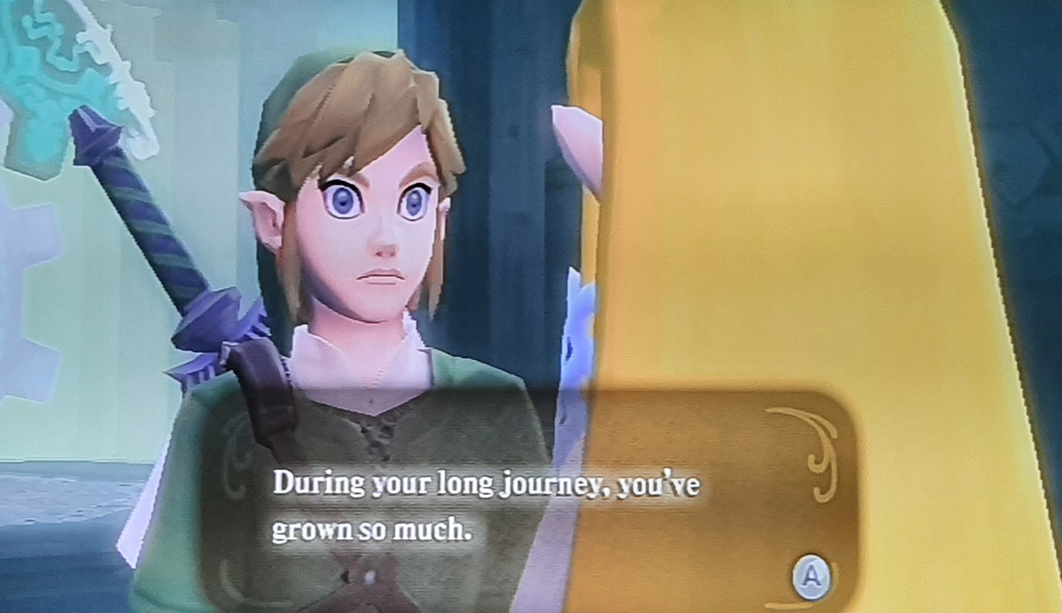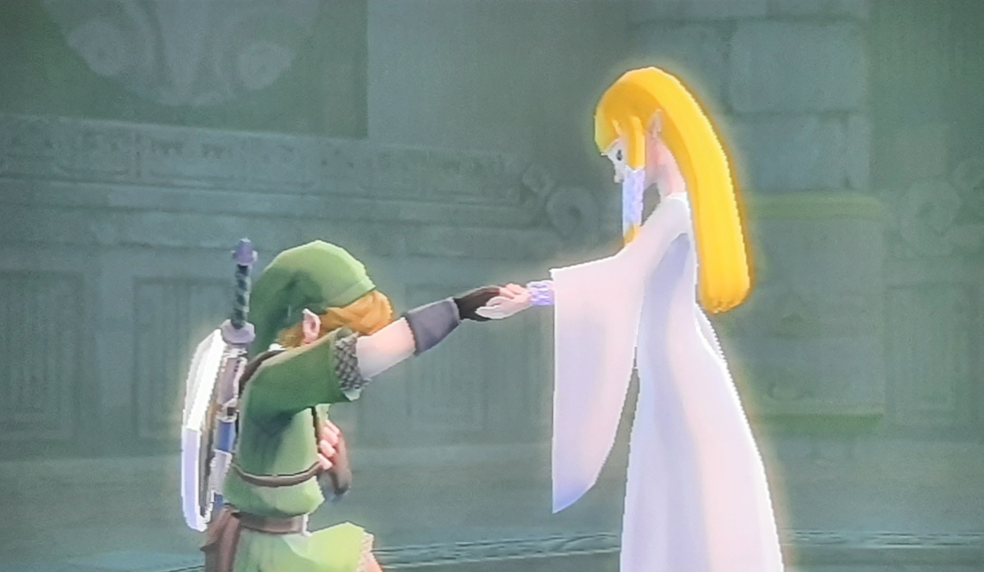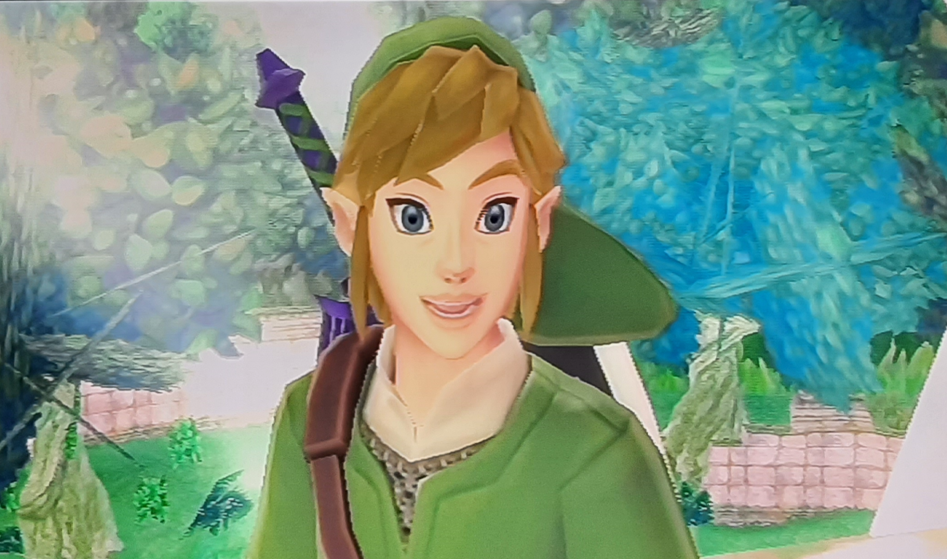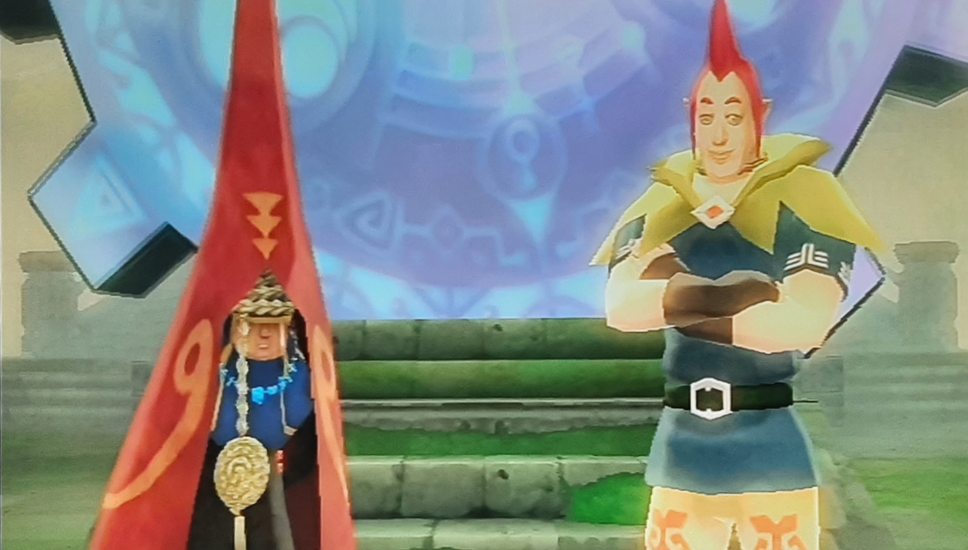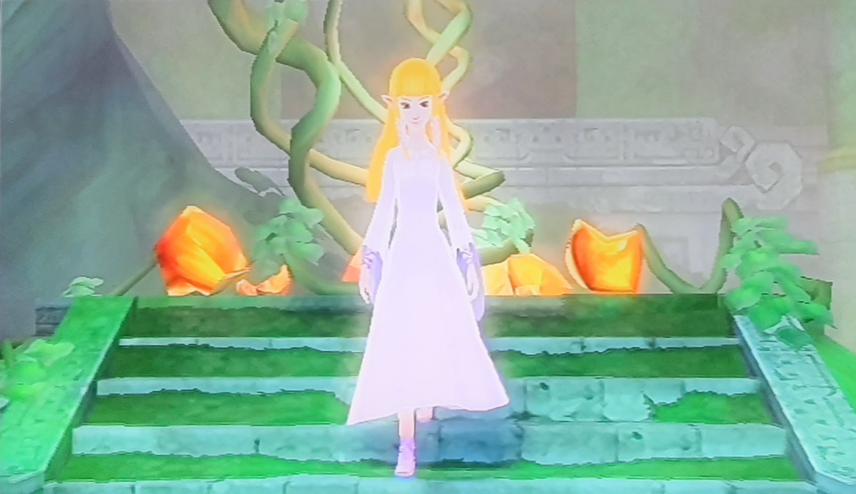 The End