Ikhana's 100% Completion List

Extend the Life Gauge to 20 √

Obtain all 50 Secret Seashells √

Obtain all 3 Fairy Bottles √

Obtain the Boomerang √

Upgrade the Arrow capacity to 60 √

Upgrade the Bomb capacity to 60 √

Upgrade the Magic Powder capacity to 60 √

Obtain all 10 Figures from the Trendy Game √

Obtain all Stone Beaks √

Complete the Color Dungeon √

Complete all 24 Chamber Dungeons

Obtain all 5 Amiibo Chambers

Obtain all Lures while Fishing √

Interact with every Owl Statue in the Overworld √

Awaken the Wind Fish √

Clear the game without dying to see Marin in the sky √

Complete Hero Mode
Extra Challenges and Goals (just for fun)

Catch all possible fish √

Hear all the Secret Songs

See all Marin interactions

Find all cameos from other games
Collection Pictures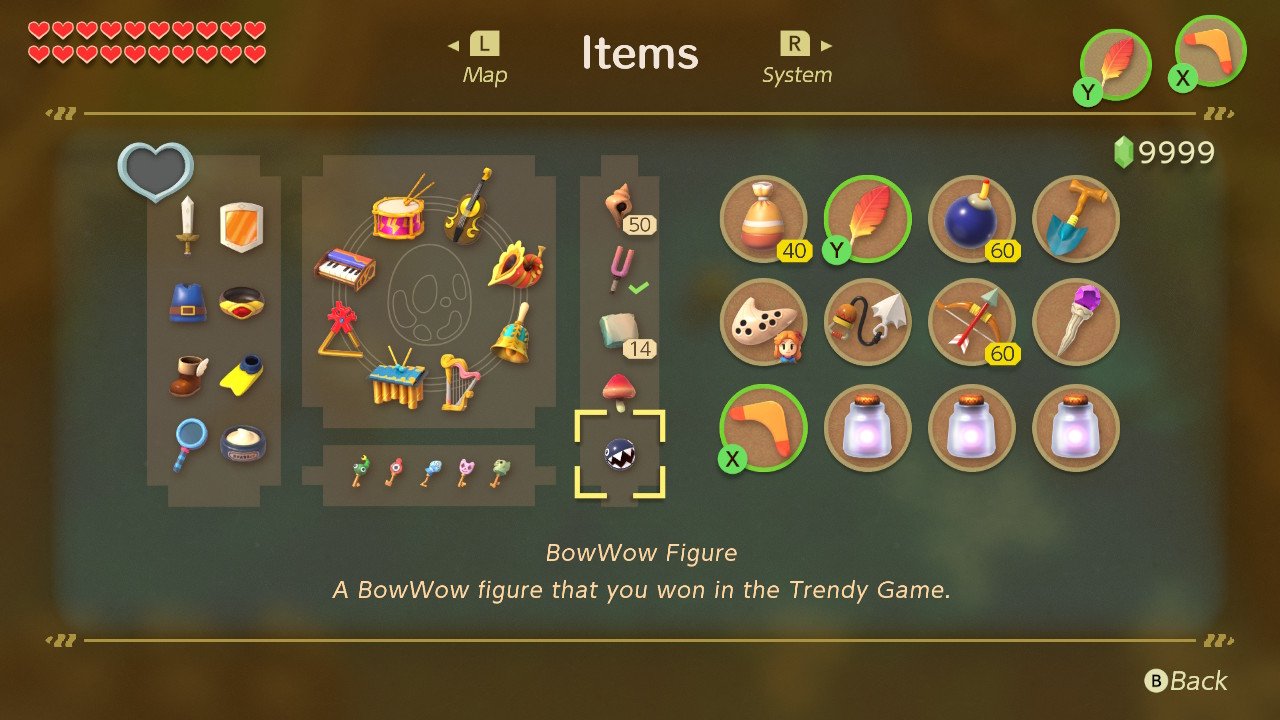 Picture of the inventory meny. I decided to keep my BowWow Figure instead of having a blank spot.
Fishing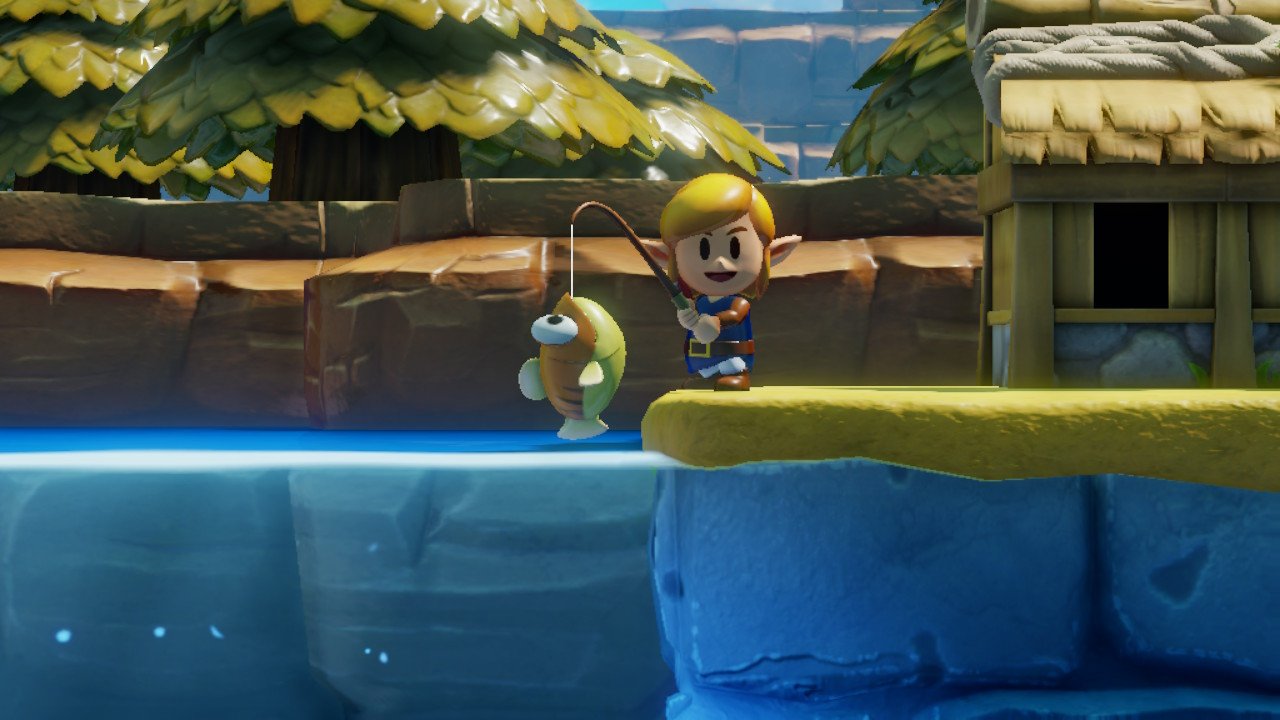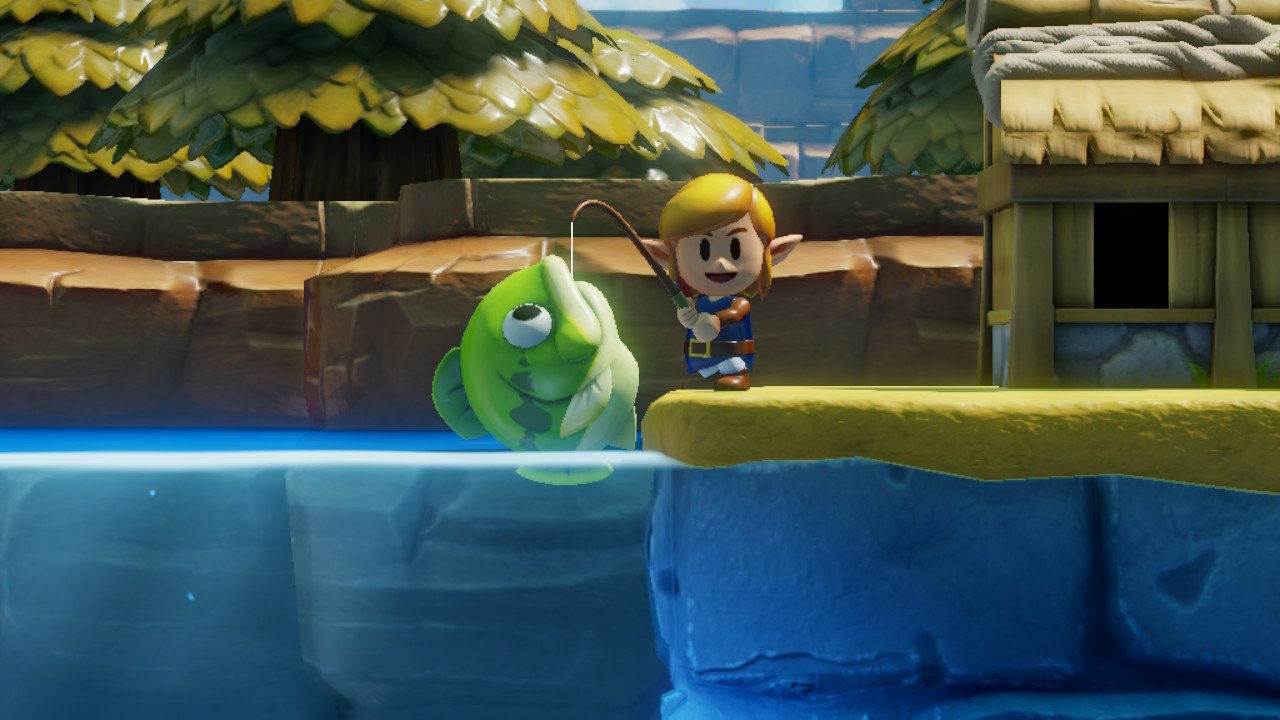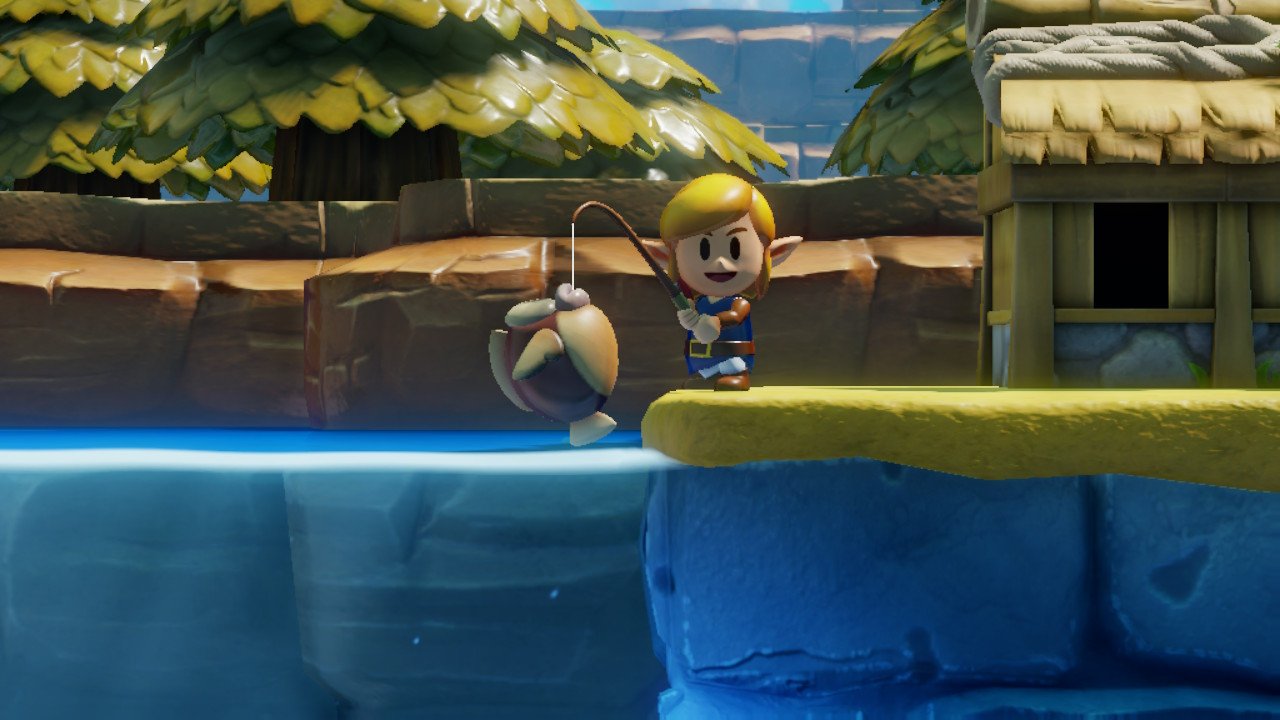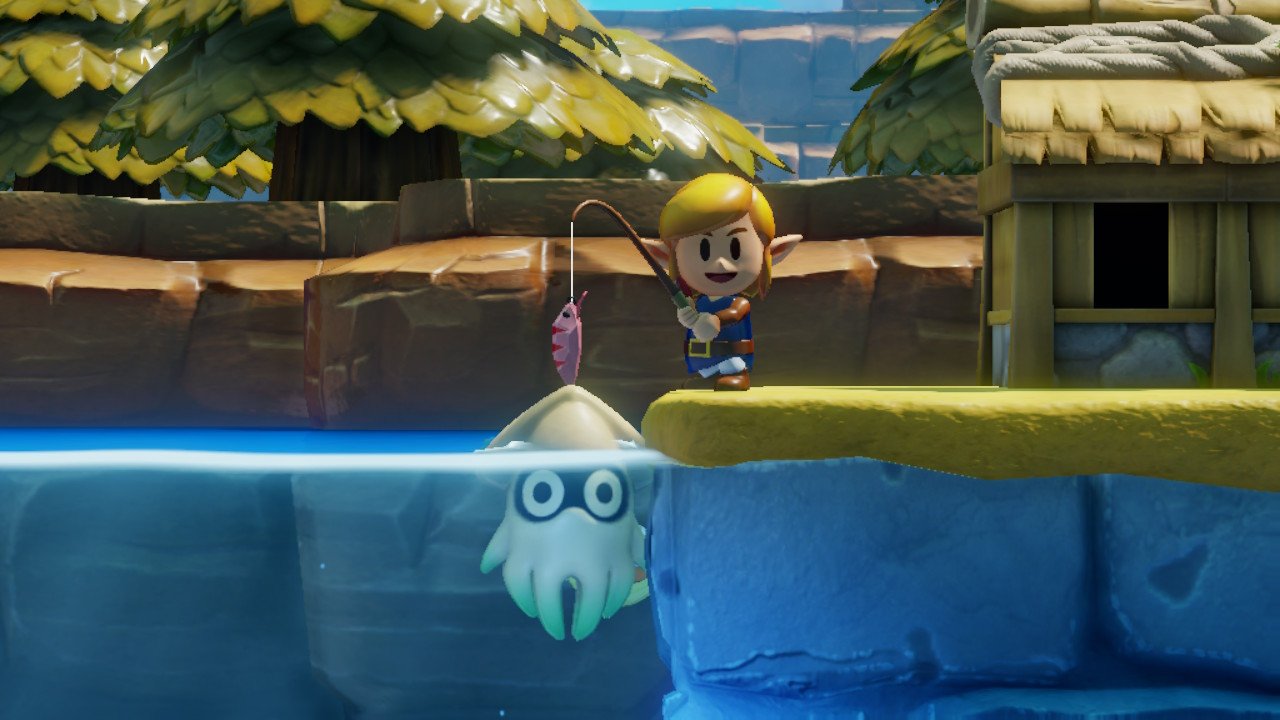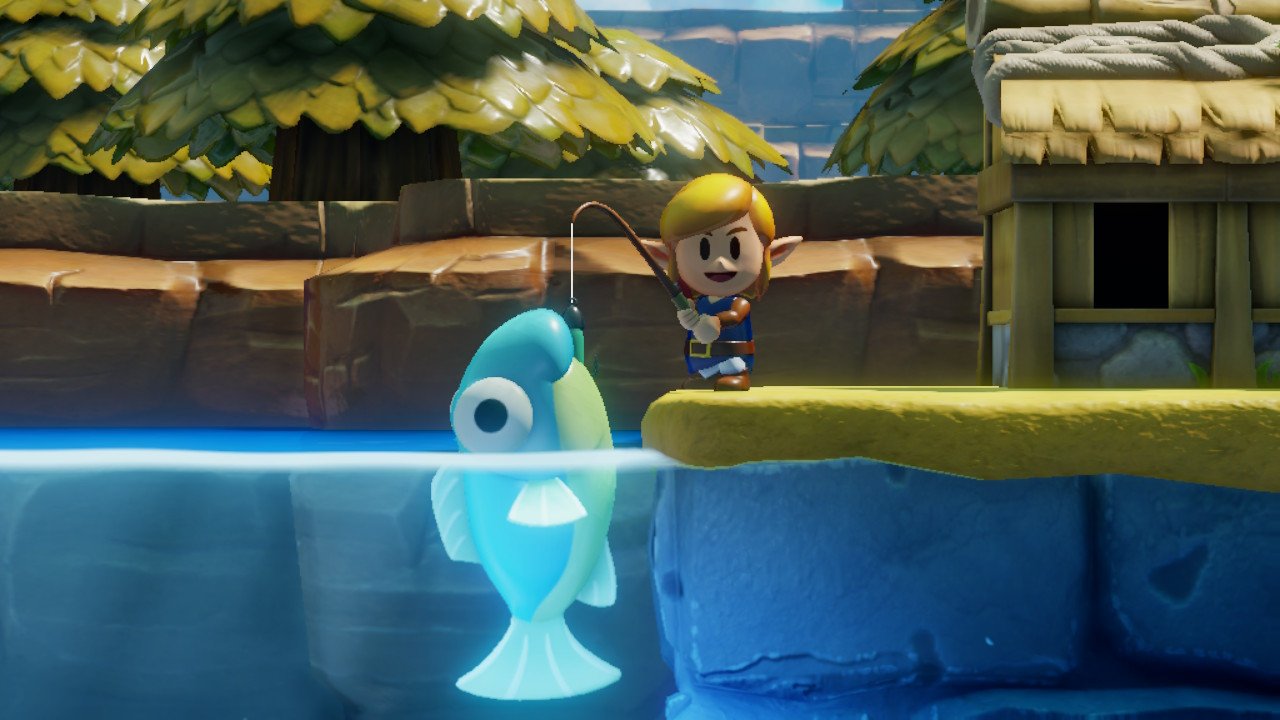 Little Fish (runt), Big Fish (lunker), Cheep Cheep, Blooper, and the Ol' Baron.
Ikhana's Favorites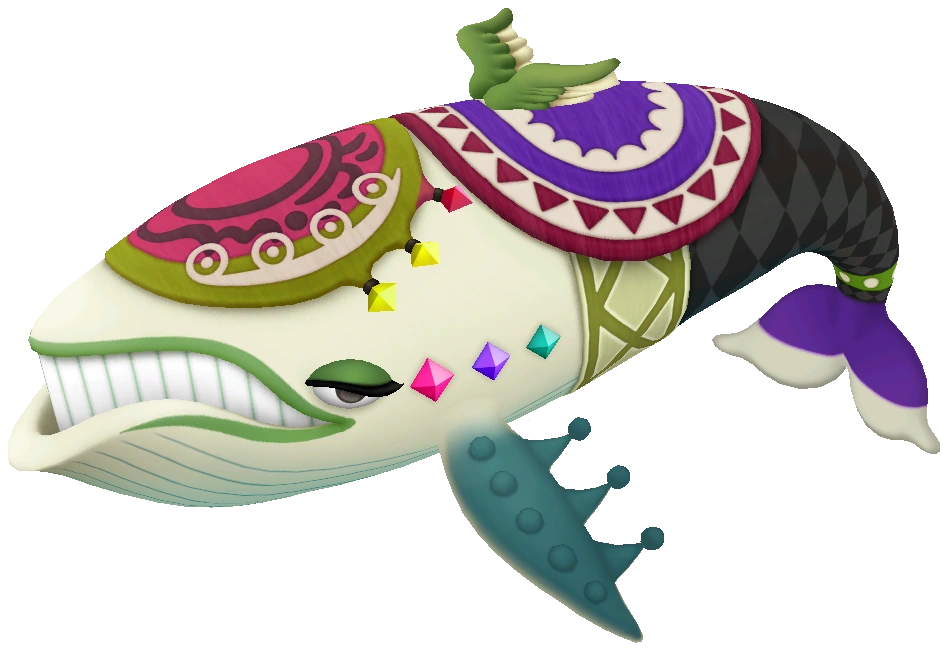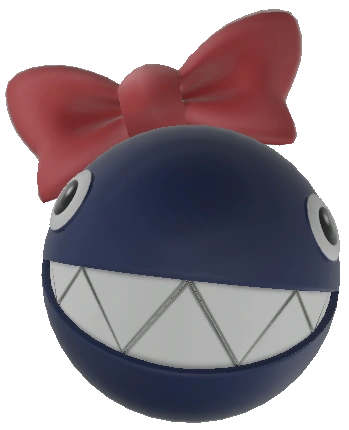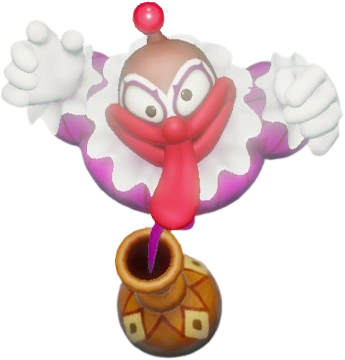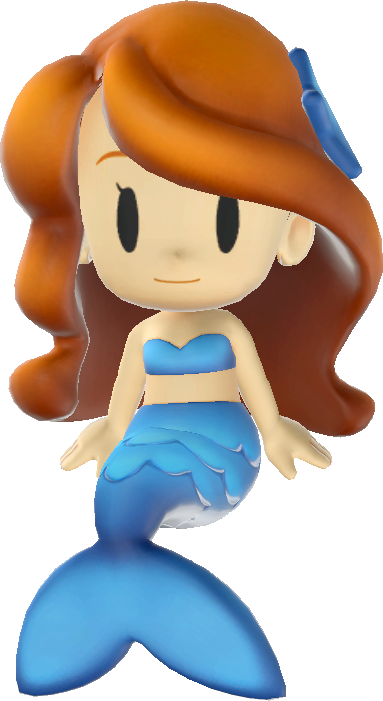 Character: Mermaid
Animal: The Wind Fish
Item: Ciao Ciao Figure
Place: Animal Village
Dungeon/Temple: Eagle's Tower
Boss: Genie
Quote: "Mysterious Forest (It's a little bit mysterious)"
Song: Ballad of the Wind Fish
Random in-game Pictures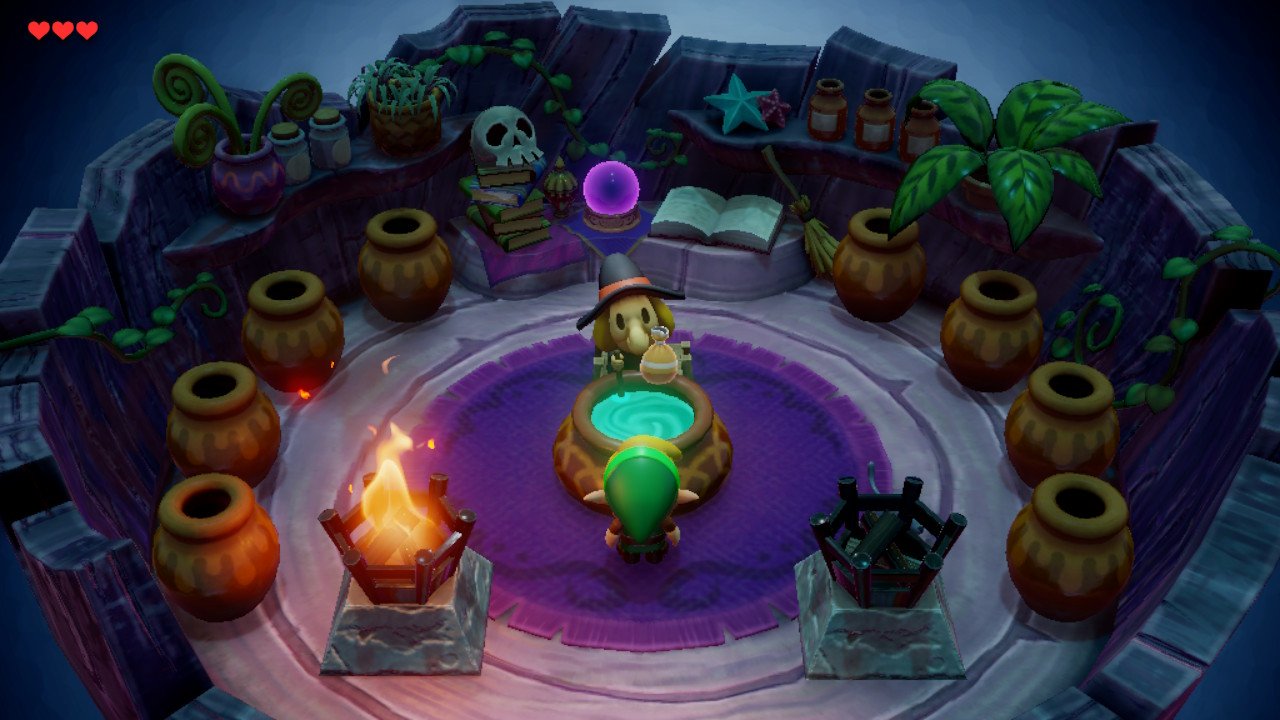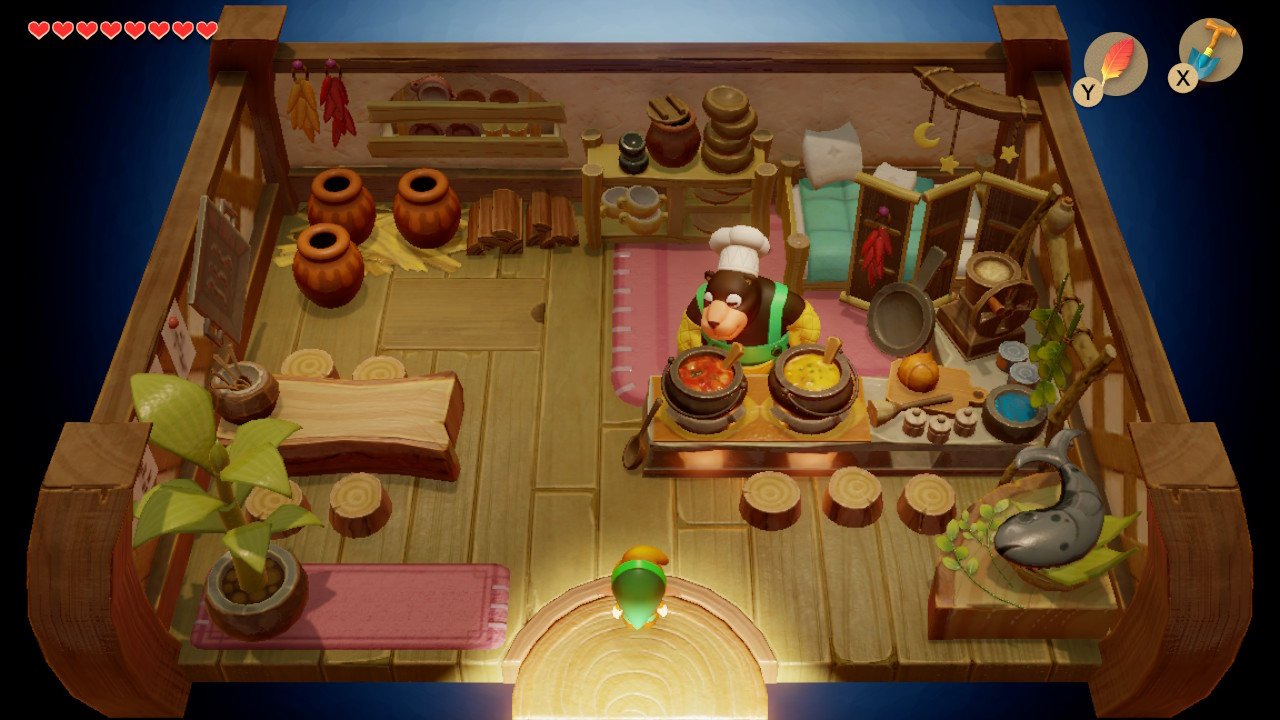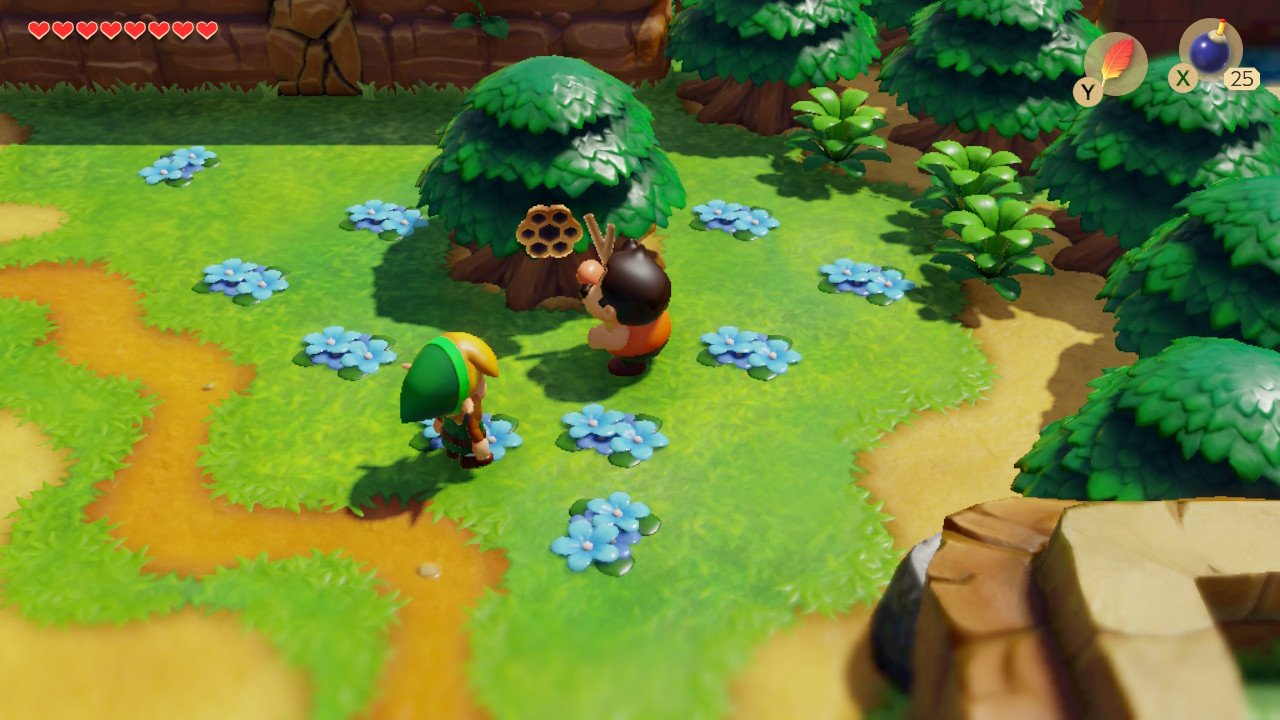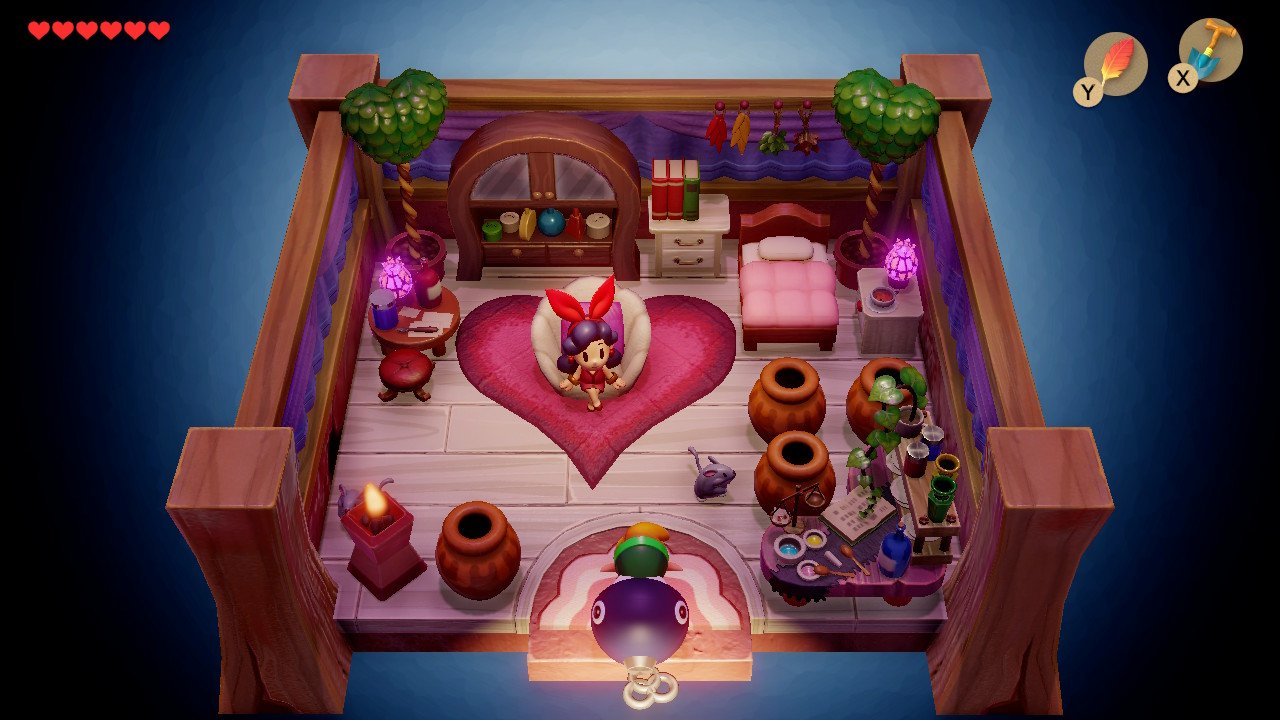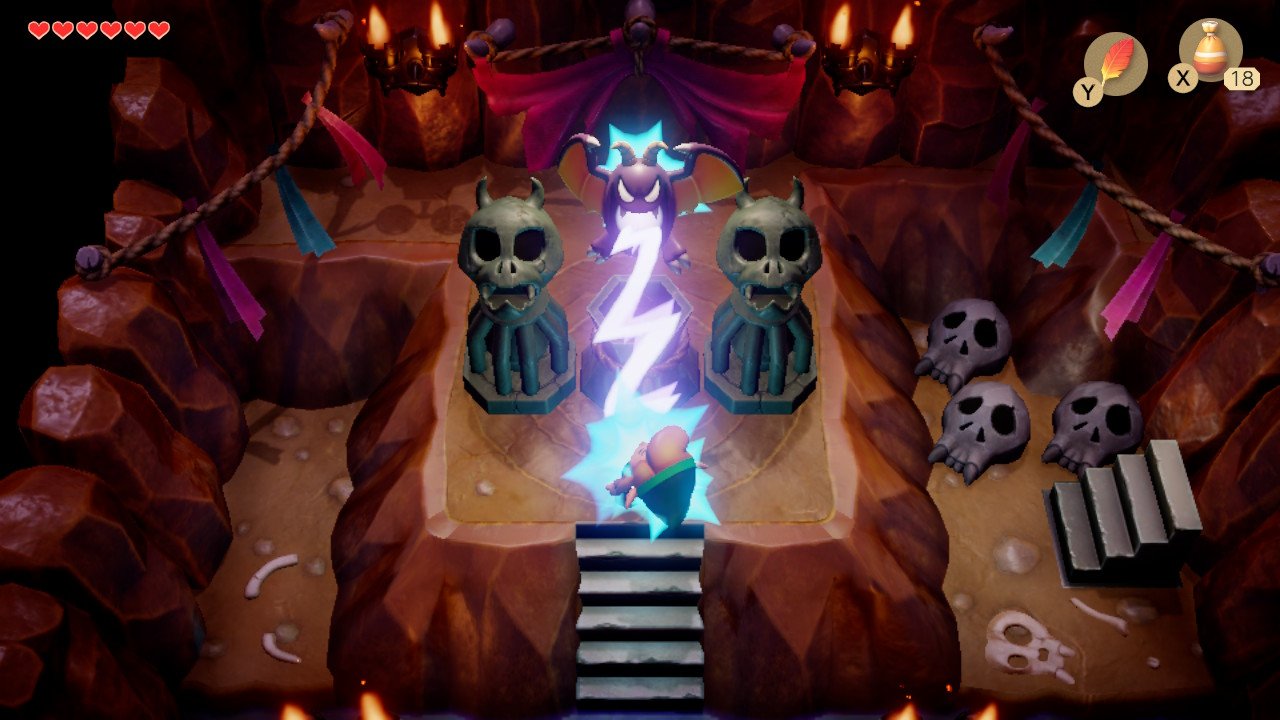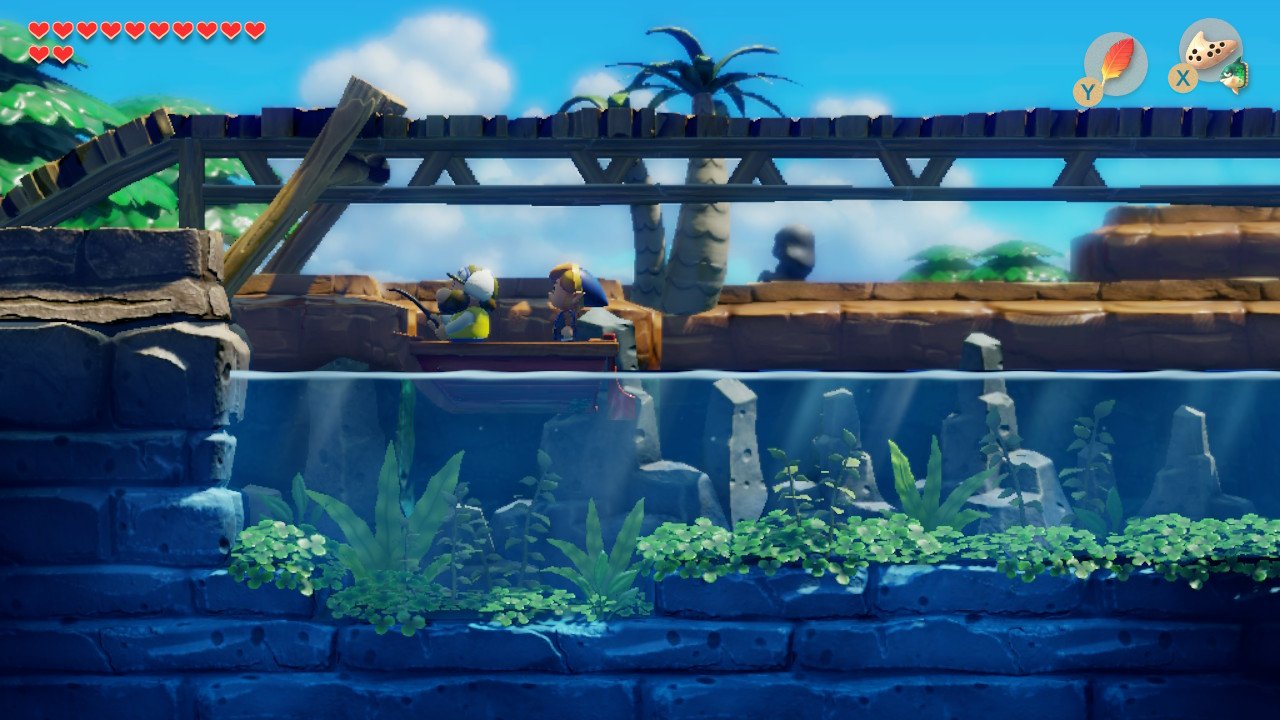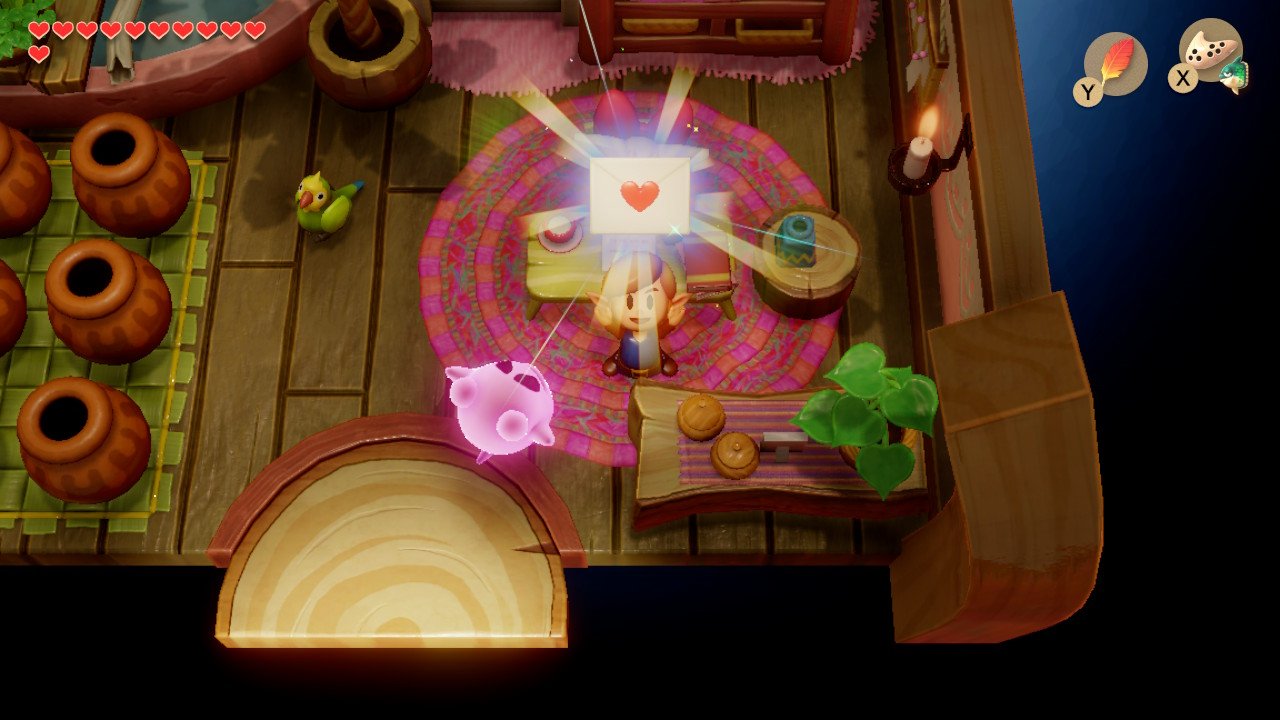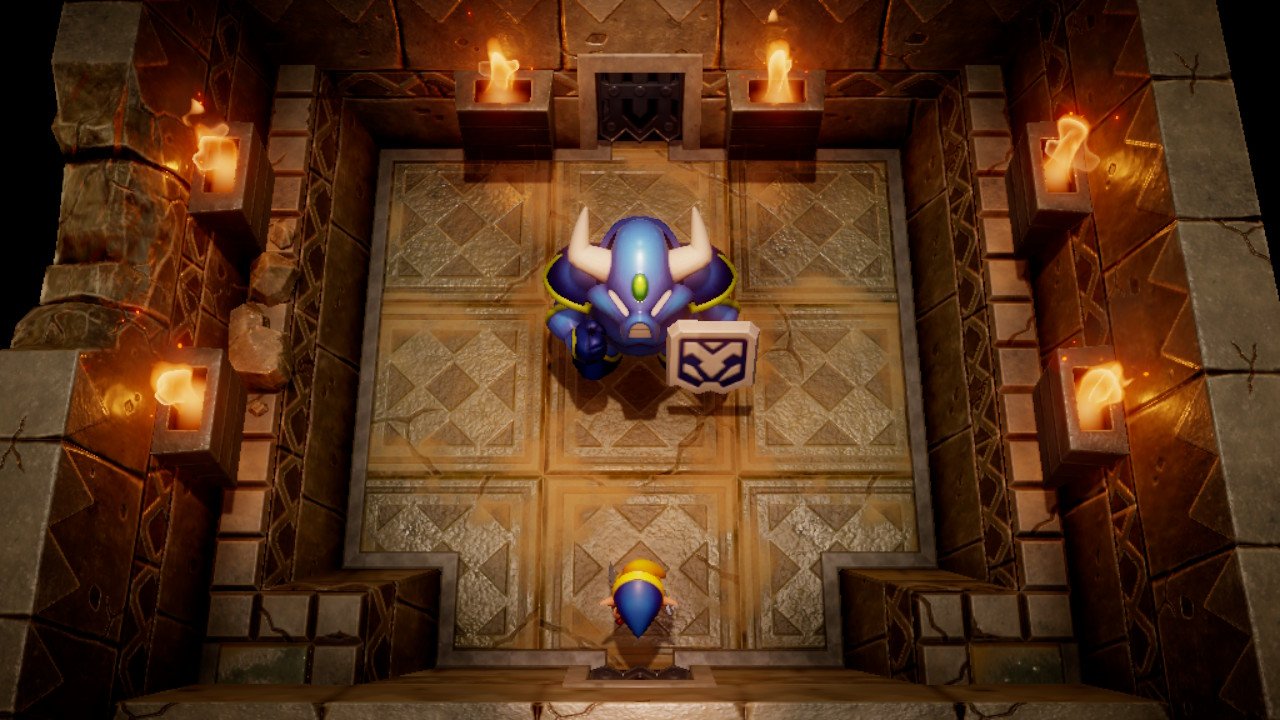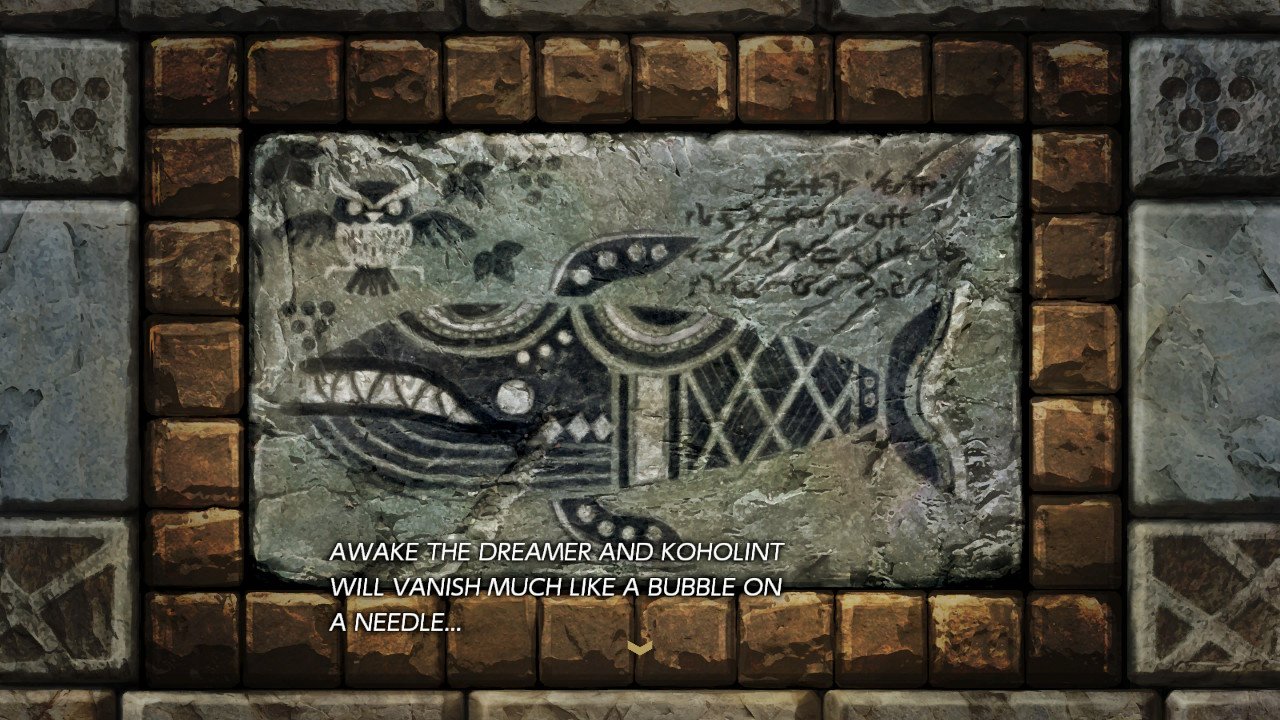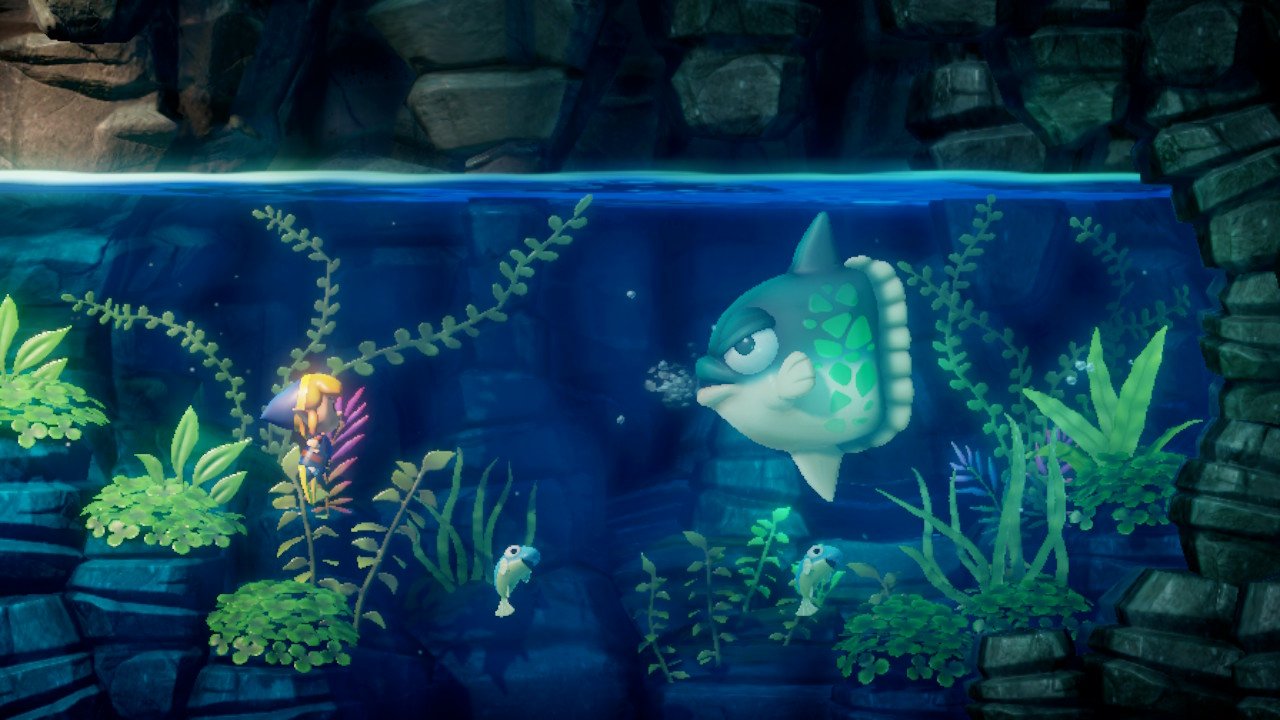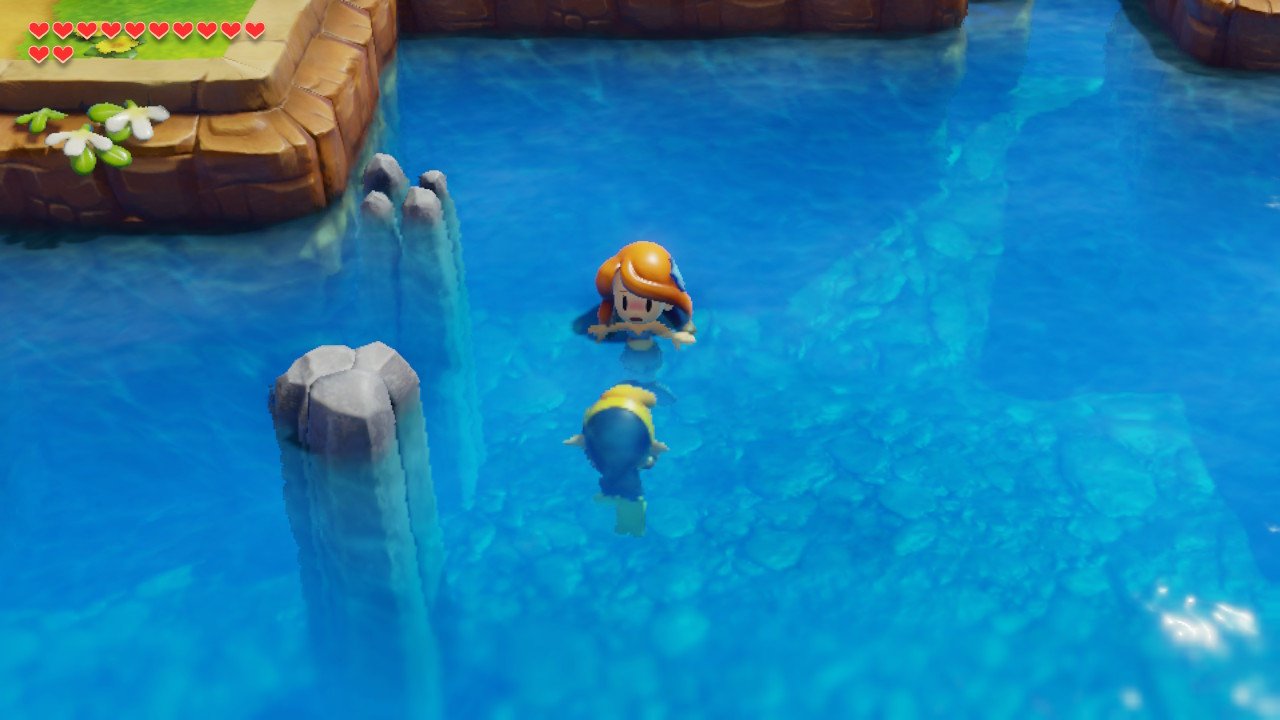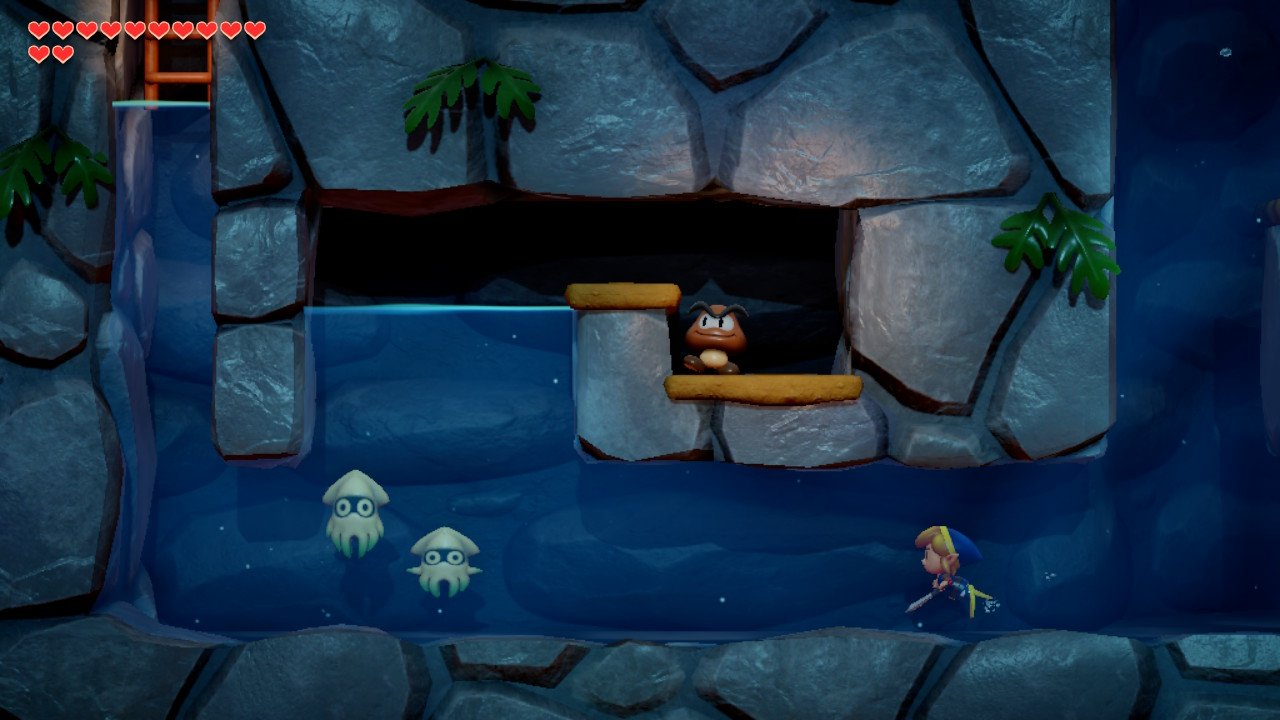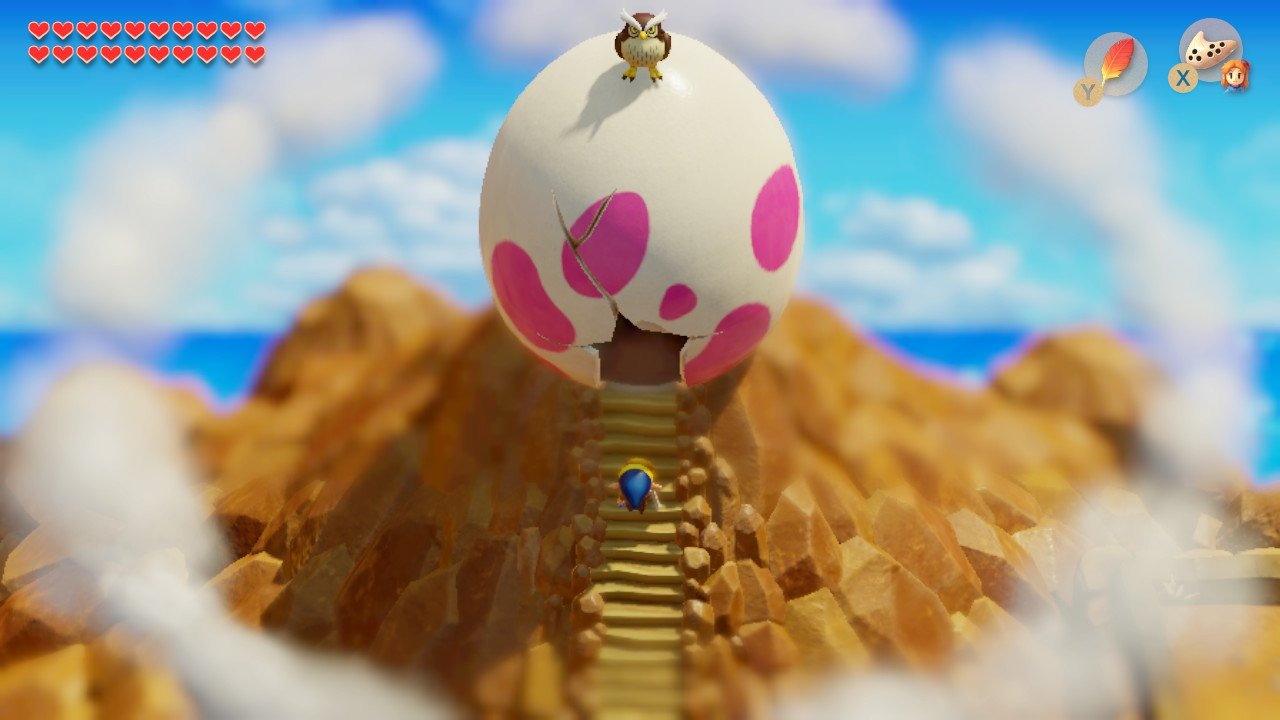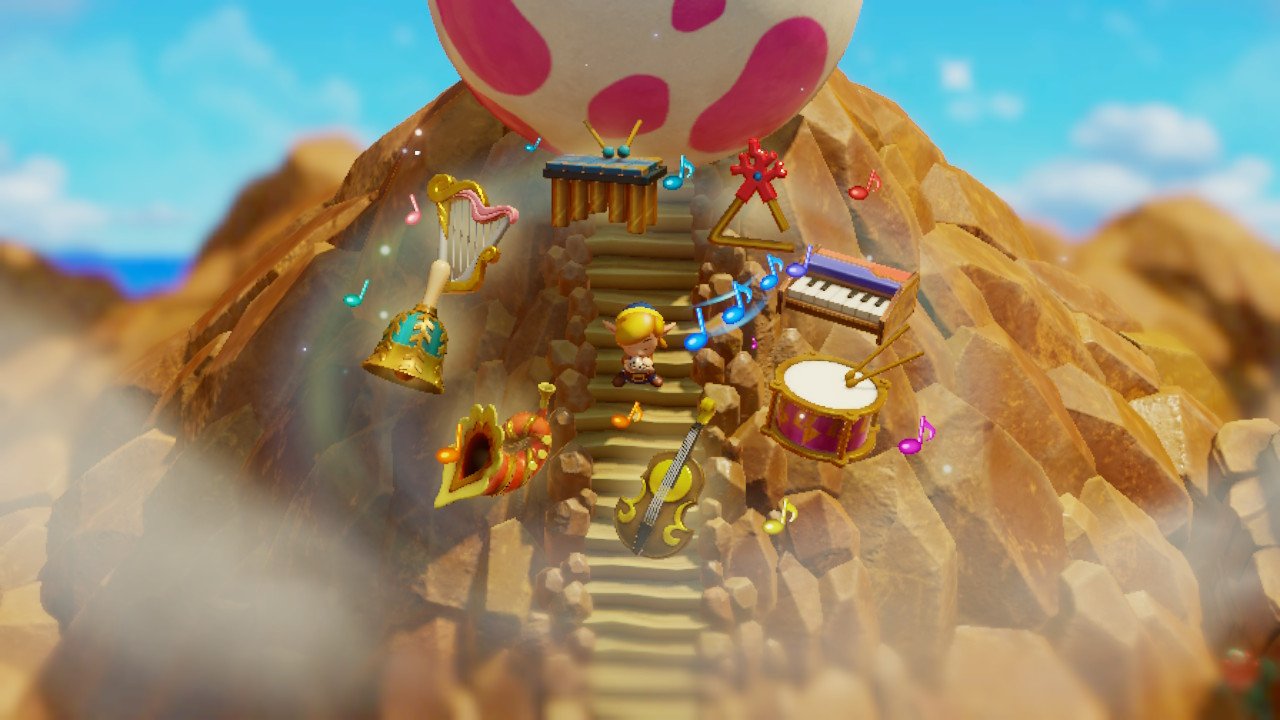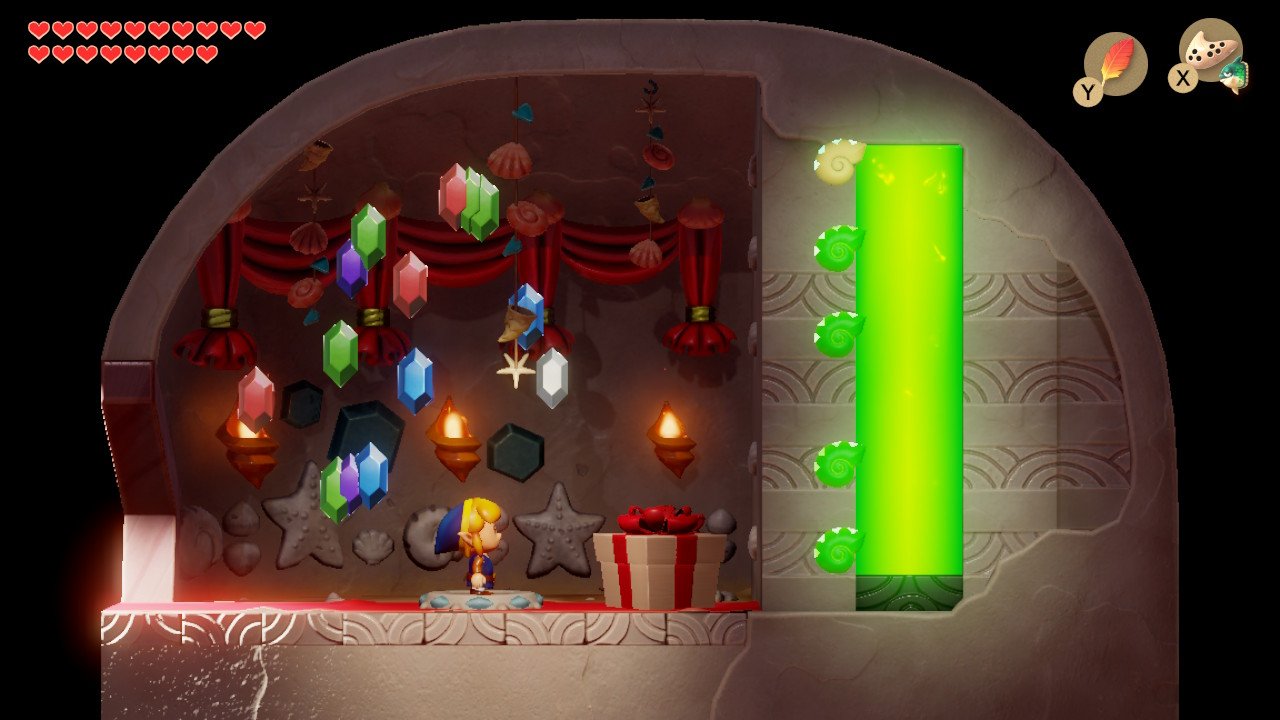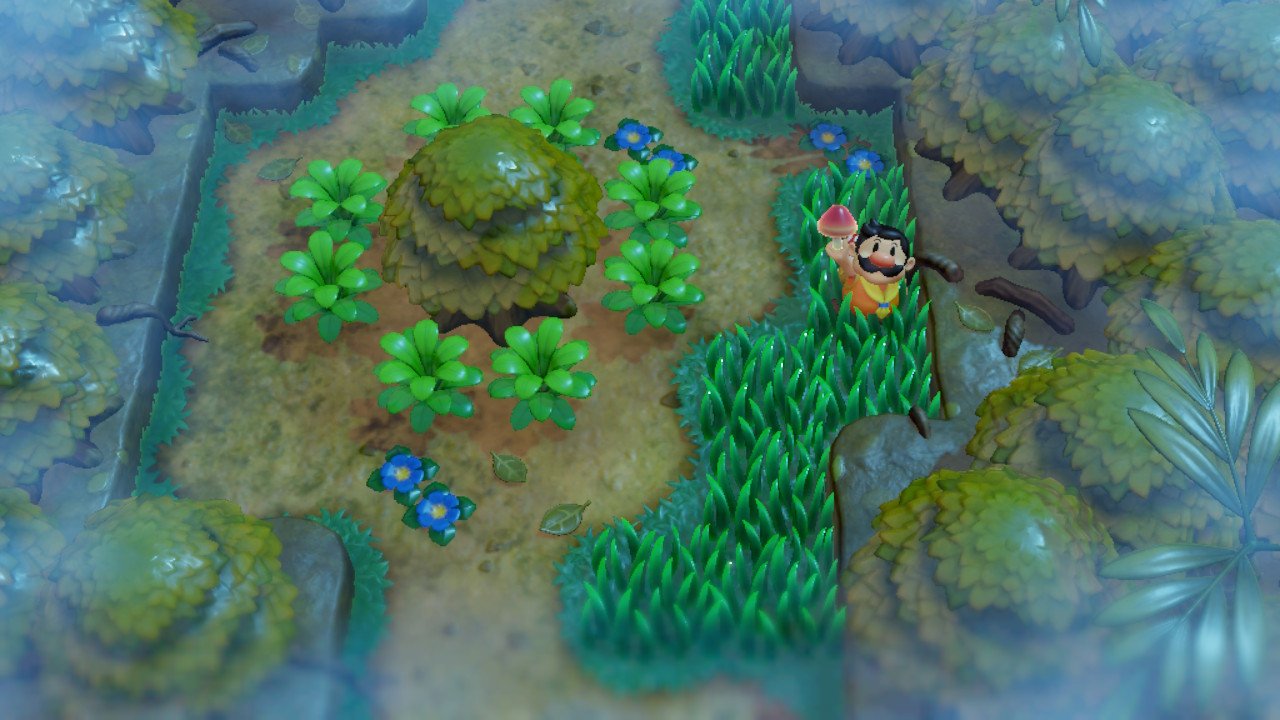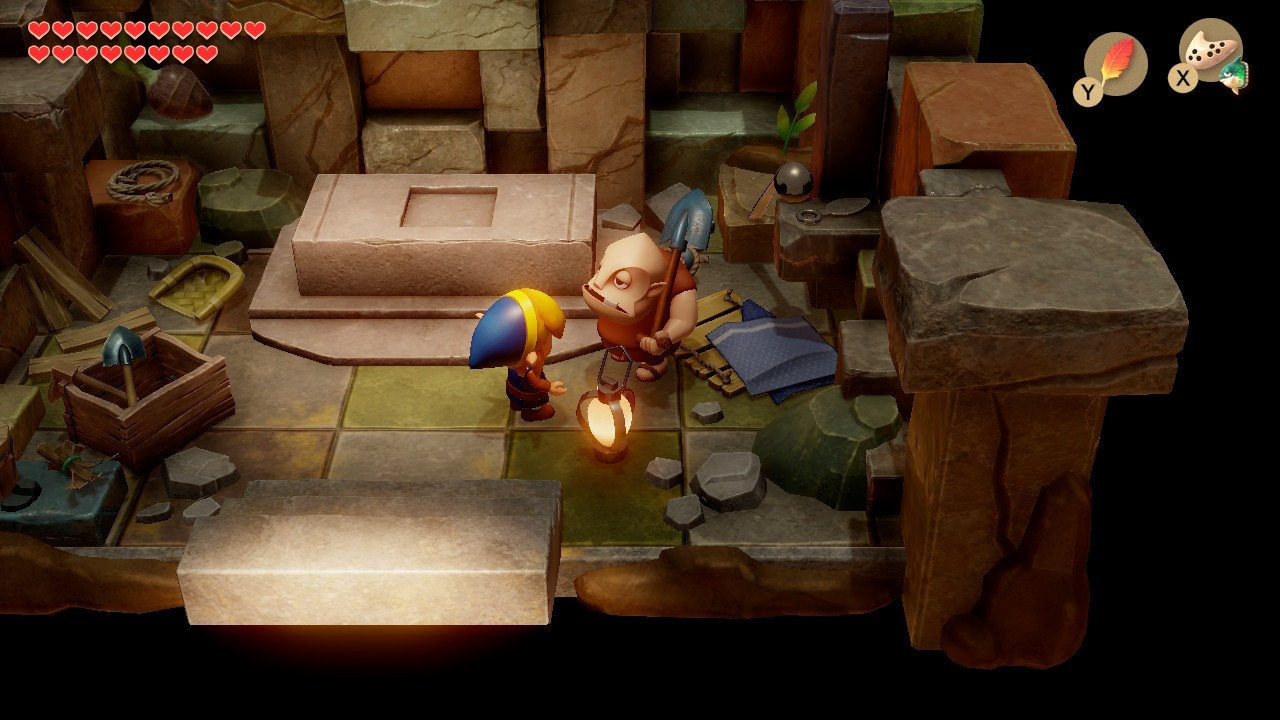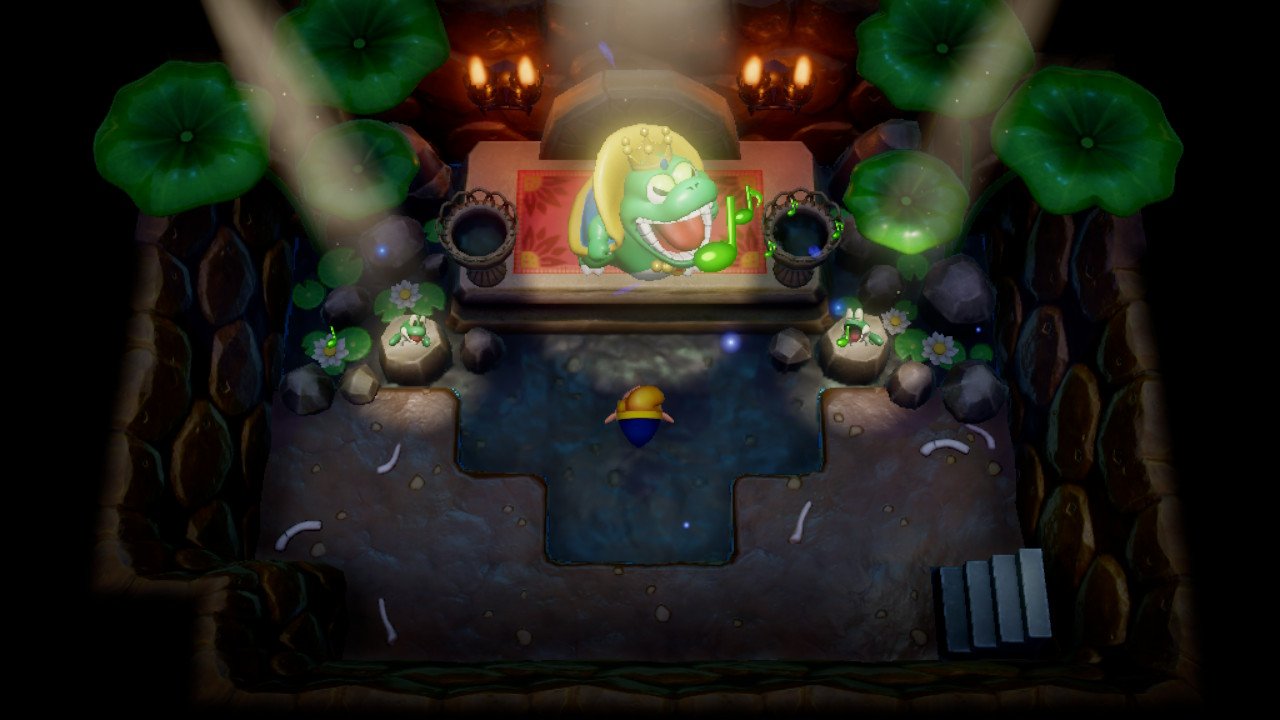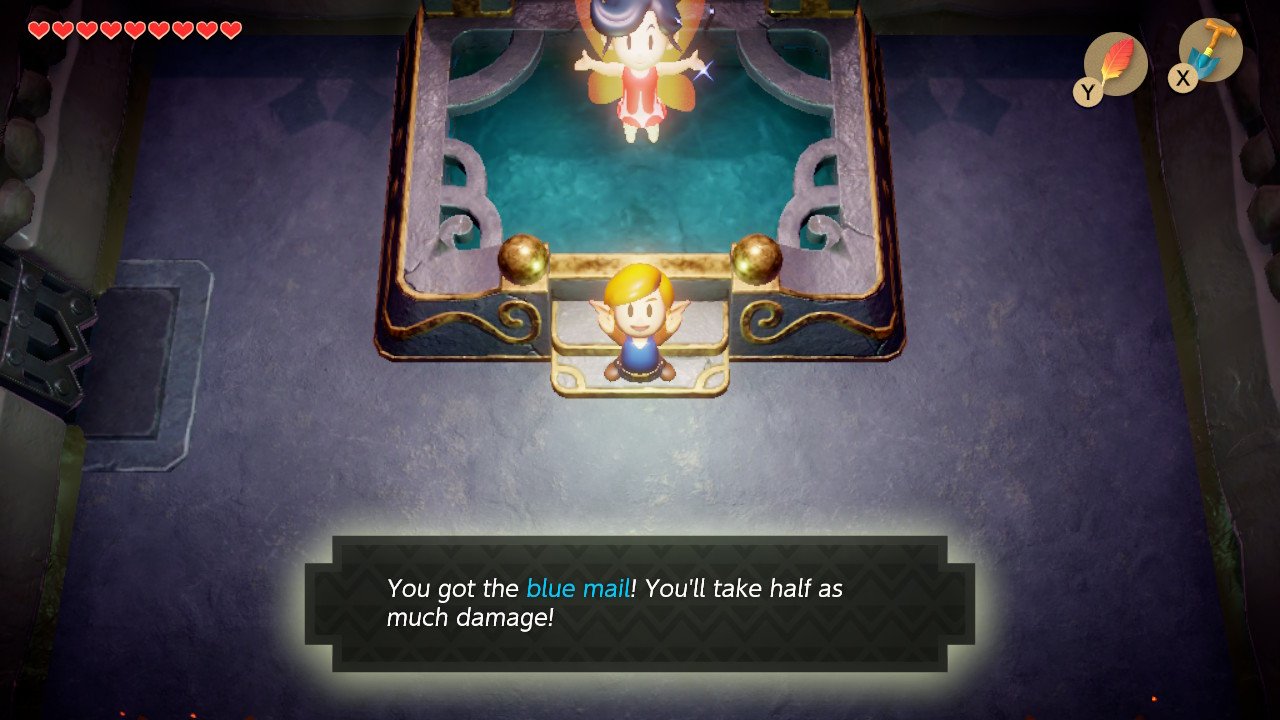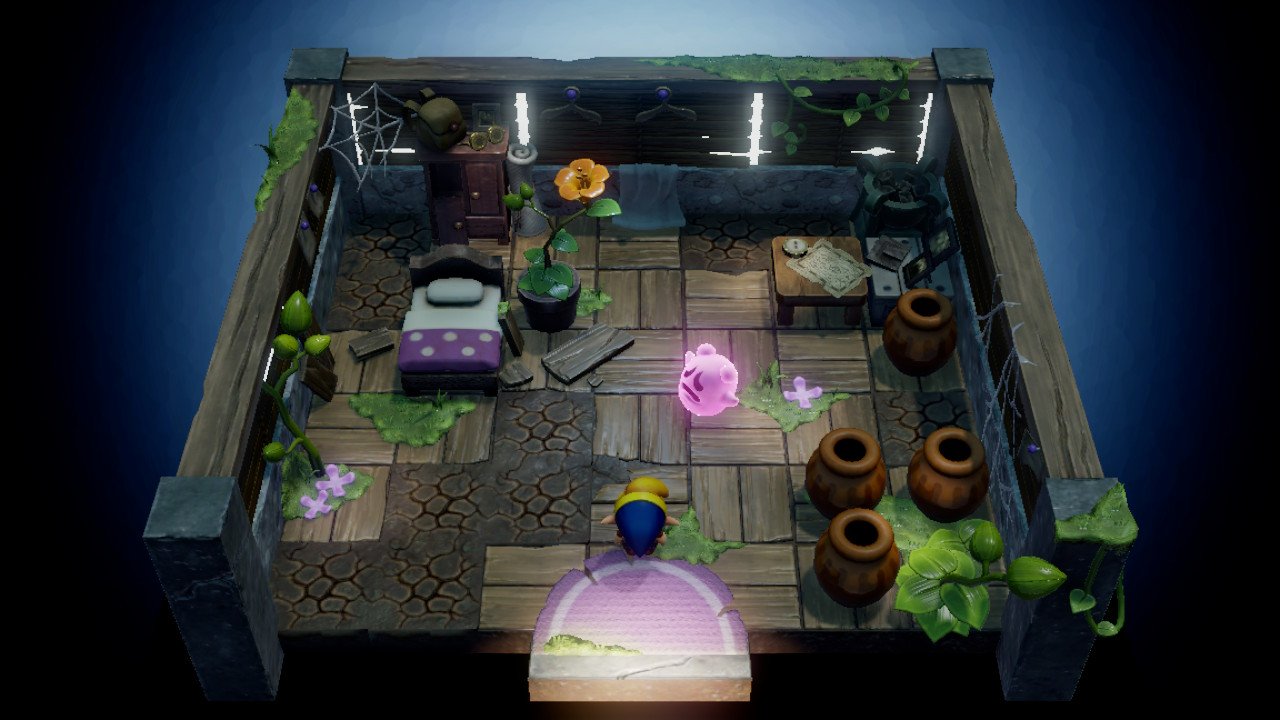 The End